Latest Articles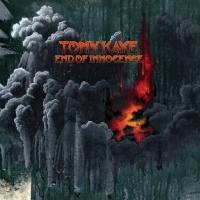 YES Keyboard Legend Tony Kaye Celebrates the Anniversary of His First Solo Album 'End Of Innocence'
by Michael Major - September 12, 2022
Featuring Dani Torchia who Kaye met in the wake of 9/11 has written and performed on the album. Tony Kaye retired from Yes in 1996, and came out of retirement the week following the events of 9/11 and began to write this album, the power of music helped Tony to process the day that became the End Of...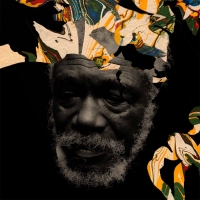 On-U Sound Release 'Away With the Gun and Knife' by Horace Andy
by Michael Major - August 24, 2022
A striking dubwise re-work of 'Watch Over Them' from Horace Andy's critically adored Midnight Rocker album, this sound system ready re-rub spring reverbs the Ital Horns into space and rides the rhythm with a snare sound so punchy that it might just take your speakers with it. Listen to the new singl...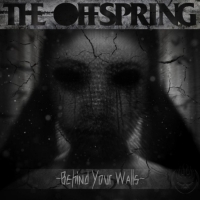 The Offspring Unveil Video for 'Behind Your Walls'
by Marissa Tomeo - May 08, 2022
Today, The Offspring unveil the video for their new single "Behind Your Walls." The eerily beautiful animated short depicts a couple trying to navigate a desolate post-apocalyptic landscape riddled with seemingly insurmountable obstacles. Director and animator Jeb Hardwick worked closely with lead s...