Latest Articles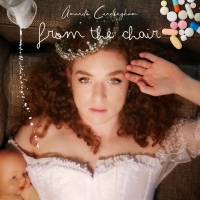 Amanda Cunningham Releases Debut EP 'From the Chair'
by Michael Major - October 15, 2021
In honor of October Mental Health Awareness Month, Amanda Cunningham will perform songs from her debut EP "From the Chair"; all ticket proceeds will be donated to the Warrior Music Foundation. Listen to the new EP now!...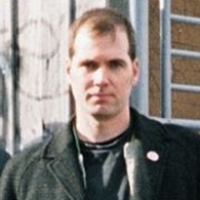 CIVIC Announce Debut Studio Album 'Future Forecast'
by Michael Major - October 13, 2021
Melbourne based garage-rock five piece CIVIC have announced the release of their debut studio album 'Future Forecast'. To celebrate the announcement, the band has released the music video for 'As Seen on TV'. Watch the video now!...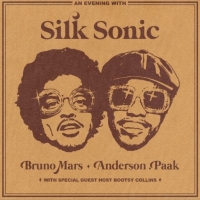 Bruno Mars & Anderson .Paak Announce 'An Evening With Silk Sonic' Album Release Date
by Michael Major - October 08, 2021
The duo coasted into the release of "Skate" on the wave of success from their debut single "Leave the Door Open". It became the group's first #1 single on the Billboard Hot 100, spending two non-consecutive weeks at #1 and 18 consecutive weeks in the top 10....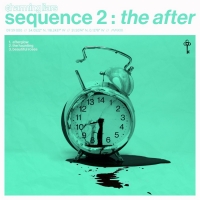 Charming Liars Releases 'Sequence 2: The After' EP
by Michael Major - October 08, 2021
Alternative band Charming Liars has releasd their highly anticipated new EP Sequence 2: The After. The haunting three song collection features new single "The Haunting," as well as "Afterglow" and "Beautiful Roses." ...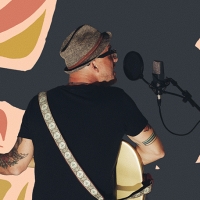 Dan Andriano & The Bygones Release Title Track from 'Dear Darkness' Album
by Michael Major - October 06, 2021
Multifaceted singer-songwriter and instrumentalist Dan Andriano is thrilled to announce the debut album from his new project Dan Andriano & The Bygones. The album features Bay Area musicians Randy and Dylan Moore and Nick Kenrick....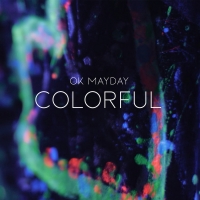 VIDEO: Ok Mayday Drops New Music Video for 'Colorful'
by Michael Major - October 06, 2021
The collaborative effort between Ok Mayday, J Warner, Clare Reynolds, and Harmony 'H-Money' Samuels was written coming out of a very difficult season in the band's career and they felt like they had to speak/sing something into the universe to fully embrace it. Collectively they believe you have to ...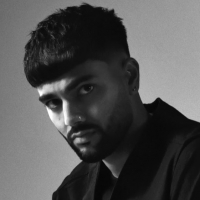 H33RA Releases New Single 'Small Talk' Featuring Idris Jones
by Michael Major - September 27, 2021
H33RA has previously worked with 'Power' star Rotimi and hit-songwriter MNEK. He is co-signed by R&B star Kehlani....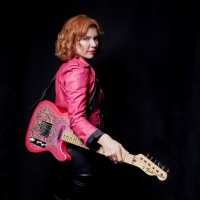 Sue Foley Releases 'Southern Men' From Upcoming Pinky's Blues Album
by A.A. Cristi - September 22, 2021
Stony Plain Records announces an October 22 release date for Pinky's Blues, the new album from award-winning blues guitarist/singer Sue Foley. ...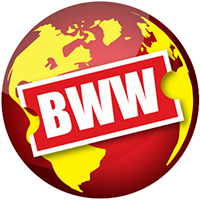 St. Louis-Based Soul Café Returns With 'Step Aside,' Due Out 10/15
by A.A. Cristi - September 22, 2021
Led by guitarist/composer Ed "Mr. Ed" Starrett, the vibrant fusion ensemble known as Soul Café has been thrilling audiences in the St. Louis area for more than 20 years with their blend of complex jazz and funk, Latin accents and driving grooves. Now, with their new album Step Aside, the soulful six...