Latest Articles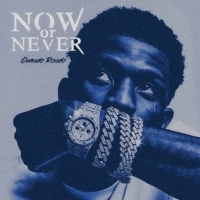 Quando Rondo Releases New Record 'Now or Never'
by TV News Desk - August 25, 2021
Furthermore, Quando recently unveiled the official music video for "Life of Crime," featured on 2020's acclaimed compilation, NEVER BROKE AGAIN, VOL. 1: AIN'T 2 LONG, and streaming now....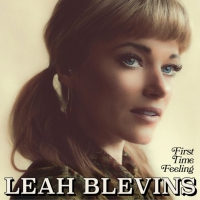 Country Singer Leah Blevins New Album 'First Time Feeling' Out Today
by Sarah Jae Leiber - August 06, 2021
Blevins recently shared the latest single "Believe," off of First Time Feeling, which followed two single/video releases with all clips being directed by Citizen Kane Wayne - the title track, "First Time Feeling" and the plaintive "Beautiful Disaster." ...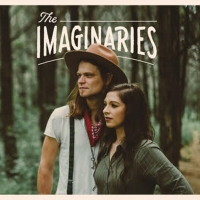 The Imaginaries Announce Album Release Tour
by Sarah Jae Leiber - August 02, 2021
They also flew in their drummer Rob Humphreys (Leonard Cohen, Jason Mraz) for the recording and worked with Chad Copelin (Sufjan Stevens, Christina Perri, Ben Rector) back in Oklahoma for keys and additional production as well as keyboardist Dan Walker (Heart). ...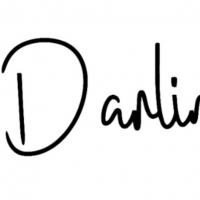 Darlinghurst Postpone Album Release
by TV News Desk - July 28, 2021
Darlinghurst's 7th single, a scorching duet between Pagan and Shannon Noll will be released to streaming platforms on 6 August and to radio on 24 August. ...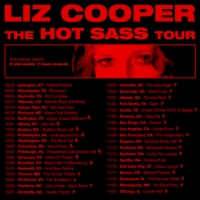 Liz Cooper Confirms Extensive Fall Headline Tour
by TV News Desk - July 19, 2021
In addition to Cooper and Yurco, Hot Sass also features Cooper's longtime bandmates and collaborators Joe Bisirri (bass), Ryan Usher (drums, percussion) and Michael Libramento (guitar, synthesizer). ...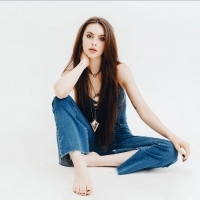 Chase Martin Releases Sentimental New Video for 'Forever + 1'
by Sarah Jae Leiber - June 10, 2021
The song is the follow up to the 22-year-old Charleston, SC native's debut single release — "Levi Denim," written by Abby Anderson, Matt Stell and Allison Veltz-Cruz....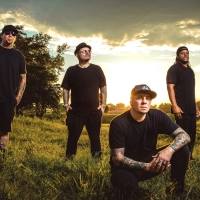 P.O.D. Announce 2021 Headline 'Satellite' 20th Anniversary Tour
by TV News Desk - June 08, 2021
After debuting at #6 on the Billboard 200, SATELLITE went on to sell more than seven million copies worldwide, including three million in the U.S. The record generated four singles: the title track, 'Alive,' 'Youth of the Nation,' and 'Boom.'...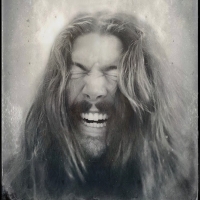 Amigo The Devil Announces Long-Awaited Tour
by TV News Desk - June 08, 2021
The 50+ date run will circle the US starting in Santa Fe, NM on August 18th. Scheduled stops will include Los Angeles, Berkeley, Seattle, St. Paul, Chicago, Indianapolis, Detroit, Philadelphia, New York City, Louisville, Atlanta, Nashville, New Orleans and Austin....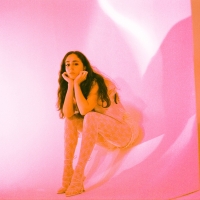 Samia Announces New EP 'Scout'
by Sarah Jae Leiber - June 01, 2021
Described as a sibling to her debut, The Baby (2020), the EP comes just ahead of Fall Tour Dates, both with Sylvan Esso as well as her own headlining performances which are already starting to sell out....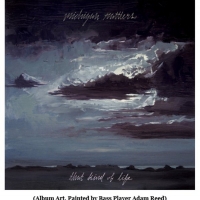 Michigan Rattlers Release Sophomore Album 'That Kind of Life'
by Sarah Jae Leiber - May 19, 2021
The quintet will kick off a 64-date tour this month with two very special album release shows in Detroit followed by stops throughout the US and Canada in Chicago, Denver, Austin, Nashville, Toronto, Seattle, Portland, Los Angeles, Washington DC, Philadelphia, Brooklyn, Boston and more....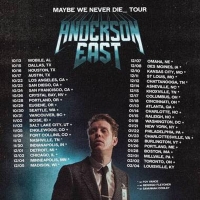 Anderson East Confirms Extensive 'Maybe We Never Die' Headline Tour
by Sarah Jae Leiber - May 17, 2021
East's third release for Elektra/Low Country Sound, Maybe We Never Die takes the Alabama born, Nashville-based singer-songwriter's seductively vintage voice in a decidedly fresh direction....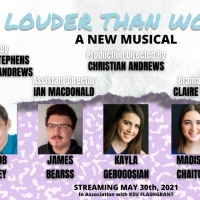 LOUDER THAN WORDS: A NEW MUSICAL World Premiere Demo Streams On Apple Music
by Sarah Jae Leiber - May 12, 2021
Louder Than Words is a story centered around a selectively mute girl who communicates through dance with the help of her friends as she struggles with societal and family pressures....