| | |
| --- | --- |
| ROYAL PHILHARMONIC ORCHESTRA | |
Latest Articles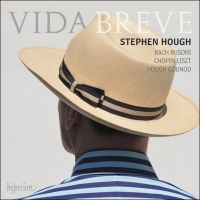 Stephen Hough's Album 'Vida Breve' To Be Released By Hyperion Records
by BWW News Desk - January 13, 2021
"In the world of the arts," says Stephen Hough, "death has always been a central subject resulting in the most exalted and inexhaustible expression," and the pianist's upcoming solo album explores some pieces that have this theme as part of their identity or inspiration. Among these works is Mr. Hou...
Renowned UK Tenor Jonathan Antoine to Present Streaming Holiday Concert
by BWW News Desk - December 14, 2020
Jonathan Antoine has announced a very special virtual Christmas concert, streaming via On Location Live this Friday, December 18th. Jonathan also announces the release of his brand-new single These Are The Special Times (Momenti Splendidi), out now and taken from his upcoming album ChristmasLand,...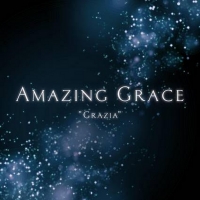 Jonathan Antoine Releases New Single 'Amazing Grace'
by TV News Desk - November 04, 2020
Jonathan Antoine has released the first track from his first ever Christmas album. His stunning version of 'Amazing Grace (Grazia)', available to listen to below, is taken from ChristmasLand, which will be released on 4th December. ...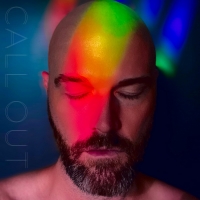 Zachary James To Debut Visual Album: CALL OUT
by BWW News Desk - October 06, 2020
Acclaimed opera and Broadway performer Zachary James will debut CALL OUT, simultaneous visual and audio albums of works composed by women, to be released December, 2020. James is joined on the album by pianist, Charity Wicks, cellist, Jeffrey Zeigler, theorboist, Brandon Acker, steel guitarist, Kevi...