Latest Articles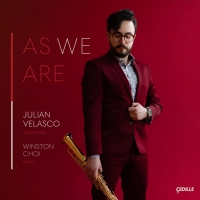 Saxophonist Julian Velasco to Release Debut Album in August
by Chloe Rabinowitz - July 28, 2022
Chicago-based classical saxophonist Julian Velasco, winner of Cedille Records' first Emerging Artist Competition, plays contemporary works for tenor, alto, and soprano saxophone on As We Are, his debut recording as a featured artist, set for release August 19, 2022....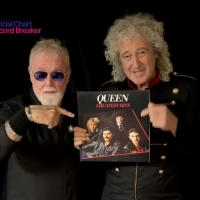 QUEEN Makes U.K. Music Chart History
by Michael Major - July 22, 2022
Queen break Official Chart records as they surpass the 7 million milestone with their 1981 Greatest Hits album. The Official best-selling album of all time in the UK, the record includes classic tracks We Will Rock You, Don't Stop Me Now and the group's top-selling behemoth Bohemian Rhapsody. Watch ...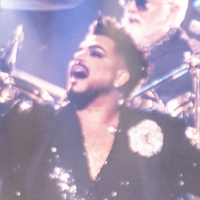 Queen & Adam Lambert Announce 'Rhapsody Over London' Concert Livestream
by Michael Major - July 06, 2022
The concert was filmed during the band's sold-out 10-day run at The O2 Arena, London in early June. Having been attended by over half a million concert goers during the 2022 36-date European tour, Queen + Adam Lambert's Rhapsody Over London live concert film is set to reach a worldwide audience of m...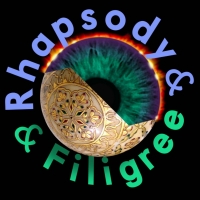 Brian Woodbury to Release 'Rhapsody & Filigree' the 4th and Final Volume of the 'Anthems & Antithets' Series
by Michael Major - June 27, 2022
Woodbury has released eleven albums, including the current 4-volume Anthems & Antithets. He creates music videos for his songs, most recently "Gimme Some of That Old Time Prog," a spot-on sendup of prog rock. His songs have been sung by Nathan Lane, Lisa Loeb, Terre Roche & David Yazbek. ...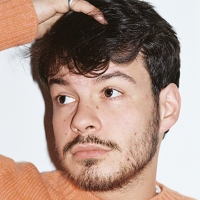 BWW Review: Rex Orange County at Forest Hills Stadium
by Daniel Nolen - May 15, 2022
BroadwayWorld's @danielnolen writes about Rex Orange County's Who Cares? Tour in Queens...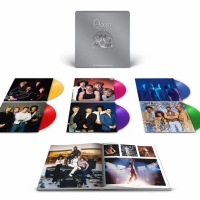 Queen's 'The Platinum Collection' Vinyl Box Set To Be Released For The First Time
by Michael Major - May 05, 2022
But this album also dazzles with its stylistically promiscuous range, from the crowd rousing "We Will Rock You," the tongue in cheek "Fat Bottom Girls," the stomp-stomp-stomp late 70's disco inspired "Another One Bites the Dust," to the jukebox retro-rock homage "Crazy Little Thing Called Love" and ...