Latest Articles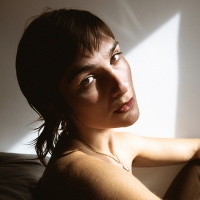 Elodie Gervaise Releases New EP, SYZYGY
by Chloe Rabinowitz - October 15, 2021
Today, Paris-based French-Australian singer-songwriter Elodie Gervaise has released her new EP, Syzygy, out now via B3SCI Records. Stream the EP in full + new single 'Free Babe' everywhere now ....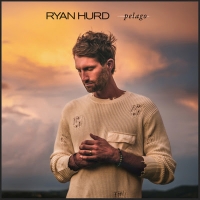 Ryan Hurd Releases Debut Album 'Pelago'
by Michael Major - October 15, 2021
Pelago, the debut album from rising country powerhouse Ryan Hurd, is out today. The album features the Platinum certified single "Chasing After You"—his first ever duet with wife Maren Morris. Listen to the new album now. Plus, see where you can see Hurd live with his newly-announced tour dates!...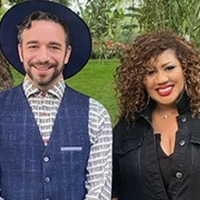 Ori Dagan Reimagines 80s Classic "Video Killed The Radio Star"
by A.A. Cristi - October 11, 2021
Trends come and go. Fads fire up and fizzle out. Technology advances. The times are always changing, and so is the soundtrack. Therefore, if reinvention is key to the unstoppable tide of progress, then multi-award winning Canadian jazz singer-songwriter Ori Dagan is right on top of a big new wave wi...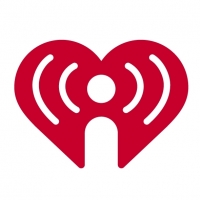 iHeartMedia Announces Lineup of 2022 'iHeartRadio ALTer EGO'
by Michael Major - October 11, 2021
All Time Low, Coldplay, Imagine Dragons, Kings of Leon, twenty one pilots, Willow and are set to perform at the festival to celebrate everything Alternative Rock LIVE in front of music fans....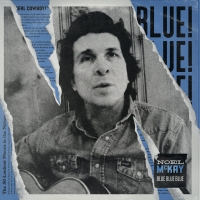 Noel McKay Releases 'Blue, Blue, Blue' Album
by Michael Major - October 08, 2021
His new album, Blue, Blue, Blue, out today, centers around longing: whether it's longing the experiences of a lost relationship, longing to undo unwise decisions, longing for the way one's home city was, longing to travel, longing to have one's story told....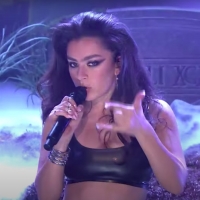 VIDEO: Watch Charli XCX Perform 'The Good Ones' on THE TONIGHT SHOW
by Michael Major - October 07, 2021
Charli XCX took to the stage at The Tonight Show with Jimmy Fallon for a haunting new performance of her latest single, 'The Good Ones'....