Latest Articles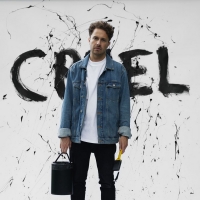 VIDEO: Ross Harris Releases 'CRUEL' Video
by Michael Major - November 24, 2021
'CRUEL' has been co-written with Fraser Churchill (Charlie Puth, Ronan Keeting, Lukas Graham), and co-produced with Sistek. The track was written and produced across three continents without ever being in the same room with Ross based in London, Fraser in Nashville and Sistek in Santiago. Watch the ...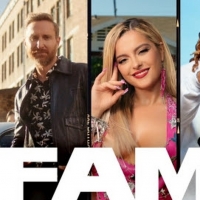 VIDEO: David Guetta Shares 'Family' Music Video with Bebe Rexha, Ty Dolla $ign & A Boogie Wit Da Hoodie
by Michael Major - November 24, 2021
2x GRAMMY® Award-winning DJ/producer/songwriter David Guetta has released the star-studded new video for his rising hit, "Family (Feat. Bebe Rexha, Ty Dolla $ign, and A Boogie Wit Da Hoodie)." The video was directed by Michael Garcia (Jack Harlow, Machine Gun Kelly), who recently won a VMA for best ...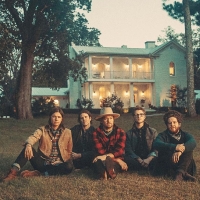 NEEDTOBREATHE: INTO THE MYSTERY Film Now Available On-Demand
by Michael Major - November 23, 2021
The intimate documentary chronicles the recording of GRAMMY® Award-nominated rock band NEEDTOBREATHE's latest album, while quarantined in a historic house-turned-recording studio in remote Tennessee in fall of 2020. Directed by Chris Phelps, and produced in partnership with Elektra Records and Found...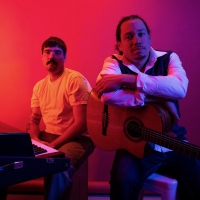 The O'My's Announce New EP 'No Swimming'
by Michael Major - November 23, 2021
The O'My's have linked up with singer-songwriter Alex Banin for a raw, undeniable sound unique to the iconic cultural hub in all its beauty. With the assist from Banin, singer-guitarist Maceo Vidal-Haymes and multi-instrumentalist Nick Hennessey grapple with close relationships and learn to let go o...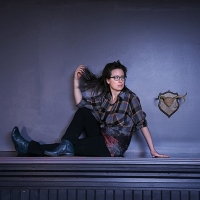 Contemporary Composer & Singer/Songwriter Carmen Braden Sows New Immersive & Exploratory Album, Seed Songs
by A.A. Cristi - November 22, 2021
Sown from a thicket of inspiration throughout the pandemic's earliest days, multi-award-winning contemporary composer and singer/songwriter Carmen Braden unearths her immersive and exploratory new album, Seed Songs - available now. ...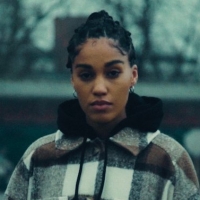 VIDEO: ABISHA Shares 'Numb' Music Video
by Michael Major - November 22, 2021
ABISHA beckons us into the most vulnerable corners of her mind in her new single and music video "Numb". The stunning dark-toned visuals feature her through an intimate, close-up lens where the peaceful solitude of her surroundings highlight the private and lonely nature of her inner battle. Watch t...