Latest Tweets
| | |
| --- | --- |
| 8/27 @ 4:44 PM | Notoriousbar - Acaba de publicar una foto https://t.co/tUflwFm9lv |
| | |
| --- | --- |
| 8/3 @ 2:46 PM | Notoriousbar - Acaba de publicar una foto https://t.co/ix5aNmBStm |
| | |
| --- | --- |
| 8/2 @ 5:29 PM | Notoriousbar - Acaba de publicar una foto https://t.co/N2sIz6FQBA |
MORE TWEETS
Latest Articles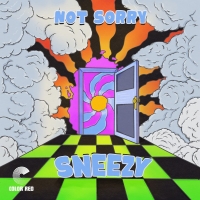 Sneezy Releases New Single 'Not Sorry'
by Michael Major - September 03, 2021
Sneezy is a Chicago-based band that blends Rock, Soul, Pop, Hip Hop, and R&B influences into their own unique sound....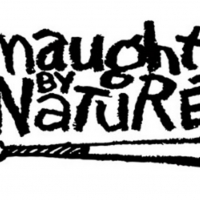 Hip-Hop Legends Naughty By Nature Celebrate 30 Years
by TV News Desk - August 23, 2021
Following the release of their self-titled debut album in 1991, Naughty By Nature quickly assaulted the music charts with the instant classic #1 hit "O.P.P."...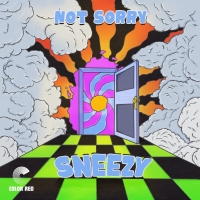 Sneezy Announces New Album 'Open Doors'
by Sarah Jae Leiber - August 23, 2021
Created during the Covid-19 pandemic hiatus from live shows, the album is a testament to the power of music and friendship....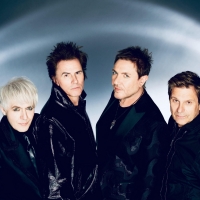 Duran Duran Reveal Lyric Video for 'More Joy!'
by Sarah Jae Leiber - August 12, 2021
Also, announced this week, the internationally acclaimed, multi-platinum, award-winning pop legends have been added to the Austin City Limits Music Festival, and will be headlining the main stage on Sunday October 3 and 10....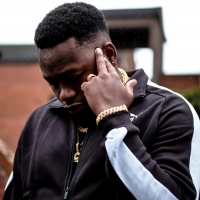 Rising Rap Star COLL Returns With Fiery, Funny 'Who's That'
by Sarah Jae Leiber - August 06, 2021
COLL continues to keep our attention firmly fixed as he leads up to the release of his third upcoming mixtape, Blue Magic 3....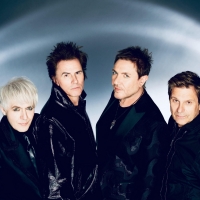 Duran Duran Release Brand New Track 'More Joy!'
by Sarah Jae Leiber - August 05, 2021
On the new track - 'MORE JOY!' - Duran Duran channel just that; drilling down on their signature pop energy while adding a flavor of J-pop-disco-punk with collaborators CHAI, the fast-rising all-girl punk band from Nagoya, Japan. ...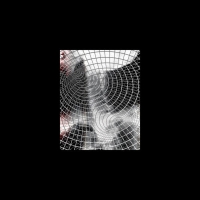 Zero Times Everything to Release Innovative New Double Album 'Sound of Music'
by TV News Desk - August 04, 2021
The title "Sound Of Music" is derived from the Pythagorean theory of musica universalis or the "music of the spheres" wherein Pythagoreas states that if objects in motion create sound then the planets forever in motion must forever produce sound....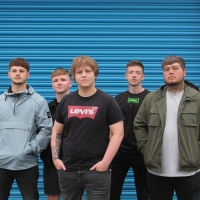 Paisley Parc Raise the Bar in New Single 'This Way'
by Sarah Jae Leiber - August 03, 2021
The second installment of their ambitious upcoming debut album, 'This Way' turns the heat up with an even more mature and confident sound and attitude....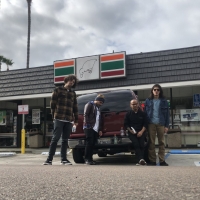 El Shirota Announces August U.S. Tour Dates
by TV News Desk - July 22, 2021
Tiempos Raros offers a giant leap in both production and arrangement and a more refined sound than the band's three EPs, with it's blend of psychedelic, shoe-gaze and 90's grunge....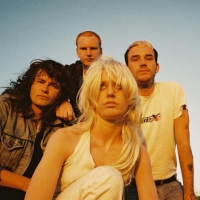 Amyl and the Sniffers Announce New Album 'Comfort To Me'
by TV News Desk - July 07, 2021
The result is a collection of 13 songs - mixed by Nick Launay (Nick Cave, IDLES, Yeah Yeah Yeahs) and mastered by Bernie Grundman (Prince, Michael Jackson, Dr. Dre, OutKast) - that amp up the band's infectiously chaotic energy....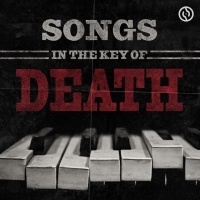 'Songs In The Key Of Death' Podcast Launches Today
by TV News Desk - June 16, 2021
The show looks at violent criminals we can't stop singing about, the grisly history they reflect, and the underrepresented voices of victims who didn't get to tell their own stories....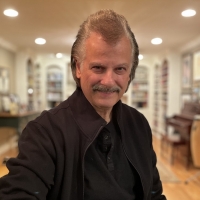 Bob Morelli Celebrates 'Cool is Forever Consulting' One Year Anniversary
by Sarah Jae Leiber - June 15, 2021
This approach attracted the best labels, artists in the music business including Jason Aldean, Mumford and Sons, Alabama Shakes, Kelsea Ballerini, Phoenix, Bayside, LoCash, Daya, Noah Cyrus, and more....