Latest Articles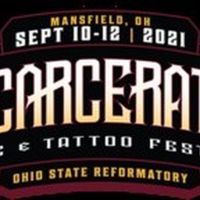 Inkcarceration Music & Tattoo Festival Announces Onsite Entertainment & Unique Food Offerings
by A.A. Cristi - August 18, 2021
Festival producers Danny Wimmer Presents have announced additional onsite entertainment and unique food offerings for the sold out Inkcarceration Music & Tattoo Festival....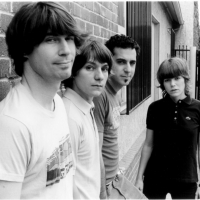 Rilo Kiley Announce Reissue of Self-Titled 1999 Debut Album
by Kaitlin Milligan - July 27, 2020
Rilo Kiley have announced plans to re-issue their extremely rare self-titled debut album from 1999....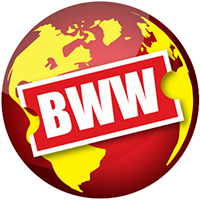 Rebecca "DawgGoneDavis"' Releases Debut CD "Hot Dawgest Night"
by A.A. Cristi - December 13, 2019
The hilarity is true, the Dachshund Hans Von Noodles Davis is true, and the need for another puppy is very real....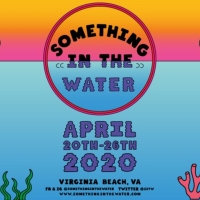 Post Malone, Foo Fighters, & More to Perform at Pharrell Williams' Something In The Water Festival
by Kaitlin Milligan - December 12, 2019
Today visionary recording artist, producer, songwriter, philanthropist, fashion designer, and entrepreneur, Pharrell Williams announced the music lineup for the second year of his acclaimed SOMETHING IN THE WATER, a multi-day music festival and cultural experience in his hometown of Virginia Beach. ...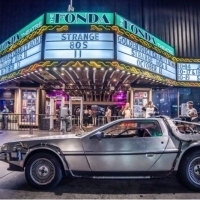 Charity Bomb & Strange Entertainment Present: STRANGE 80's - A Benefit for Mental Health Rockumentary
by Tori Hartshorn - July 08, 2019
Charity Bomb & Strange Entertainment in partnership with Plex are proud to announce Strange 80's - A Benefit for Mental Health. This star-studded rockumentary features performances and interviews with  Corey Taylor from Slipknot Stone Sour, Noodles from The Offspring, Chris Kirkpatrick from NSYNC, ...