Latest Articles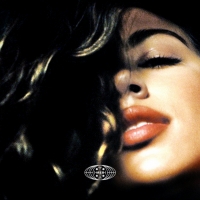 Marc E. Bassy Shares New Track & Video for 'Trouble'
by Sarah Jae Leiber - May 28, 2021
"Trouble" leans into a more genre-bending lane for Bassy with an anthemic guitar and drum laden beat as he croons the relatable lyrics. The cinematic visual directed by Bobby Hanaford brings Bassy's storytelling in the lyrics to life....
Matty Marz Embraces Technicolor Pop In 'Pretty'
by Sarah Jae Leiber - May 20, 2021
Pretty sees Matty Marz blend pop-punk sensitivities on a track with dreamy, shimmery vocals, gritty beats, and a pinch of sparkling 60s guitar-pop for good measure.  ...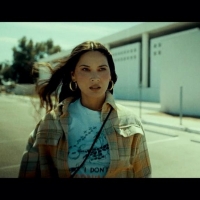 Imagine Dragons Unveil 'Cutthroat' Music Video
by Sarah Jae Leiber - May 05, 2021
"Cutthroat" was released March 12 via KIDinaKORNER/Interscope. A propulsive, punk-leaning anthem about killing the critic inside of you, vocalist Dan Reynolds has called the song "an exorcism of self-pity." The band recorded the song with producer Rick Rubin at his Shangri-La studio in Malibu. ...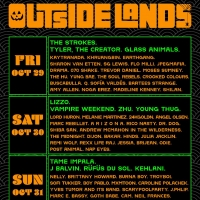 OUTSIDE LANDS Single Day Tickets On Sale Today
by Alexa Criscitiello - April 29, 2021
Another Planet Entertainment and Superfly have announced that single day tickets are available for Outside Lands 2021. ...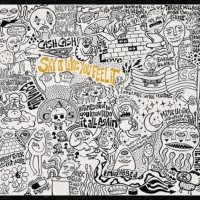 Cash Cash Drop New Single 'Ride Or Die'
by Sarah Jae Leiber - April 23, 2021
Cash Cash initially teased out the album with "Too Late" [feat. Lukas Graham & Wiz Khalifa], and on its heels, the 2021 single "Ride Or Die" [feat. Phoebe Ryan] illuminates the enduring power of their signature sound. ...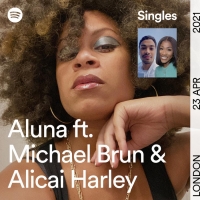 ALUNA Releases New Spotify-Exclusive Single 'Trouble'
by Sarah Jae Leiber - April 23, 2021
"Trouble" is a dancehall-infused electropop jam that builds on Aluna's signature sound, blending soaring vocal harmonies with infectious beats to create an incendiary anthem just in time for this summer's dancefloors....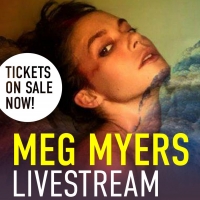 Meg Myers Announces Livestream Concert for May
by Sarah Jae Leiber - April 15, 2021
The all new set will include performances of songs featured on Myers' acclaimed EPs, Thank U 4 Taking Me To 2 The Disco and I'd Like 2 Go Home Now, alongside fan favorites and a previously unreleased new song....