Latest Articles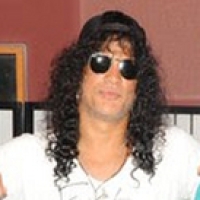 Road Recovery Releases 'Crimson Chaos' Single Featuring Slash
by Michael Major - August 04, 2022
Road Recovery is dedicated to helping young people develop coping skills and teaching them comprehensive life skills while they battle adversities and face their struggles. The entertainment non-profit has now released the single, "Crimson Chaos" featuring Slash on major digital music services ....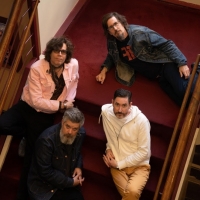 The Mountain Goats Share New Single 'Mark On You'
by Michael Major - August 02, 2022
The Mountain Goats share "Mark on You," a vengeance fantasy and the final single from their anticipated upcoming new album Bleed Out, out on Merge Records. Bleed Out, produced by Bully's Alicia Bognanno, is a cinematic experience inspired by action movies from the 60s, 70s and 80s. Plus, check out u...