Latest Articles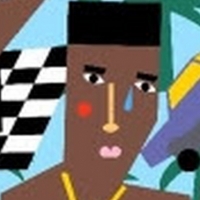 Meek Mill Announces New Album 'Expensive Pain'
by Michael Major - September 15, 2021
As part of the announcement, the Philadelphia native unveiled the album artwork for Expensive Pain, which was created from an original painting by renowned artist Nina Chanel Abney....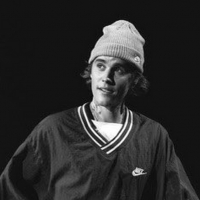 Justin Bieber OUR WORLD Documentary to Premiere on Amazon Prime Video
by Michael Major - September 07, 2021
Justin Bieber: Our World takes viewers backstage, onstage, and into the private world of the musical icon as he prepares for his first concert in three years, an electrifying show to close out 2020 on the rooftop of the Beverly Hilton Hotel for millions of fans across the globe watching via livestre...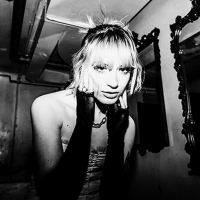 Artist & Songwriter Chloe Lilac Debuts New Single '10 Things'
by Alexa Criscitiello - September 03, 2021
Today, Brooklyn-based artist Chloe Lilac has released a brand new single and her first of 2021, '10 Things.' The song is the first track to see a release from Chloe's upcoming new mixtape, due out fall 2021. Listen to '10 Things' everywhere now here. Watch the official video here....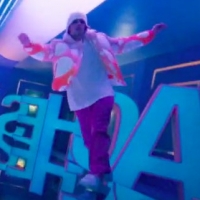 Justin Bieber to Perform at MTV's Video Music Awards
by Michael Major - September 01, 2021
Bieber leads this year's "VMAs" nominations with seven nods, including two of the night's biggest awards, "Video of the Year" and "Artist of the Year." The VMAs will be live from the Barclays Center on September 12....