Latest Articles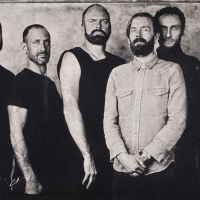 The Ocean Reveal Immersive New Single 'Sea of Reeds'
by Michael Major - March 20, 2023
Berlin's The Ocean have been churning out releases between progressive / post metal and heavy rock. Holocene's latest single— "Sea of Reeds"— features intricate time signatures and uses biblical metaphors to carry a critical message. Engrossing brass arrangements and the sound of an old 70s' vibraph...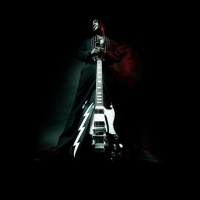 Young Jimmy Releases Cover of Nirvana's 'Come As You Are'
by Blair Ingenthron - March 19, 2023
Young Jimmy has a genre defying sound dubbed HOOD ROCK, showcasing a dynamic rock rhythm in reinterpreted Nirvana classic: 'COME AS YOU ARE'....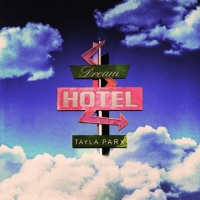 Tayla Parx Unveils 'Dream Hotel' From 'Many Moons and Many Suns' Project
by Michael Major - March 17, 2023
"Dream Hotel," the new song from Grammy-nominated songwriter, singer, actress and businesswoman Tayla Parx, via her own TaylaMade Records. Co-produced by Parx, Oliver Frid and Heavy Mello with lyrical contributions from Lara Andersson, "Dream Hotel" is the third track revealed from her upcoming proj...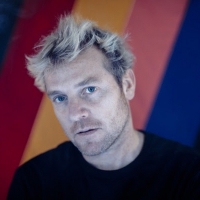 French 79 Returns With New Album 'Teenagers' in May
by Michael Major - March 16, 2023
French 79—the musical alias of French producer, remixer and songwriter Simon Henner— have announced their next album. In conjunction, French 79 premieres the album's latest single "Like is Like" alongside an accompanying music video. The video was directed by a pair of Henner's lifelong friends and ...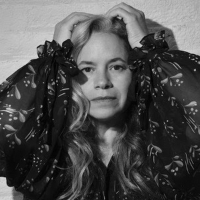 Video: Natalie Merchant Debuts 'Come On, Aphrodite' Music Video
by Michael Major - March 16, 2023
Natalie Merchant unveils a new video for her latest single "Come On, Aphrodite"—watch here. Filmed in Brooklyn, New York, the new video is directed by Matthew Shattuck (Foo Fighters, John Legend) and edited by Andrew Pulaski (Joey Bada$$, A$AP Ferg). Watch the new music video now!...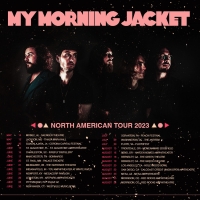 My Morning Jacket Announce U.S. Headline Tour
by Michael Major - March 15, 2023
My Morning Jacket have announced plans for an upcoming US headline tour. The dates begin May 14 at Mobile, AL's Saenger Theatre and then continue through a two-night return to Morrison, CO's famed Red Rocks Amphitheatre on August 25-26. Members of My Morning Jacket's One Big Family fan club on Medal...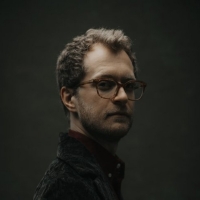 Julian Loida to Release 'Giverny' Album in May
by Michael Major - March 13, 2023
Julian Loida will unveil his new full-length album Giverny. Loida's range of sound and genre exploration is largely a product of his synesthesia - music is a literal full-body experience for him, with sounds often invoking involuntary sensations of color, texture, or even taste. For Julian Loida, mu...