Latest Articles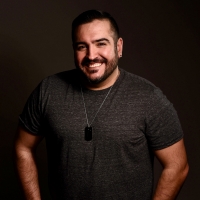 Art Mulcahy Unleashes Steel Horses In "thunder Road" Official Music Video 
by A.A. Cristi - September 24, 2021
Country Rock Artist and former United States Marine, Art Mulcahy's full-length album was underway when he told his Los Angeles based producer / mixer Jonathan Smith [a.k.a. TheRealJonSmith] he had written a new song called 'Thunder Road'. ...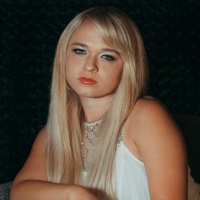 Chris Canyon Releases Acoustic In Studio Performance Video For Upcoming Single "Forget Me"
by A.A. Cristi - September 24, 2021
California Country artist Chris Canyon performs his forthcoming radio single 'Forget Me' live and in-studio at Native South Records Studios in Los Angeles, CA [cinematography by Ieva Georges]....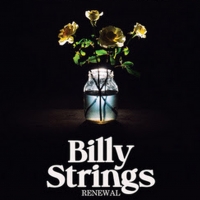 Billy Strings Releases New Album 'Renewal' Today
by Michael Major - September 24, 2021
With the record's sixteen tracks, Strings shares a more personal and honest perspective through his songwriting, while incorporating his wide range of influences with elements of bluegrass, classic rock, metal, psychedelic music and more....