Latest Articles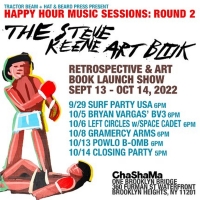 Steve Keene Retrospective Reveals 'Happy Hour' Music Sessions
by Michael Major - September 29, 2022
Steve Keene's first-ever NYC 30 Year Retrospective Show celebrating the release of The Steve Keene Art Book. The show includes a full room of Hand Painted Multiples, Album Art Tributes and a debut of his latest series of Tattooed Plywood (engraved) work and other 3D artworks. The show is making its ...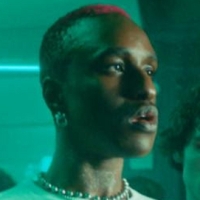 TAMA GUCCI Releases 'Toxic' Cover & New EP
by Michael Major - September 27, 2022
Tama Gucci aka Kymani Floyd, shares Almost Blue (After Hours Deluxe) via Sinderlyn. His latest project features remixes of several tracks originally found on his widely praised 2021 Almost Blue EP including six remixes from Autow Nite Superstore, Swami Sound, Phyzical Trax, Indigo Heaven, Peter Fond...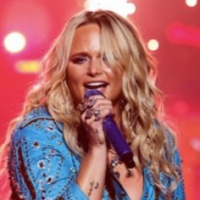 Miranda Lambert Celebrates Sold-Out Opening of 'Velvet Rodeo' Headlining Las Vegas Residency
by Michael Major - September 27, 2022
Backed by her longtime band featuring guitarists Ethan Ballinger and Jerry Massey, steel guitarist Spencer Cullum, keys player Daniel Mitchell, bassist Jonathan Murray, backing vocalist Gwen Sebastian and drummer Max Zemanovic, Lambert treated fans to more than 20 songs throughout her wide-ranging 9...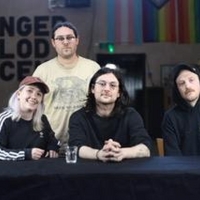 Martha Unveils New Single From Upcoming Album for Dirtnap Records
by Michael Major - September 27, 2022
Durham indiepop-punks Martha have shared furious new single 'Hope Gets Harder', a song about England. The track is the third track to be taken from the band's forthcoming album Please Don't Take Me Back out on Dirtnap Records in North America and Specialist Subject Records in Europe/UK....