Latest Articles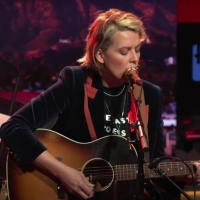 VIDEO: Watch Brandi Carlile Perform on THE HOWARD STERN SHOW
by Michael Major - October 07, 2021
Carlile performed "Right On Time," the lead single from her widely acclaimed new album, In These Silent Days, and a cover of Elton John's "Madman Across The Water." ...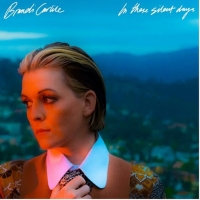 Brandi Carlile Releases New Album 'In These Silent Days'
by Michael Major - October 01, 2021
Inspired by the mining of her own history while writing this year's #1 New York Times Best Selling memoir, Broken Horses (Crown), 'In These Silent Days' was conceived of while Carlile was quarantined at home with longtime collaborators and bandmates Tim and Phil Hanseroth. ...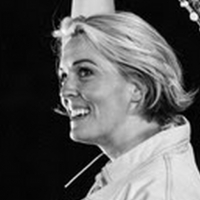 VIDEO: Brandi Carlile Debuts 'Right On Time (Live At The George)' Performance Video
by Michael Major - September 10, 2021
Filmed last month during Carlile's show at Washington's legendary Gorge Amphitheatre, the video also features longtime bandmates Tim Hanseroth (bass, vocals), Phil Hanseroth (guitar, vocals) and Chris Powell (drums) as well as special guest Shooter Jennings on piano....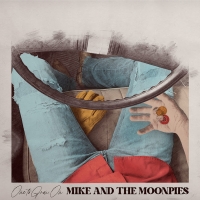 Mike and the Moonpies Add US, European Tour Dates
by Sarah Jae Leiber - August 18, 2021
Looking ahead to 2022, Mike and the Moonpies will head overseas for a 17-city tour kicking off in London, UK with additional performances in Switzerland, the Netherlands, Sweden, Norway, and Germany....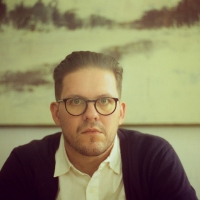 Jordan Lehning Drops Indie-Pop Gem '1234 Evermore'
by Sarah Jae Leiber - August 05, 2021
Sonically, Three Colored Wall features an eclectic palette of analog and electronic sounds that swings from jaunty pop charm one moment to moody apprehension the next....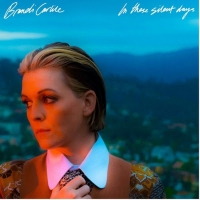 Brandi Carlile's New Album 'In These Silent Days' Out October 1
by Sarah Jae Leiber - July 21, 2021
Carlile will perform select headline shows this year including an upcoming concert at NYC's Forest Hills Stadium this Friday as well as landmark summer shows at Washington's Gorge Amphitheatre on August 14 and Colorado's Red Rocks Amphitheatre with the Colorado Symphony on September 11 and 12....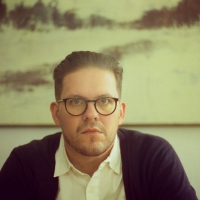 Jordan Lehning Gets Trapped In An Eternal Party House In Trippy 'Drunk Dreaming' Music Video
by Sarah Jae Leiber - July 08, 2021
Jordan Lehning is the son of legendary country music producer Kyle Lehning (Randy Travis, George Jones, Waylon Jennings), and a celebrated producer and composer in his own right....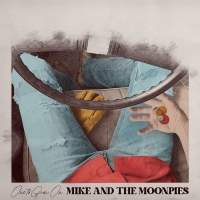 Mike and the Moonpies Will Release New Album Out August 10
by TV News Desk - July 06, 2021
Drawing influence from 90s country twang and the bluesy, boogie rhythms of 70s Southern rock, 'One To Grown On' still maintains the band's signature hip-shaking, honky tonk swagger guided by piercing steel guitar, sharp storytelling and Harmeier's soul-stirring vocals....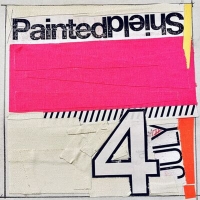 Painted Shield Releases New Song '4th of July'
by Sarah Jae Leiber - July 01, 2021
Painted Shield, who consists of Stone Gossard, Mason Jennings, Matt Chamberlain and Brittany Davis, is a testament to the power of artistic collaboration and creative synergy....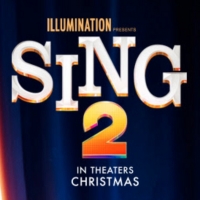 VIDEO: Watch the Trailer for SING 2!
by Stage Tube - June 24, 2021
Buster (Oscar® winner Matthew McConaughey) has turned the New Moon Theater into a local hit, but Buster has his eyes on a bigger prize: Debuting a new show at the Crystal Tower Theater in glamorous Redshore City....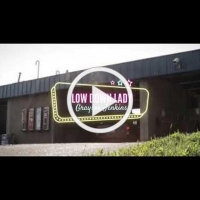 Grayson Jenkins Releases Video For 'Low Down Lady'
by Sarah Jae Leiber - June 11, 2021
Although Jenkins started recording new music in 2019, and finished it by summer 2020, he held off putting it out during the pandemic, and holding onto the album has been "kind of a life vest of music," he says....
Tanya Tucker Announces 2021 Tour Dates
by Sarah Jae Leiber - June 02, 2021
Tanya, whose recent relaunch saw her rekindle her passionate fan base while winning two GRAMMY® Awards for her Brandi Carlile and Shooter Jennings produced While I'm Livin'  album, and release Tanya Tucker - Live From The Troubadour in 2020, is eager to reconnect with her fans after a year off the r...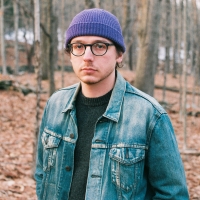 Griffin Jennings Shares 'Ceremony' Single
by Sarah Jae Leiber - May 17, 2021
Static and the Dark is an indie rock album about the sounds you feel like you can touch and the extrasensory innervisions of the mind that reveal themselves in music....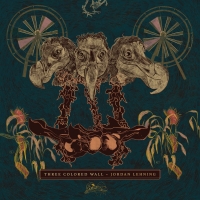 Jordan Lehning Returns With New Album 'Three Colored Wall' On August 6
by Sarah Jae Leiber - May 13, 2021
He has made a name for himself as a celebrated producer working with Rodney Crowell, Andrew Combs, Caitlin Rose, and Joshua Hedley, in addition to writing and tracking string arrangements for Kacey Musgraves, Burt Bacharach, Brett Eldridge, Leon Bridges and countless more....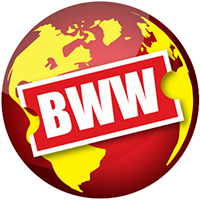 Shannon McNally Releases 'Mammas Don't Let Your Babies Grow Up To Be Cowboys'
by A.A. Cristi - May 07, 2021
Shannon McNally, the voice and brains behind THE WAYLON SESSIONS, a record of classic Waylon Jennings songs, has released another track from the forthcoming album, 'Mammas Don't Let Your Babies Grow Up To Be Cowboys.' McNally debuted the track via Austin American Statesman, of which Peter Blackstock...