Latest Articles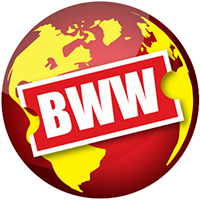 The Menil Collection's New Exhibition Features The Crossing In David Lang Soundscape, Specters Of Noon
by Sarah Jae Leiber - November 12, 2020
GRAMMY Award and Pulitzer Prize-winning composer David Lang has written an interactive soundscape, specters of noon, for The Menil Collection's new exhibition Allora & Calzadilla: Specters of Noon, on exhibit through June 2021. ...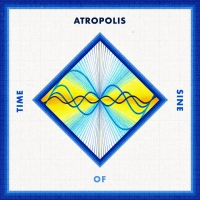 Atropolis Announces New Album TIME OF SINE
by Kaitlin Milligan - July 02, 2020
Atropolis has dropped his newest single 'Gozala' with Los Rakas. The track premiered on Gozamos....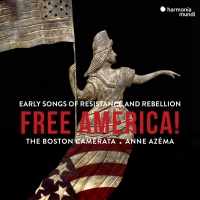 Boston Camerata: New Album + Tour of Rebellious Early American Music
by Sarah Jae Leiber - August 22, 2019
The Boston Camerata, cited as a?oeAmerica's foremost early music ensemblea?? by Le Monde, embarks on a celebration of music from the time of the American Revolution with the release of Free America! Songs of Resistance and Rebellion (1790-1860), a new project recorded by Harmonia Mundi. The album re...