Latest Articles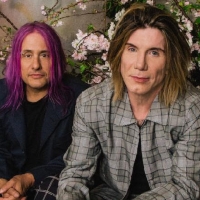 Goo Goo Dolls Release 'Chaos in Bloom' Album
by Michael Major - August 12, 2022
The standout track harkens back to the band's power-chord alt-rock sound, assisted by the analog-to-tape recording process and vintage amps & pedals they used while making the entire album. The album is the first record of their career to be produced by frontman John Rzeznik. Plus, check out upcomin...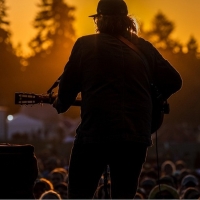 Thing Festival Shares Full Weekend Schedule With Jungle, Modest Mouse, Father John Misty & More
by Michael Major - August 10, 2022
This year's lineup includes Jungle, Modest Mouse, Father John Misty, Goose, Sparks, Freddie Gibbs, José González, Triumph the Insult Comic Dog and more, with Jerrod Carmichael, Reignwolf, Modern Biology and Your Last Meal with Rachel Belle recently added....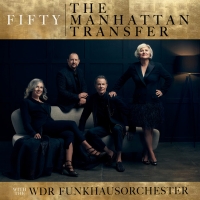 The Manhattan Transfer Announces New Album & Farewell Tour
by Michael Major - August 02, 2022
The 10-track set includes GRAMMY® Award winners Jorge Callandreli and Vince Mendoza, as well as vocal arrangers including Amanda Taylor of säje, to revisit their biggest hits from throughout the decades, including new arrangements of "Chanson D'Amour," "Twilight Zone / Twilight Tone" and "The Man Wh...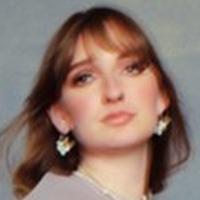 Madison Cunningham Unveils 'In From Japan' From Forthcoming Album 'Revealer'
by Michael Major - July 20, 2022
Two-time Grammy nominee Madison Cunningham unveils a new song from her highly anticipated new album, Revealer. Revealer finds Cunningham working once again with Mike Elizondo (Twenty One Pilots, Gary Clark Jr.) as well as longtime producer and collaborator Tyler Chester and Tucker Martine (Neko Case...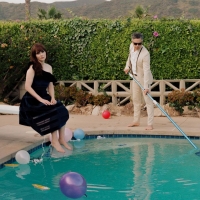 She & Him Share Fourth Single 'Don't Worry Baby' Ahead of Upcoming Album 'Melt Away: A Tribute to Brian Wilson'
by Michael Major - July 08, 2022
Written by Brian Wilson and Roger Christian, Wilson's lead vocal on the track is considered one of his defining performances, and he later referred to 'Don't Worry Baby' as perhaps the Beach Boys' finest record. 'Darlin'', 'Wouldn't It Be Nice' & "Til I I Die" were the first three singles to be rele...