Latest Articles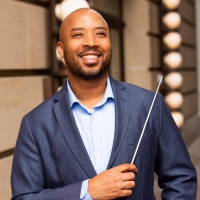 Chicago Sinfonietta Announces 2020-21 Project Inclusion Fellows
by TV News Desk - September 23, 2020
Chicago Sinfonietta today announced the young musicians who have been selected to participate in its nationally acclaimed Project Inclusion program, now in its 33rd season....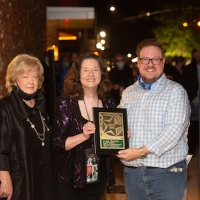 Jerry Lee Lewis Inducted Into The Mississippi Arts and Entertainment Hall Of Fame
by BWW News Desk - September 05, 2020
Thursday evening Jerry Lee Lewis was one of five legends inducted into The Mississippi Arts + Entertainment Experience (The MAX) Hall of Fame. Although Lewis was unable to attend the ceremony hosted by Marty Stuart, Jerry Lee Lewis III accepted the award on his behalf with his father's sister, Linda...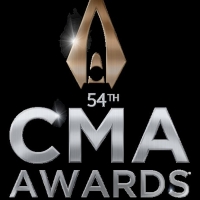 Nominees Announced for the 54TH ANNUAL CMA AWARDS
by TV News Desk - September 01, 2020
The Country Music Association has announced the nominees for a?oeThe 54th Annual CMA Awards,a?? with Miranda Lambert topping the list at seven nominations....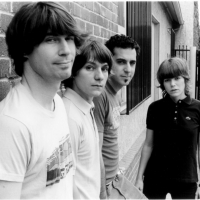 Rilo Kiley Announce Reissue of Self-Titled 1999 Debut Album
by TV News Desk - July 27, 2020
Rilo Kiley have announced plans to re-issue their extremely rare self-titled debut album from 1999....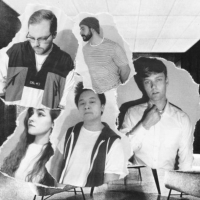 The Ones You Forgot Announce Upcoming Single 'Something For Me'
by BWW News Desk - July 23, 2020
New Jersey-based pop/rock band The Ones You Forgot have announced the upcoming release of their new single 'Something For Me,' which will be available on all digital platforms July 22nd. V...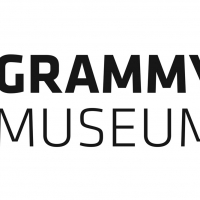 GRAMMY Museum Selects Students And Announces Guest Artists For 2020 Virtual GRAMMY Camp
by TV News Desk - June 11, 2020
The GRAMMY Museum® announced today that 84 talented high school students from 63 U.S. cities across 19 states have been selected as participants in the 16th annual GRAMMY Camp® program....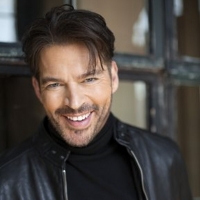 CBS Announces UNITED WE SING: A GRAMMY SALUTE TO THE UNSUNG HEROES Hosted By Harry Connick, Jr.
by TV News Desk - May 29, 2020
CBS and the Recording Academy® announced today a new two-hour special event UNITED WE SING: A GRAMMY® SALUTE TO THE UNSUNG HEROES hosted by GRAMMY and Emmy Award-winning singer and actor Harry Connick, Jr., celebrating essential workers across America. The special will be broadcast Sunday, June 21 (...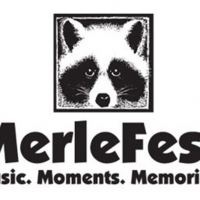 MerleFest's Chris Austin Songwriting Competition Finalists Announced
by TV News Desk - March 30, 2020
From its first incarnation in 1993, MerleFest's annual Chris Austin Songwriting Competition has seen the likes of Gillian Welch, Tift Merritt, and Martha Scanlan rise to the top of an always competitive field of up-and-coming songwriters. ...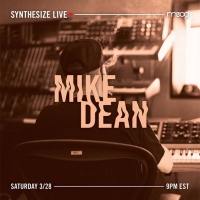 Musicians Come Together For Moog Music's SYNTHESIZE LIVE
by BWW News Desk - March 27, 2020
Today, Moog Music has announced "Synthesize Live," a new series where artists will livestream performances, synthesizer demos, tutorials, Q&A sessions and more on Moog's Instagram page....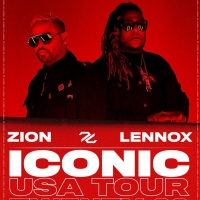 Zion & Lennox Announce Their First US Tour 'Iconic Tour Twenty 20'
by TV News Desk - February 27, 2020
AIRE Radio Networks, the largest minority certified audio network and LaMusica announced today that Urbano music's renowned duo Zion & Lennox present their historic tour: "ICONIC Tour Twenty 20". This tour will be honoring the longevity of their 20-year run, and it will kick off in Los Angeles at Th...