Latest Articles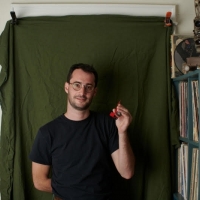 Nico Hedley Shares 'Tennessee' From Debut Album 'Painterly'
by Sarah Jae Leiber - July 27, 2021
Written after a break-up that was almost too difficult for Hedley to reckon with, Painterly takes a deeper look into personal loss, miscommunications, and selfishness, through songs that are direct and plaintive with darkly humorous undertones and a unique kind of emotional charge. ...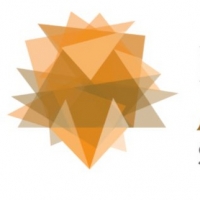 Pete Tong MBE to be Honored With Music Industry Trusts Award 2021
by TV News Desk - July 21, 2021
There are few individuals in the world of dance music who can claim the kind of influence Pete Tong MBE has had over the last three decades, publicly and behind the scenes: revered as an arena-selling artist, DJ, music producer, A&R, and the voice of Radio 1's prestigious dance programming....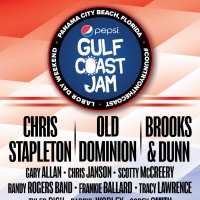 2021 Pepsi Gulf Coast Jam Announces Full Lineup
by Sarah Jae Leiber - July 13, 2021
Gary Allan, Randy Rogers Band, Tyler Rich, Ryan Griffin, Tigirlily, Tom Yankton and Presley & Taylor are scheduled to hit the stage on opening night, Friday, September 3....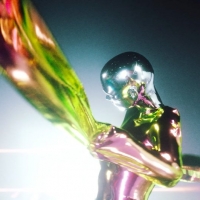 The Steoples Share New Single & Video for 'In the Dance'
by TV News Desk - June 30, 2021
The Steoples have shared a new single, 'In The Dance', the latest track from their upcoming album Wide Through The Eyes Of No One, out 6 August on Stones Throw....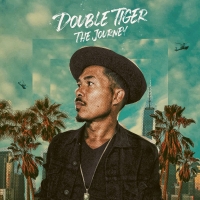 Double Tiger Drops Video for 'Nice Time'
by TV News Desk - June 24, 2021
The album features an all-star lineup of artists including Slightly Stoopid, The Movement, Ranking Joe, Elliot Martin (John Brown's Body), Suckarie (New Kingston), and Karim Israel (Arise Roots)....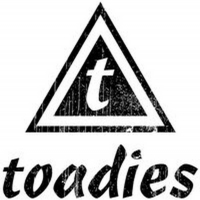 Toadies Announce 25th Anniversary 'Rubberneck' Tour
by Sarah Jae Leiber - June 07, 2021
Formed by Mike Wiebe and Rob Marchant of the Riverboat Gamblers and Zach Blair of Rise Against, Drakulas support the first leg of the tour. LA based psychedelic rockers Frankie and the Witch Fingers support West Coast dates, while 90's cowpunks Nashville Pussy support the tour's last leg....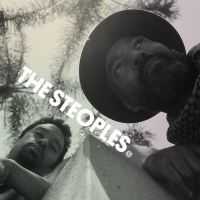 The Steoples Announce New Album 'Wide Through the Eyes of No One'
by Sarah Jae Leiber - May 26, 2021
Gifted & Blessed and Frankie Reyes are just some of the aliases GB has used to release his music. Over the last four years, he has been a Stones Throw regular, releasing two albums as Frankie Reyes on the label: Boleros Valses y Mas in 2016 and Originalitos in 2020....