Latest Articles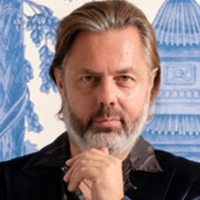 The Gleeman Shares Festive Anthem 'I Love Christmastime'
by Michael Major - November 25, 2022
The Gleeman gets ready for the festive season with wistful new single 'I Love Christmastime', releasing it one month before the big day. Having hit the scene with his debut EP 'The Gunslinger' earlier this year, The Gleeman is set to round off his 2022 with 'I Love Christmastime', a song sure to sti...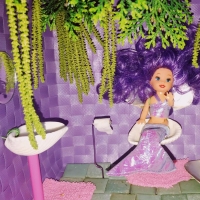 Kathleen Releases 'Asking the Aspens (Live)' From 'Live From Highland Park' EP
by Michael Major - November 25, 2022
In the midst of the Global Pandemic, she originally recorded this six-song set live in a Los Angeles backyard accompanied by bandmates and collaborators Aaron Liao (bass, backing vocals), Jay Tibbits (drums, synth bass). The tracklisting notably consists of favorites from her breakthrough Kathleen I...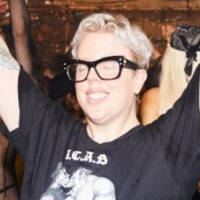 The Blessed Madonna Releases First Single in 5 Years 'Serotonin Moonbeams' With Uffie
by Michael Major - November 11, 2022
Her first solo release since 2017's sumptuous disco house anthem "He Is The Voice I Hear," the track sees her teaming up with vocalist Uffie on a track that's been tearing up dance floors in TBM sets throughout the summer. The clue is absolutely in the title: "Serotonin Moonbeams" is house music at ...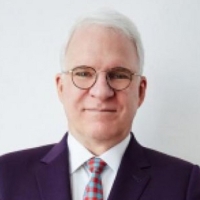 The Steve Martin Banjo Prize Board Announces 2022 Winners
by Michael Major - November 10, 2022
Steve Martin and the Board of The Steve Martin Banjo Prize have announced two winners for this year's prize. Building on the Board's mission to recognize excellence across the spectrum of banjo styles, this year's recipients represent excellence in both 5-string bluegrass and 4-string Irish banjo tr...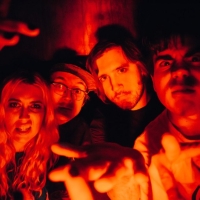 Frankie and the Witch Fingers Announce Winter 2023 Headline U.S. Tour Dates
by Michael Major - November 07, 2022
Los Angeles psych-rock juggernauts Frankie and the Witch Fingers have announced a run of Winter 2023 headline tour dates, which will take them all over California and the Pacific Northwest. These new shows will pick up in the new year, shortly after their first headline tour of Australia which begin...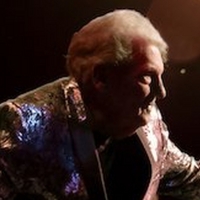 Jerry Lee Lewis Passes Away at 87
by Michael Major - October 28, 2022
This nearly lifelong musician and singer had recorded new music and performed around the world for most of his life. For 2006's "Last Man Standing", Lewis sang a number of rock, blues and country classics with some help from such famous admirers as Mick Jagger, Keith Richards, Kris Kristofferson, Wi...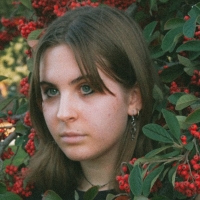 Career Woman and Great Grandpa's Al Menne Release 'Dream Journal'
by Michael Major - October 26, 2022
Career Woman, the music project of 18-year-old Melody Caudill, has released a fourth single this year, 'Dream Journal.' Caudill is joined by Al Menne of Seattle-based indie rock band Great Grandpa, who contributed vocals. 'Dream Journal' is another deeply personal and intimate song about fear, chang...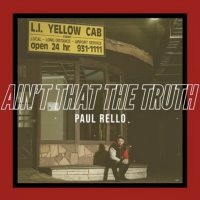 Paul Rello Releases His Second Single 'Ain't That The Truth'
by Michael Major - October 21, 2022
For his debut single "War" Paul focused on the struggles he has faced throughout his life and how he has had to fight for what he has, while his second single "Ain't That The Truth" continues on this story of Paul's life on how he's happy with his current accomplishments, but still always continues ...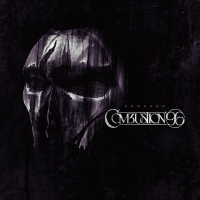 Combustion 96 Release Compelling New Single 'Damaged'
by Michael Major - October 11, 2022
Anonymous project Combustion 96 has unleashed their new single "Damaged" featuring Threat Signal's Jon Howard. "Damaged" was produced by Combustion 96 and Philip Näslund, while the track was mixed and mastered by Kristoffer Folin/Purple Skull Music. The track was written by Combustion 96, Jon Howard...