Latest Articles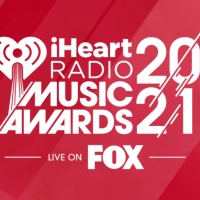 iHeartMedia and FOX Announce Nominees for the 2021 'iHeartRadio Music Awards'
by TV News Desk - April 07, 2021
The show will feature award presentations in multiple categories, live performances from the biggest artists in music, surprise stage moments and will tell the stories of the winning artists' road to #1. ...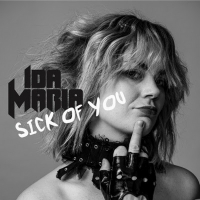 Ida Maria Premieres New Video 'Sick of You'
by TV News Desk - April 02, 2021
While overseas she was coined as the 'Indie Rocker It Girl,' stateside comparisons were flowing:  Pitchfork pointed out her 'commanding presence and sexual authority.' ...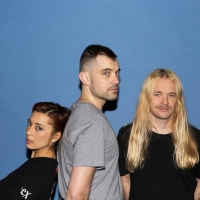 Children Collide Share New Single 'Trampoline'
by TV News Desk - February 09, 2021
After a long hiatus and subsequent return, Australian legends, Children Collide have come roaring back with another single, "Trampoline" out today via Spinning Top Records....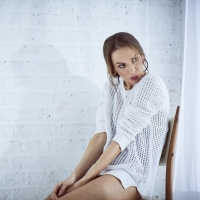 Ana Shine Shares Touching Single 'Goodbye'
by BWW News Desk - January 15, 2021
London-based singer/songwriter/composer ANA SHINE's latest heartfelt single, 'Goodbye, is a piano-led ballad documenting a tearful farewell to a close one. Russian-born Ana delivers a well poise emotive performance, working in perfect unison with the woeful violins. ...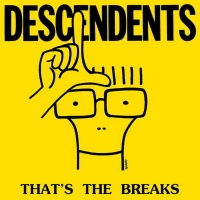 Descendents Share New Track 'That's The Breaks'
by TV News Desk - January 14, 2021
Today, legendary punk band Descendents share their new track "That's The Breaks." The track follows the politically-charged two-song single Suffrage, released ahead of the 2020 general election encouraging voting to take down the Trump administration. ...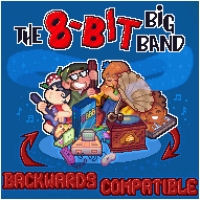 The 8-Bit Big Band's New Album BACKWARDS COMPATIBLE Is Now Available
by BWW News Desk - January 11, 2021
The 8-Bit Big Band, under the direction of Tony-nominee Charlie Rosen, has released their third full length album, Backwards Compatible. An exploration of the 'Great Video Game Songbook'', this electrifying new album features a symphonic orchestra made up of over 70 of New York City's finest musicia...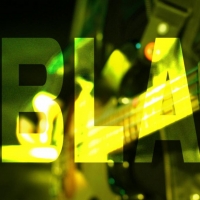 Charming Liars Release Latest Installment in the 'Live Sounds of 2020' Series
by TV News Desk - January 08, 2021
Alternative band Charming Liars bid 2020 farewell with the announcement of "Live Sounds of 2020," a video series featuring live performances of singles released throughout the year....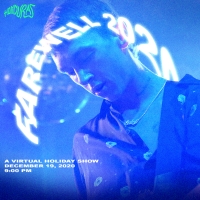 Honduras Announces Dec. 19 Livestream Performance
by TV News Desk - December 09, 2020
Brooklyn garage-punk quartet Honduras has announced a live stream performance to take place on December 19, at 9:00 PM EST via Launch....