Latest Articles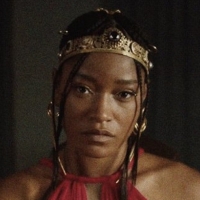 Video: Keke Palmer Releases New Short Film 'Big Boss' on Amazon Music
by Michael Major - March 24, 2023
In Big Boss, a young woman from Chicago struggles to make it in the unpredictable, callous, male-dominated music industry, only to realize the greater challenge was learning to trust her own instincts. Written and directed by Keke Palmer, this video is her true story of perseverance, self-love, impe...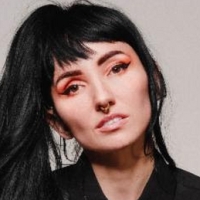 Lights to Release 'dEd' in April
by Michael Major - March 24, 2023
Flipping the energetic, danceable record on its head (even the tracklist is reversed), dEd, ironically, breathes new life into the album's 13 tracks with dreamy, electronic reinterpretations. The announcement is heralded by the release of "Voices Carry (dEd version)," which is available now. dEd is ...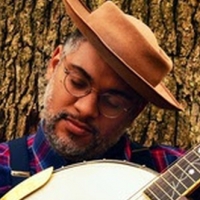 Dom Flemons Releases New Album 'Traveling Wildfire'
by Michael Major - March 24, 2023
Produced by Ted Hutt (Old Crow Medicine Show, Dropkick Murphys) and recorded at Los Angeles' Kingsize Soundlabs, Traveling Wildfire is Flemons' most personal album to-date as he refocuses on songwriting—reflecting on recent epiphanies and spiritual evolution as well as the current social climate....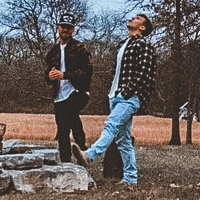 CB30 Releases New Track Someone Else's Summer
by Michael Major - March 24, 2023
Buena Vista Records' emerging duo CB30 are sharing a brand-new track, "Someone Else's Summer.' Piano, guitars, and the pair's vocal harmonies combine on the song to paint a nostalgic picture of a summer love that ended too soon. "Someone Else's Summer" is written by Ben Williams, Colin Healy and Pat...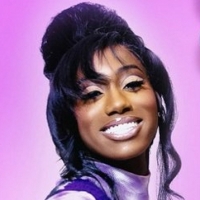 Flo Milli Unveils Extended Edition of Debut Album 'You Still Here, Ho ?'
by Michael Major - March 24, 2023
The extended edition of You Still Here, Ho ? builds on the 17 tracks originally released last July, adding Flo's early 2023 releases "Nasty Dancer" and the "Conceited" remix featuring Lola Brooke and Maiya the Don, as a well as a brand-new remix of fan-favorite "Bed Time" featuring Monaleo and Gloss...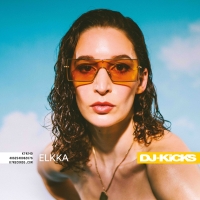 !K7 Set to Release a DJ-Kicks Mix From Elkka
by Michael Major - March 23, 2023
The announcement lands alongside an exclusive new track - 'Hands' - one of two new Elkka tracks found on the record. Elkka will be celebrating the release of her DJ-Kicks with a run of headline live shows during the first week of May, including a performance at London's Colour Factory – tickets are ...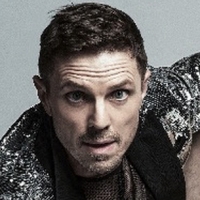 Jake Shears Shares New Track 'Devil Came Down The Dance Floor'
by Michael Major - March 23, 2023
Jake Shears (the musician and frontman of seminal NYC indie glam-pop greats Scissor Sisters) has shared brand new track, "Devil Came Down the Dance Floor", featuring Amber Martin. It's the second preview of his forthcoming album Last Man Dancing, which was introduced in irresistible style recently w...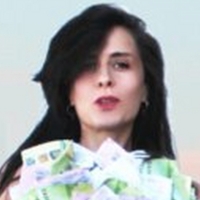 Sabina Sciubba Confirms New Album 'Sleeping Dragon'
by Michael Major - March 23, 2023
Sciubba gathered collaborators, including Grammy winning singer and composer Dhani Harrison (The Traveling Wilburys), cowriter Barry Reynolds (Marianne Faithfull, Grace Jones, Brazilian Girls), singer-songwriter Albin de la Simone, and renowned clarinetist Nico Gori. Sciubba invited pianist Jason Li...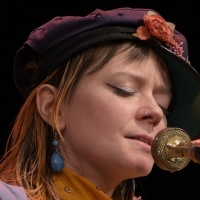 Wonky Tonk's 'Mister Peabody Strikes Again' to Benefit Appalachian Farmers
by Michael Major - March 23, 2023
"Mister Peabody Strikes Again," by singer/songwriter Wonky Tonk, first appeared on the 2011 album Music for the Mountains 2, a regional compilation album and concert involving multiple artists, which raised money to oppose mountaintop coal mining....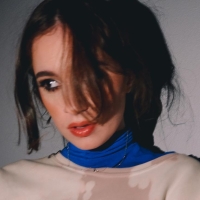 Ayleen Valentine Shares 'epitaph' & 'i can't stop dreaming of you' Double Singles
by Michael Major - March 22, 2023
Ayleen Valentine shares her second "a/b" single package "a/b__2." The second of four package releases, Valentine explores the fragility and depth of solitude and loss on the new tracks. Along with the release Ayleen's announced tour dates with Ethan Bortnick after wrapping up dates supporting Riz La...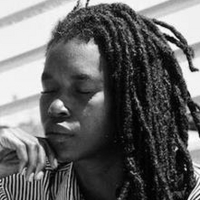 Moor Mother Announces 'Jazz Codes' Digital Deluxe
by Michael Major - March 22, 2023
Composer, poet, vocalist and educator Moor Mother, aka Camae Ayewa, released the critically acclaimed album 'Jazz Codes' in the summer of 2022. She has announced a new digital deluxe version of the record, to be released this spring, with the new track "We Got The Jazz" feat. Kyle Kidd, Keir Neuring...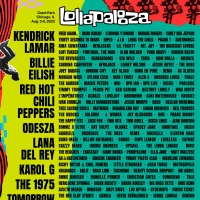 Billie Eilish, Lana Del Rey & More to Headline Lollapalooza
by Michael Major - March 21, 2023
This year's lineup also includes performances from Fred again.., Noah Kahan, A Boogie Wit da Hoodie, J.I.D., Maggie Rogers, Carly Rae Jepsen, Diplo, Thirty Seconds to Mars, Sabrina Carpenter, Rina Sawayama, and many more. The year's biggest celebration of music will take place August 3-6 with over 1...