Latest Articles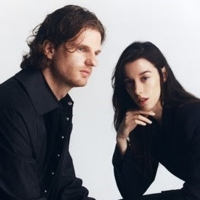 Arctic Lake Shares New Single 'Are You Okay?'
by Michael Major - March 24, 2023
Emma Foster's expressive vocals and Paul Holliman's bright, buoyant production combine to deliver a reassuring message about restoring personal connections that have gotten frayed by outside demands. The London-based duo collaborated on the track with Donny Bravo....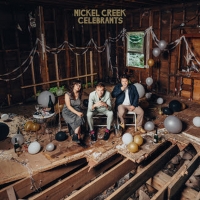 Nickel Creek Releases New Album 'Celebrants'
by Michael Major - March 24, 2023
Across 18 tracks, the group addresses love, friendship and time with lyrics both poetic and plain-spoken, as they see bridges built, crossed, burned and rebuilt. Recorded at Nashville's RCA Studio A, the album was produced by longtime collaborator Eric Valentine (Queens of the Stone Age, Grace Potte...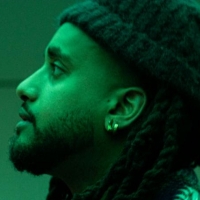 Video: Chiiild Performs 'Bon Voyage' From New Album 'Better Luck In The Next Life'
by Michael Major - March 22, 2023
Vevo, the world's leading music video network, announces the release of Chiiild's live performance of 'Bon Voyage' off his latest album, Better Luck In The Next Life. 'Bon Voyage' follows Chiiild's previous live performance of 'Antidote.' Previously, Chiiild was named a Vevo DSCVR Artist to Watch 20...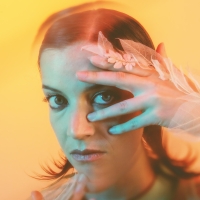 Salami Rose Joe Louis Announces New LP & Taps Soccer96 and Brijean for Lead Singles
by Michael Major - March 22, 2023
The title track "Akousmatikous (feat. Soccer96)" is blessed with a stunning animated video directed by Academy Award-nominated filmmaker Carlos López Estrada (who's directed videos for Billie Eilish, Katy Perry, Thundercat). It arrives alongside "Propaganda," a danceable partnership with SF-based Br...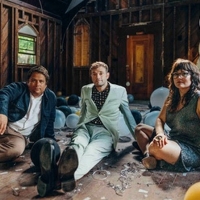 Nickel Creek Extend 2023 Headline Tour
by Michael Major - March 21, 2023
GRAMMY Award-winning trio, Nickel Creek—mandolinist Chris Thile, violinist Sara Watkins and guitarist Sean Watkins—will continue their extensive headline tour through the fall with newly confirmed shows at Los Angeles' Theatre at Ace Hotel (two nights), Portland's Arlene Schnitzer Concert Hall, St. ...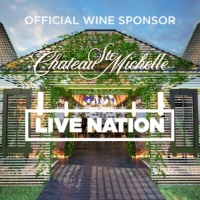 Chateau Ste. Michelle Partners with Live Nation as First-Ever National Wine Sponsor
by Michael Major - March 16, 2023
Artists including John Legend, Stevie Wonder, Bob Dylan, Santana, One Republic, Goo Goo Dolls, Counting Crows, and Fitz and the Tantrums, to name a few, have performed for locals and visitors of the Pacific Northwest.  The winery will share its highly anticipated 2023 Summer Concert Series lineup in...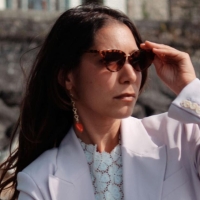 Delia Meshlir Releases Cold-Wave 'Out Of Desire (Stellar Version)'
by Michael Major - March 08, 2023
The past few months have been busy for Delia Meshlir, who has kept reinventing herself in genres where one didn't expect her, yet that suit her beautifully. After the release of her debut album, "Calling The Unknown," she offered a small EP of gripping covers ("Something On Your Mind / Bang Bang"), ...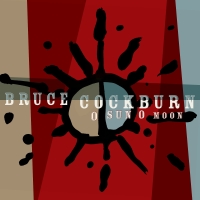 Bruce Cockburn to Release New Album 'O Sun O Moon' in May
by Michael Major - March 06, 2023
O Sun O Moon finds Cockburn again working with his close friend Colin Linden as producer, who doubles on guitar, along with Janice Powers on keyboards and Gary Craig on drums, the album features bassist Viktor Krauss, drummer Chris Brown, accordionist Jeff Taylor, violinist Jenny Scheinman and multi...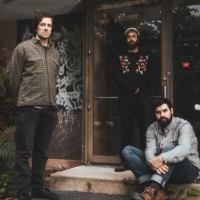 PILE Announce Fall US Tour
by Michael Major - March 06, 2023
Pile will embark on a fall US tour hot on the heels of the release of their acclaimed new album All Fiction, out now via Exploding in Sound. Pile's EU tour kicks off next week. All dates below. Their ferocious live show is not to be missed!...