Latest Articles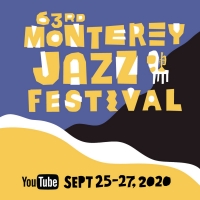 Monterey Jazz Festival Presents Virtual 2020 Festival
by BWW News Desk - July 14, 2020
The Monterey Jazz Festival announced today that it will present a virtual version of its 63rd festival, September 25-27, 2020. Musical content from the Festival's archives will be featured over three days, including legendary contemporary and historic performances. The Virtual Festival's content wil...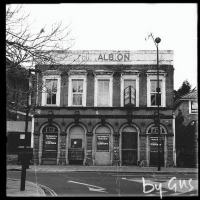 Gus Harvey Releases New Single 'Albion'
by TV News Desk - May 18, 2020
British singer, songwriter and producer Gus Harvey has unveiled new single 'Albion', out 17th May....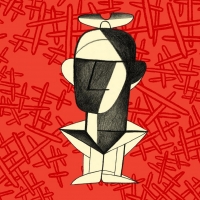 First Names Announced For Houghton 2020
by TV News Desk - February 04, 2020
Described in some quarters as setting a new benchmark for music festivals, Houghton announces a progressive and eclectic group of names for its third edition on 6th - 9th August 2020....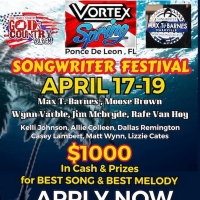 Vortex Springs Songwriter Festival Announced
by TV News Desk - January 23, 2020
Head down to Ponce de Leon, Fla. April 17-19 for the first Vortex Springs Songwriter Festival at Vortex Spring Adventures. Throughout this festival fans will enjoy songs written by some of the best writers and artists in country music including Max T. Barnes, Wynn Varble, Jim McBryde, Jim (Moose) Br...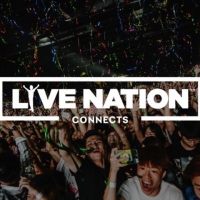 Live Nation Asia And EX-R Consulting Launch Live Nation Connects – New Creative Agency To Connect Brands To Music Fans
by BWW News Desk - December 09, 2019
Live Nation Entertainment, the world's leading live entertainment company, today announced a partnership with Hong Kong based marketing agency EX-R Consulting to launch Live Nation Connects, a new creative and brand marketing agency set to connect the world's leading brands to music fans across Asia...