Latest Articles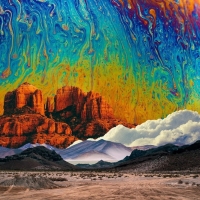 Tilian Releases New Album 'Factory Reset'
by TV News Desk - April 23, 2021
Factory Reset is both highly personal and wholly universal. Tilian began writing the album just a few weeks after the pandemic forced California into lockdown....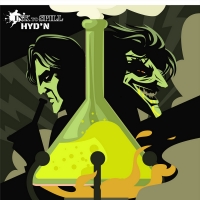 Ink To Spill Releases 'Hyd'N'
by BWW News Desk - April 09, 2021
Quick off the heels of their anthemic cry for social justice 'Chalk Lines', rock band Ink to Spill breaks down new walls in their emotional hit 'Hyd'N, the first song of a trilogy related to songwriter Bob's father's passing and its effects on the greater family. ...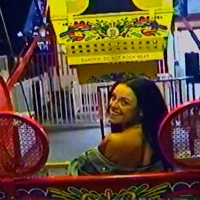 Lauren Sanderson Unveils Video for 'Hi'
by TV News Desk - March 25, 2021
The track has been added to playlists including Apple Music's New in Pop, Spotify's Indie Pop and Alone Again, NPR and Vevo's New Music Friday, Shazam's Best of the Week and more and praised by press including Ones To Watch, MTV, Gay Times, Alternative Press, Substream Magazine and Atwood Magazine....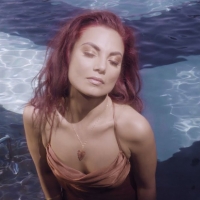 MJ Songstress Releases Music Video for 'Carousel'
by TV News Desk - February 18, 2021
In addition to her compositional talents, MJ Songstress is also a skilled dancer, and for the music video for "Carousel" director Sage Love chose to highlight MJ's natural grace in the video.'...