Latest Articles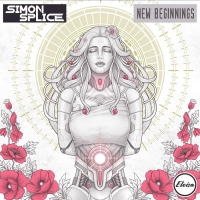 Simon Splice Drops Debut EP NEW BEGINNINGS
by TV News Desk - March 06, 2020
Simon Splice, the brand new look for current heavy-weight artist Exile, today drops his first EP 'New Beginnings' on the brand new D+B label: Eloisa Records.... (
more...
)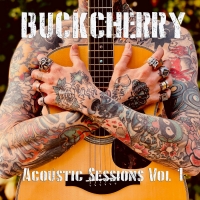 Buckcherry Announce Acoustic Session Series
by TV News Desk - February 28, 2020
While preparing for their next studio album, Buckcherry have created a streaming and digital-only series called Acoustic Sessions.... (
more...
)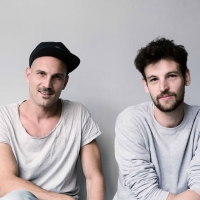 Klangkarussell and GIVVEN Collaborate on 'Ghostkeeper'
by TV News Desk - February 21, 2020
After kicking off 2020 in Columbia, and following shows in the UK and Germany, Klangkarussell have dropped their new single, 'Ghostkeeper', the collaboration with singer/songwriter, GIVVEN. Out now on all DSPs, 'Ghostkeeper' is the second release on Bias Beach, and sees Klangkarussell head into down... (
more...
)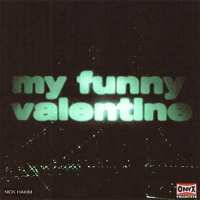 Onyx Collective Releases New Single 'My Funny Valentine'
by TV News Desk - February 14, 2020
On Friday, elusive New York City jazz group Onyx Collective returns with the release of their new single. 'My Funny Valentine' features Nick Hakim and is a reimagining of the song originally written for Richard Rodgers and Lorenz Hart's 1937 musical Babes in Arms. On Onyx Collective's stripped-down ... (
more...
)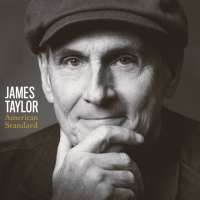 James Taylor Announces New Album AMERICAN STANDARD
by TV News Desk - January 23, 2020
Legendary singer-songwriter James Taylor releases his new album, American Standard on February 28TH, 2020 via Fantasy Records.... (
more...
)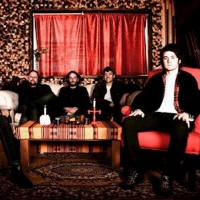 Watch the New Video for The Orange Kyte's 'Infinity Rope'
by TV News Desk - December 12, 2019
Garage-psychedelic rock troopers The Orange Kyte present 'Infinity Rope', the new single from their 'Carousel' album, along with a brazen new video created by Kevin Mnz. The new record is available now from Portland label Little Cloud Records (US/Canada) and Cardinal Fuzz (EU/UK).... (
more...
)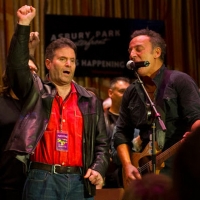 Kennedy Center Honors Telecast Reinforces LIGHT OF DAY WINTERFEST 20th Anniversary Global Mission
by BWW News Desk - December 11, 2019
As the 20th Anniversary Edition of LIGHT OF DAY WINTERFEST approaches next month, the ongoing mission of the world-renowned charitable festival to defeat Parkinson's Disease and related illnesses through the awesome power of music gains renewed national focus with the CBS telecast of the Kennedy Cen... (
more...
)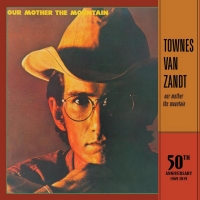 Fat Possum Records Announce 50th Anniversary Reissues of Townes Van Zandt's OUR MOTHER THE MOUNTAIN AND TOWNES VAN ZANDT
by TV News Desk - December 04, 2019
Following the critically acclaimed release of Sky Blue, a collection of unreleased songs by one of the most celebrated songwriters of the twentieth century earlier this year, Fat Possum Records are releasing 50th anniversary reissues of Van Zandt's second and third albums, Our Mother The Mountain an... (
more...
)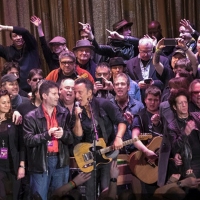 Tickets on Sale Tomorrow For LIGHT OF DAY WINTERFEST 2020
by BWW News Desk - November 08, 2019
The goal of reaching the $6 million mark in its ongoing battle against Parkinson's disease starts officially getting more reachable SATURDAY (Nov. 9) AT NOON, when tickets go on sale for LIGHT OF DAY WINTERFEST 2020: THE 20TH ANNIVERSARY.... (
more...
)