Latest Articles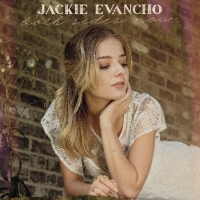 Jackie Evancho Releases Cover of Joni Mitchell's BOTH SIDES NOW
by Marissa Tomeo - May 04, 2022
 On the heels of signing with Melody Place, Multi-Platinum selling vocalist Jackie Evancho has released her second single, Both Sides Now, out today. In 2020, she released River in time for the Christmas Holiday. Evancho has been working on a musical panegyric of Joni Mitchell for some time. Closure...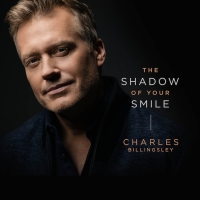 Charles Billingsley Announces New Album 'The Shadow Of Your Smile'
by Michael Major - April 20, 2022
A quintessential anthology of nostalgic favorites, the 15-song set also marks Billingsley's Club44 Records debut. Dedicated to the preservation of the Great American Songbook, the boutique label is home to recordings from such renowned entertainers as Linda Lavin, Jane Monheit, Billy Stritch and Spe...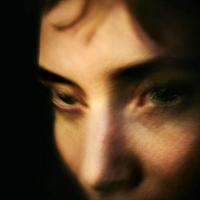 Lykke Li Announces Immersive Audiovisual Album 'EYEYE'
by Michael Major - March 24, 2022
Lykke Li announces EYEYE (pronounced EYE), an immersive audiovisual album. Lykke's most intimate project to date, EYEYE reunites her with longtime collaborator Björn Yttling, their first time working together since 2014's acclaimed I NEVER LEARN. Listen to 'No Hotel' and watch a preview of the visua...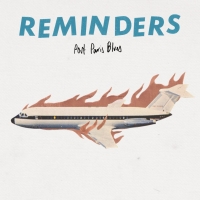 Indie Punk Trio Isle of Wright Releases New Single and Music Video
by Marissa Tomeo - March 19, 2022
The track is the latest to be taken from their forthcoming debut album Best of Beach Punk, set for release on 1st April 2022 via Venn Records (UK) and Wiretap Records (USA). The record is available to preorder now on CD and 12' vinyl: USA / UK. ...