Latest Articles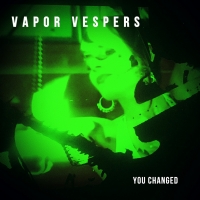 Vapor Vespers Return With Double-Sided Single
by Chloe Rabinowitz - August 17, 2021
This is the world of Vapor Vespers, the edge- and button-pushing transcontinental collaboration between acclaimed NYC & Hudson Valley-based multi-instrumentalist Sal Cataldi (aka Spaghetti Eastern Music) and Alaskan playwright, actor and slam poet Mark Muro....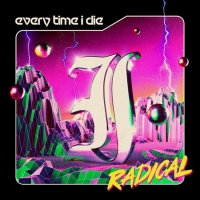 Every Time I Die Announce 'Radical' Out Oct. 22
by TV News Desk - August 17, 2021
Today, the band shares "Post-Boredom," a mixture of the nihilistic realism and persistent irritated optimism that powered punk rock in the late '70s and post-hardcore in the early '90s....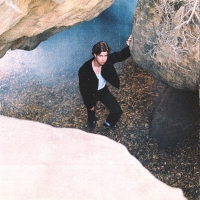 Blake Rose Reveals New Single 'Casanova'
by Sarah Jae Leiber - August 06, 2021
The song comes paired with a fun and innovative official music video, written and directed by Sean Hollihan. ...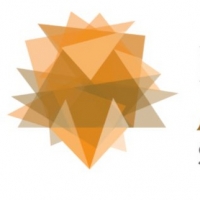 Pete Tong MBE to be Honored With Music Industry Trusts Award 2021
by TV News Desk - July 21, 2021
There are few individuals in the world of dance music who can claim the kind of influence Pete Tong MBE has had over the last three decades, publicly and behind the scenes: revered as an arena-selling artist, DJ, music producer, A&R, and the voice of Radio 1's prestigious dance programming....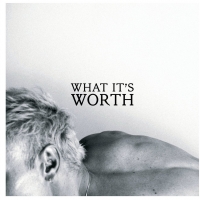 Sam Himself Shares New Single 'What It's Worth'
by TV News Desk - July 12, 2021
When the COVID-19 pandemic brought the world to a standstill early last year, Sam had just embarked on tour in Europe....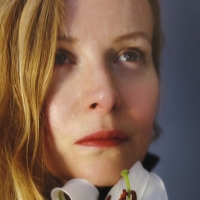 Dot Allison Releases New Single 'One Love'
by TV News Desk - July 06, 2021
The album is produced by Allison alongside Fiona Cruickshank, with Hannah Peel adding string arrangements to four songs, courtesy of a quintet of Scottish folk musicians.  ...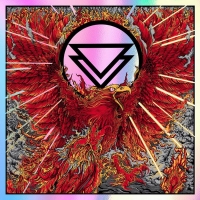 The Ghost Inside Announce 'Rise From The Ashes: Live At The Shrine'
by Sarah Jae Leiber - June 30, 2021
On July 10, the band will celebrate the two-year anniversary of The Shrine show with a world premiere of their concert film Rise From The Ashes on July 10 at 6pm PT/9pm ET....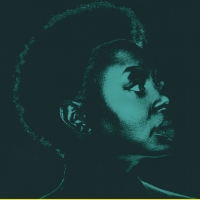 Ledisi Celebrates the Songs of the Legendary Nina Simone
by Sarah Jae Leiber - June 10, 2021
With the prowess of Ledisi's voice, the messages of Simone's music—of personal empowerment and collective protest—retain a relevancy for a BLM generation facing the same harsh challenges and bitter struggles of the 1960s....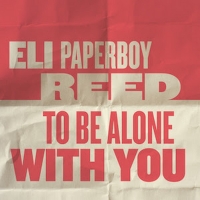 Eli Paperboy Reed Celebrates Bob Dylan With 'To Be Alone With You'
by Sarah Jae Leiber - May 24, 2021
Recorded and mixed by Vince Chiarito at Hive Mind Recording, the track was produced by Eli Paperboy Reed who, also provides guitar and vocals on the track. He was joined on the recording by Vince Chiarito (bass), Noah Rubin (drum), Billy Aukstik (trumpet), and Mike Buckley (saxophone)....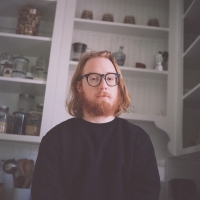 Moral Pleasures to Release New EP 'Sleepy Songs For Dying Loves'
by A.A. Cristi - April 30, 2021
Today, Alberta-based Moral Pleasures (mem. Pkew Pkew Pkew) announces a new EP and shares the lead single, 'Prospero' via Exclaim. His sophomore EP Sleepy Songs for Dying Loves is a 5 song dream pop EP, due out 6/11....