Latest Articles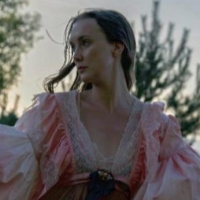 Los Angeles Artist Allie Crow Buckley Shares New Single 'Angel'
by Michael Major - September 09, 2022
It was written and produced by Allie and Jason Boesel (Rilo Kiley, Bright Eyes, Jenny Lewis), was recorded at the 4AD studio in London and her home studio, and was mastered at Abbey Road. The video was shot in the English Countryside at the Church of Mary Magdalene and was directed by Jeanette Getro...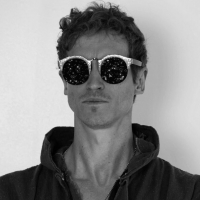 Louis Cole Announces New LP 'Quality Over Opinion'
by Michael Major - August 23, 2022
To celebrate the news of the upcoming album, he shares a new single, "I'm Tight." The new single arrives hot on the heels of "Let it Happen" — "a timeless modern power ballad classic" — released earlier this month. In contrast, "I'm Tight" is a sleek, laser-focused Funk rocket, based on an utterly i...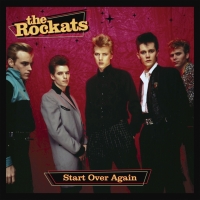 THE ROCKATS Announce Details About New Album 'Start Over Again'
by Michael Major - August 16, 2022
Nearly 40 years in, the band is still going strong with vocalist Dibbs Preston, guitarists Danny B. Harvey and Barry Ryan, and bassist Smutty Smiff, and they're still bringing their love of early rock n' roll to the masses, having released a killer cover of Eddie Cochran's "Nervous Breakdown" late l...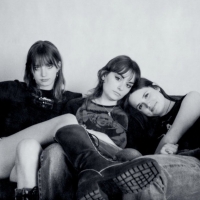 Hello Mary Shares New Single 'Rabbit'
by Michael Major - August 16, 2022
Brooklyn-based Hello Mary share new song "Rabbit" ahead of summer tour dates. Featuring their trademark harmonies and one rock-star-esque guitar solo, the earworm of a song is out via Frenchkiss Records who signed the the trio this spring. Hello Mary is Helena Straight (guitar, vox), Mikaela Oppenhe...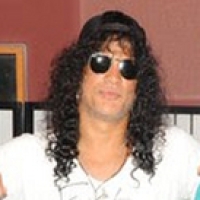 Road Recovery Releases 'Crimson Chaos' Single Featuring Slash
by Michael Major - August 04, 2022
Road Recovery is dedicated to helping young people develop coping skills and teaching them comprehensive life skills while they battle adversities and face their struggles. The entertainment non-profit has now released the single, "Crimson Chaos" featuring Slash on major digital music services ....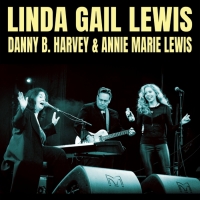 Linda Gail Lewis, Sister of Rock Legend Jerry Lee Lewis, Announces New Headline Tour
by Michael Major - August 01, 2022
Lewis, who is the sister of "The Killer" himself, icon Jerry Lee Lewis, was a frequent collaborator and singing partner with Jerry Lee before going on to blaze a path of her own, releasing several solo albums as well as working with Van Morrison among many other luminaries. Accompanying Lewis on sta...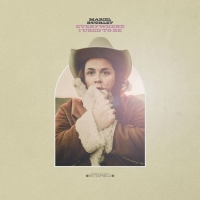 Mariel Buckley Releases New Single 'Driving Around'
by Michael Major - July 06, 2022
Singer-songwriter Mariel Buckley is releasing a new single "Driving Around" via streaming platforms and as a live, full-band performance via YouTube. Buckley previously announced her forthcoming album Everywhere I Used to Be, out next month via Birthday Cake Records, along with a lead single "Shooti...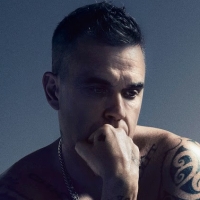 Robbie Williams Announces New Arena Tour Celebrating 25 Years as a Solo Artist
by Michael Major - June 13, 2022
The record features many of his greatest hits and fan favourites, all re-recorded and newly orchestrated with the Metropole Orkest. Opening with two nights at London's The O2, the autumn arena tour will be a joyous celebration of Robbie's 25 years as a solo artist. The tour will then take in Birming...