Latest Articles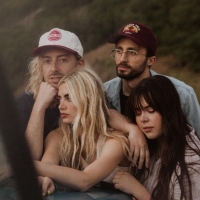 The National Parks Release 'UFO', Announce New Album
by Michael Major - September 17, 2021
The National Parks is made up of Brady Parks (guitar, vocals), Sydney Macfarlane (keys, vocals), Cam Brannelly (drums), and Megan Parks (violin)....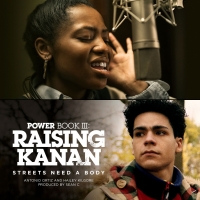 Hailey Kilgore and Sean Ortiz Share New Song From POWER BOOK III: RAISING KANAN
by Michael Major - September 15, 2021
Performed by series stars Antonio Ortiz and Hailey Kilgore, and produced by Sean C, this song originally debuted during a recent episode in the first season of Power Book III: Raising Kanan, which stars Patina Miller. ...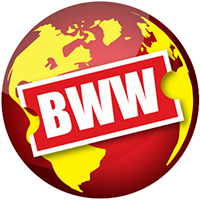 Junk Dior Captures Loneliness In Modern Relationships In Sunny And Sad "When We're Both Apart"
by Alexa Criscitiello - September 14, 2021
There's a specific type of loneliness that comes with being into someone who parties too much, and Phoenix, AZ's pop artist Junk Dior captures it perfectly with his new single 'When We're Both Apart' - available now. ...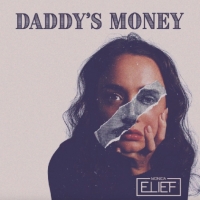 Monica Elief Releases New Single 'Daddy's Money'
by Chloe Rabinowitz - September 10, 2021
Indie/pop singer Monica Elief has released her highly-anticipated single, 'Daddy's Money,' the third installment in a series of singles the St. Louis, Missouri-bred songwriter and multi-instrumentalist has released over the last two months....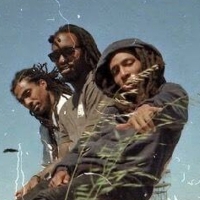 VIDEO: The Late Ones Drop Visual for 'Feeling Myself'
by Michael Major - September 10, 2021
The video has a surreal feel, turning a typical party video into something more spiritual and meditative, while retaining all the fun. The Late Ones are known for using their music as a tool to speak out against oppression and injustice....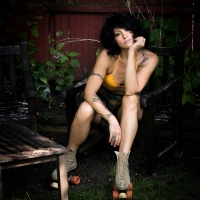 Sasha Dobson Releases New Album GIRL TALK and Unveils New Music Video
by Chloe Rabinowitz - September 10, 2021
Renowned singer, songwriter, and multi-instrumentalist Sasha Dobson has released her most compelling album to date with Girl Talk. Out today on all digital platforms, and available as a special edition vinyl LP, this ten track collection of originals and carefully selected covers is a treat for the ...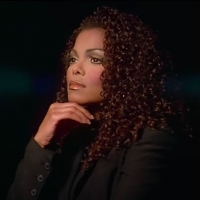 VIDEO: Janet Jackson Shares Teaser for New Lifetime Documentary
by Michael Major - September 07, 2021
The documentary will present new, exclusive footage and commentary from the singer, plus interviews with Mariah Carey, Missy Elliot, Paula Abdul, and more....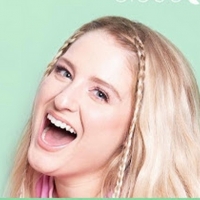 Meghan Trainor Announces New 'Workin' On It' Podcast
by Michael Major - September 07, 2021
Co-hosted with her brother, Ryan, the pair will tackle topics such as becoming a new mom, navigating Hollywood, mental health, and everything in between. Meghan, Ryan, and friends will speak their truth and leave no details behind....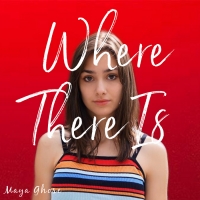 Maya Ghose Releases Debut Album WHERE THERE IS
by Chloe Rabinowitz - August 30, 2021
While currently charting on the Billboard Activator and Hot AC charts with her release I Don't Want This, edgy pop artist Maya Ghose releases fresh debut album titled Where There Is. This album, which includes her singles How He Looks at Her and I Don't Want This, is currently available on all digit...