Latest Articles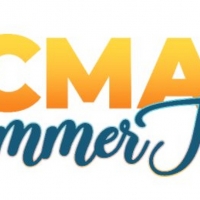 The Country Music Association's CMA SUMMER JAM Airs Thursday, Sept. 2
by Sarah Jae Leiber - July 29, 2021
Filmed amidst the skyline of downtown, the three-hour, artist-curated primetime special will feature individual performances and collaborations from more than 20 of the biggest stars in Country Music....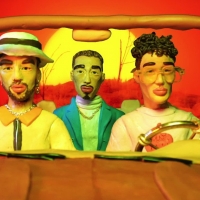 Young Franco Debuts Video for 'Come Thru'
by TV News Desk - July 29, 2021
Directed by Filipino-Canadian director Khrysta Lloren (also known as NOFAC3), 'Come Thru' focuses on surrealist experimentation and queer expression through multimedia art....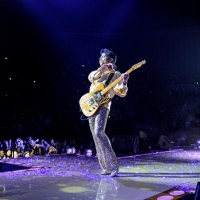 KCRW to Air Live Recording from Prince's '21 Nite Stand'
by Sarah Jae Leiber - July 26, 2021
Shortly after completing the Welcome 2 America album, Prince embarked on a unique tour of the same name that included multiple performances in several U.S. cities, capped off by the historic "21 Nite Stand" at The Forum. ...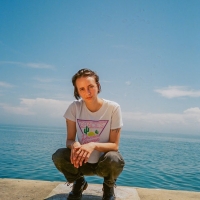 koleżanka Shares New Single 'A Mouthful' Today
by TV News Desk - July 26, 2021
koleżanka announced her signing to Bar/None Records with the Broadcast and Stereolab influenced "Vegan Sushi" and followed it up with her album announcement and second single "7th st/ 7th ave", which premiered at NPR's All Songs Considered where Bob Boilen drew comparisons to Cate Le Bon....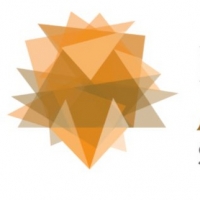 Pete Tong MBE to be Honored With Music Industry Trusts Award 2021
by TV News Desk - July 21, 2021
There are few individuals in the world of dance music who can claim the kind of influence Pete Tong MBE has had over the last three decades, publicly and behind the scenes: revered as an arena-selling artist, DJ, music producer, A&R, and the voice of Radio 1's prestigious dance programming....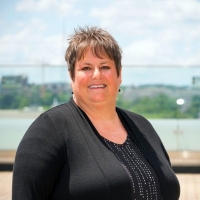 BMI Announces Two Promotions in Distribution, Publisher Relations & Administration Services
by TV News Desk - July 20, 2021
These new roles will streamline the reporting structure of the Distribution & Administration departments, which previously reported as separate entities to Alison Smith, Executive Vice President, Distribution, Publisher Relations, and Administration Services....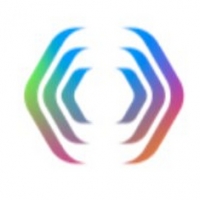 FLYMACHINE Raises $21 Million to Create the Digital Future of Live Events
by Sarah Jae Leiber - July 14, 2021
With this new investment, Flymachine will continue to grow its diverse team, expand its network of iconic venue partners, and develop new features for its industry-leading digital events platform.  ...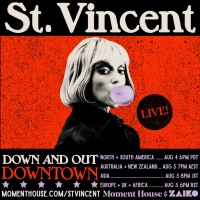 St. Vincent Announces Down And Out Downtown; A Special Live Streamed Concert
by Sarah Jae Leiber - July 13, 2021
For one night only, St. Vincent's moment will be broadcast to various territories around the world including North and South America, Asia, Australia & New Zealand, and the UK, Europe and Africa....