| | |
| --- | --- |
| AMERICAN SYMPHONY ORCHESTRA | |
Latest Articles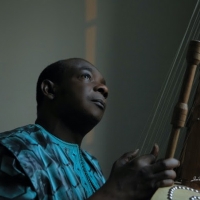 Toumani Diabaté & the London Symphony Orchestra Debut New Track 'Elyne Road'
by TV News Desk - March 31, 2021
Toumani further elaborates on the project, "African music has a mystic and classical side, a divinity…it is not only about dance, and people need to know this." ...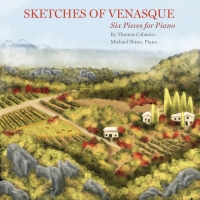 Thomas Cabaniss' SKETCHES OF VENASQUE Released
by BWW News Desk - March 19, 2021
Recorded at Schroeder Hall at the Green Music Center at Sonoma State University in 2019, Sketches of Venasque is a 6-movement set of miniatures for solo piano inspired by Cabaniss's trip to southeastern France with his wife Deborah in 1990. ...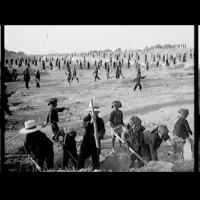 Composer Vivian Fung's (Un) Wandering Souls, Performed By Sandbox Percussion, Featured In New Film By Rithy Panh
by BWW News Desk - March 18, 2021
Composer Vivian Fung today releases (Un) Wandering Souls, a new film collaboration featuring Sandbox Percussion performing Fung's original composition co-commissioned by Cambodian Living Arts and Metropolis Ensemble. ...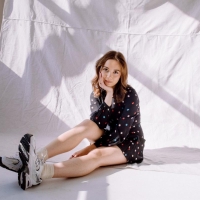 LAUFEY Shares New Music Video 'Best Friend'
by TV News Desk - March 17, 2021
Laufey—twenty-one year old Icelandic-Chinese singer-songwriter, musician, cellist and pianist—recently announced her forthcoming debut EP, Typical of Me, and shared a new track entitled "Best Friend," which has already received support from the likes of Billboard and NPR Music....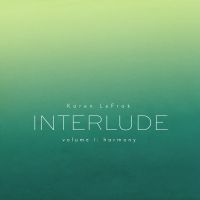 Composer Karen LeFrak Releases 'Harmony' March 5
by BWW News Desk - February 23, 2021
David Foster enthusiastically says, 'Karen LeFrak has exquisitely and beautifully crafted this musical gem aptly named Harmony. Her melodies are haunting, memorable and simply complex. Melody is king and Ms. LeFrak does not disappoint to even a nano second!!! Treat your ears and give Harmony a liste...