Latest Articles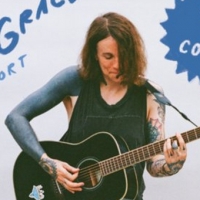 Laura Jane Grace Announces 2022 Tour Dates
by Michael Major - November 23, 2021
Touring with support from acclaimed Bristol, UK songwriter Lande Hekt and punk duo Mobina Galore, Grace has announced new 2022 tour dates. Check out the full list and listen to her new EP, 'At War With The Silverfish,' which is out now....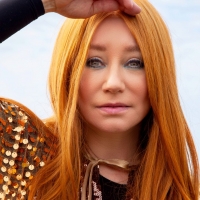 VIDEO: Tori Amos Shares 'Spies' Lyric Video
by Michael Major - November 10, 2021
Propelled by locomotive bass and drums and Tori's singular lush pop production, "Spies" is an endearing account of the bats and other creepy-crawlies that entered the Cornish house terrorizing her daughter Tash at night. The song's Helen Ward-illustrated visual is a breathtaking and playful work of ...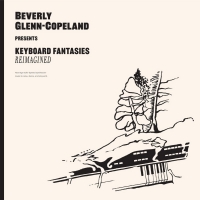 Beverly Glenn-Copeland Releases 'Let Us Dance (Arca Remix)'
by Michael Major - November 10, 2021
The album features works by Bon Iver, Flock Of Dimes, Julia Holter, Arca, Kelsey Lu, Blood Orange, Joseph Shabason and Thom Gill, Jeremy Dutcher and Ana Roxanne....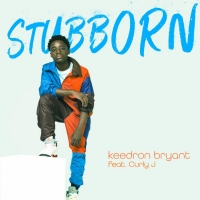 Keedron Bryant Releases New 'Stubborn' Single With Curly J
by Michael Major - November 05, 2021
14-year-old singer and activist Keedron Bryant shares his glowing new single "Stubborn" featuring Curly J, which arrives with a romantic video directed by Mills Miller and starring teen dancer and entertainer Jené Marie. Out today on Warner Records, "Stubborn" is a playful love song about trying to ...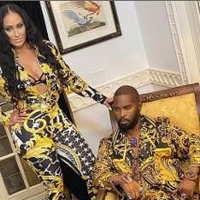 Andre Taylor Releases 'Many Shades Of Dre'
by Chloe Rabinowitz - October 29, 2021
In what might appear to be a major contradiction of sorts, civic activist Andre Taylor is reflecting on his notoriously iconic, urban culture hustler past and bringing back his alter pimp ego, 'Gorgeous Dre,' with the release of his new music and video project, 'Many Shades of Dre.'...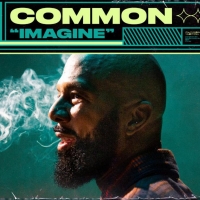 VIDEO: Common Performs 'Imagine' & 'When We Move' for Vevo Ctrl
by Michael Major - October 22, 2021
VEVO has released two new musical performances from Common, 'Imagine' and 'When We Move,' which are both tracks from the album A Beautiful Revolution Pt. 2. Common's performances follow sessions from Rick Ross, Common, Rapsody, Fat Joe, Jeezy, Jadakiss, Fabolous, A$AP Ferg and more. Watch the perfor...