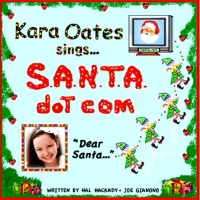 Joe Gianono Releases New Christmas Song 'Santa Dot Com'
November 27, 2020

Joe Gianono's has released a new Christmas song, Santa Dot Com! One of Joe Gianono's favorite project's is his latest Christmas Album, 'It's Christmas' that features a song for kids to write to Santa...
---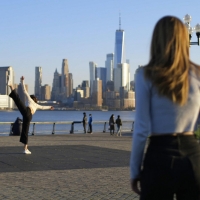 Tisch New Theatre Presents Spring Concert Preview
November 19, 2020

On Monday, November 23rd at 8PM EST, TNT will be hosting a VIRTUAL EVENT on their YouTube channel previewing an exclusive performance from our Spring concert featuring three original songs written by ...
---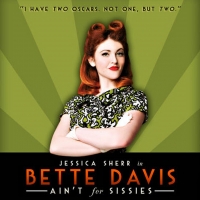 BETTE DAVIS AIN'T FOR SISSIES Adds Live-streaming Shows Through December 17
November 18, 2020
---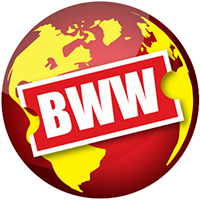 DIEGO TORRES SINFÓNICO Christmas Concert Special Debuts December 18 On HBO Latino, HBO Max And TNT Latin America
November 17, 2020

Celebrate the holiday season with famed Grammy nominated and Latin Grammy Winner Argentine pop singer Diego Torres.
---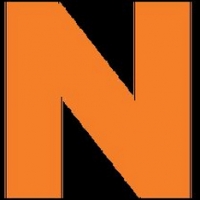 Conan O'Brien Extends Relationship With WarnerMedia; CONAN to End Run June 2021
November 17, 2020

After an extraordinary 28 years as a late night television host including a ten-year, critically-acclaimed run on TBS, Conan O'Brien will extend his relationship with WarnerMedia with a brand new, wee...
---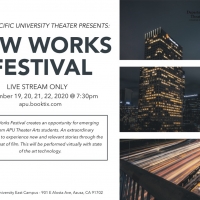 Azusa Pacific University Theater Department Presents A Live Stream New Works Festival
November 15, 2020

Azusa Pacific University (APU) Theater department proudly presents a new media NEW WORKS FESTIVAL.
---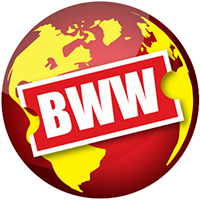 The Lambs Present a Virtual Conversation With Maria Cooper
November 15, 2020

The Lambs present a Virtual Conversation with Maria Cooper, taking place on November 17th at 7:00 PM. Maria Cooper Janis will talk about her father, Gary Cooper.
---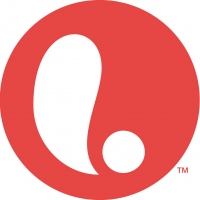 Kim Delaney to Star in New Lifetime Movie THE LONG ISLAND SERIAL KILLER
November 13, 2020

Emmy(R) Award-winning actress Kim Delaney (NYPD Blue) returns to Lifetime following her long stint on Army Wives to star in the new 'Ripped from the Headlines' Lifetime original movie, The Long Island...
---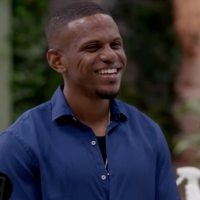 VIDEO: Watch the Official Trailer for FULL BLOOM on HBO Max
by Stage Tube - November 13, 2020

Inviting us into a vibrant and wondrous world, Full Bloom finds ten talented and innovative up-and-coming florists bringing their spectacular creative visions to a grueling but gorgeous competition se...
---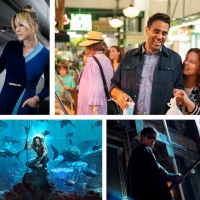 TNT, TBS and truTV Are Kicking Off the Holiday Season with THANKSGIVING TO THE HBO MAX
November 09, 2020

TNT, TBS and truTV are taking this "Thanksgiving to the HBO Max" and giving audiences a taste of the streamer's powerhouse programming slate.
---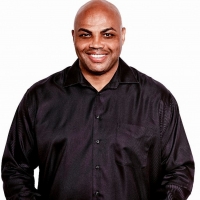 NBA Legend Charles Barkley And RTG Features To Produce The Line Scripted Series
November 06, 2020

RTG Features, the newly established sister studio to basketball media leader SLAM, has announced that it is partnering with NBA legend Charles Barkley's Round Mound Media to produce the serialized one...
---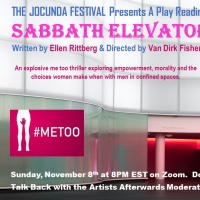 Ellen Pober Rittberg's Me Too Thriller SABBATH ELEVATOR Takes Flight In The JOCUNDA FESTIVAL'S Virtual Play Reading
November 05, 2020

Playwright Ellen Pober Rittberg has never gotten stuck in an elevator, but she was intrigued by the idea of setting a play in a hotel elevator on Yom Kippur, the holiest day of the year. [Sabbath elev...
---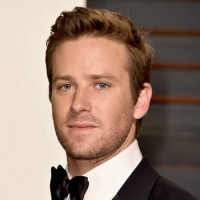 Armie Hammer Joins the Cast of SUNDOGS
November 02, 2020

Armie Hammer will star as 'Joe' in a Veterans Day benefit presentation of Sundogs, a new play by Howard Emanuel and directed by Heather Arnson. Sundogs will premiere on Play-PerView on Sunday, Novembe...
---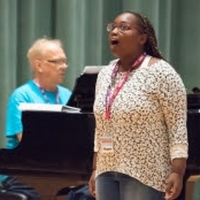 Segerstrom Center Announces 2020 Fall Musical Theater Training Classes
October 30, 2020

Segerstrom Center for the Arts is offering its first Fall Musical Theatre Training Program for young people ages 9-18 years of age. Students of all experience levels are welcome for this 5-class progr...
---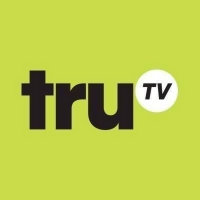 truTV Serves Up Comedic Cooking Competition Series FAST FOODIES
October 28, 2020

truTV has ordered 10 episodes of the tongue-and-cheek cooking competition series 'Fast Foodies.'
---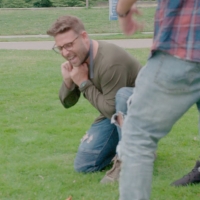 truTV Greenlights BIG TRICK ENERGY
October 27, 2020

truTV has ordered 10 episodes of the comedic and outrageous unscripted illusionist stunt series "Big Trick Energy."
---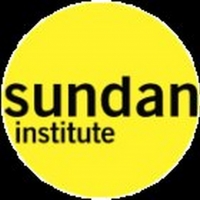 Sundance Institute Announces Seven New Members of Board of Trustees
October 26, 2020

The nonprofit Sundance Institute today announced the newly appointed and recent additions to the Institute's Board of Trustees.
---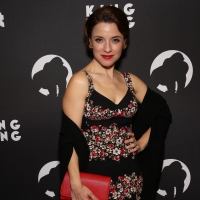 Jenn Gambatese, Jordan Bridges and Tobias Segal to Star in Virtual Benefit Reading of SUNDOGS
October 26, 2020

Jordan Bridges (FX's upcoming The Old Man, opposite Jeff Bridges; NBC's Gone, with Chris Noth; TNT's Rizzoli & Isles), Jenn Gambatese (Mrs. Doubtfire, School of Rock, Hairspray) and Tobias Segal (John...
---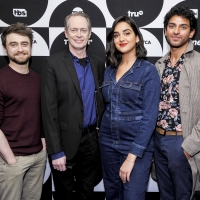 TBS Orders New Season of Top-Rated Comedy Anthology Series MIRACLE WORKERS
October 22, 2020

The network has tapped Dan Mirk and Robert Padnick to serve as showrunners for the newest installment.
---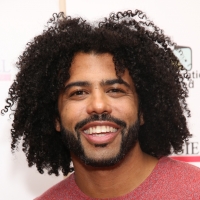 SNOWPIERCER Season One, Featuring Daveed Diggs, Available on DVD Jan. 26
October 20, 2020

Attention all passengers - the revolution is coming! Get ready for more secrets, plot twists, and reveals as Warner Bros Home Entertainment takes you on an epic journey with the release of "Snowpierce...
---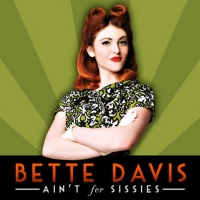 BETTE DAVIS AIN'T FOR SISSIES Adds Streaming And In-person Shows Through November 12
October 19, 2020

BETTE DAVIS AIN'T FOR SISSIES has added live streaming and in-person performance options through November 12. Written and performed by Jessica Sherr (Blue Bloods, Annie, Claws), it is directed by Kare...
---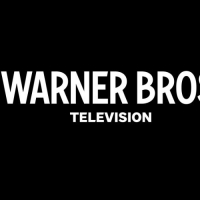 Industry Leader Channing Dungey Named Chairman, Warner Bros. Television Group
October 19, 2020

Highly esteemed TV industry leader Channing Dungey has been named Chairman, Warner Bros. Television Group starting her tenure at the Studio early next year.
---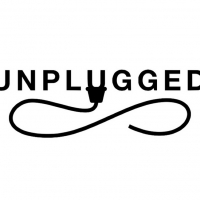 Tisch New Theatre Presents Digital Benefit Concert UNPLUGGED
October 19, 2020

Tisch New Theatre will presentt their first online benefit concert, UNPLUGGED, on October 24th, 2020 at 8pm EDT. UNPLUGGED is a digital benefit concert featuring performances from Tisch New Theatre al...
---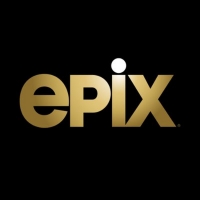 EPIX Greenlights Dramedy BRIDGE AND TUNNEL to Series
October 15, 2020

Premium network EPIX® announced today that Bridge and Tunnel (previously announced in development as Gibson Station) has been greenlit to series.
---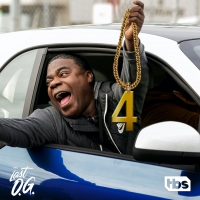 TBS Renews THE LAST O.G. for a Fourth Season
October 15, 2020

TBS has ordered a fourth season of Tracy Morgan's critically-acclaimed comedy series "The Last O.G."
---