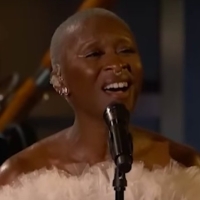 VIDEO: Watch Cynthia Erivo Sing 'Edelweiss' For Julie Andrews
by Michael Major - June 23, 2022

Cynthia Erivo performed her rendition of 'Edelweiss' for Julia Andrews as she received the 48th AFI Life Achievement Award. Andrews was also surprised by the five living actors who portrayed the Von T...
---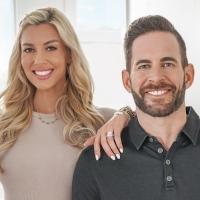 Tarek and Heather Rae El Moussa to Lead New HGTV Series THE FLIPPING EL MOUSSAS
by Michael Major - June 22, 2022

The Flipping El Moussas (wt) will document the headliner couple as they tackle a house move, a major renovation and their emotional efforts to expand their family. Along the way, Tarek will bring Heat...
---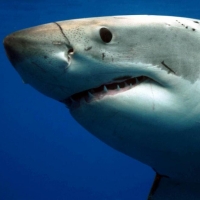 Discovery Announces SHARK WEEK 2022 Premiere
by Michael Major - June 14, 2022

This year features non-stop action as Shark Week takes viewers to new locations - from the Exuma Islands in the Bahamas to Papau New Guinea. The week spotlights innovative shark technology and researc...
---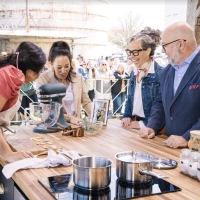 MAGNOLIA NETWORK, FOOD NETWORK to Simulcast Premiere of "Silos Baking Competition" on Sunday, June 12 at 8:00/7:00C
by Marina Kennedy - June 12, 2022

Watch on as home bakers travel to Waco, Texas, for a friendly, one-hour competition that celebrates the joy that comes from time spent in the kitchen. Filmed in front of a live audience at The Silos i...
---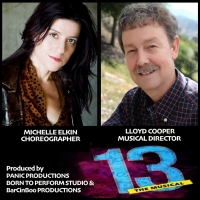 Acclaimed Choreographer and Multi-Award Winning Musical Director Join The Team of 13 THE MUSICAL at The Simi Valley Cultural Arts Center
by Stephi Wild - June 09, 2022

Panic! Productions, Born To Perform Studio and BarCinBoo Productions announce the addition of acclaimed choreographer Michelle Elkin and multiple award winning musical director Lloyd Cooper will join ...
---
BWW Interview: Julie Andrews Talks AFI Life Achievement Award, Princess Diaries 3, New Memoir & More
by Aaron Wallace - June 08, 2022

On the cusp of her AFI Lifetime Achievement Award, we talk with Julie Andrews for an update on The Princess Diaries 3, her next installment in her series of memoirs, the potential of her returning to ...
---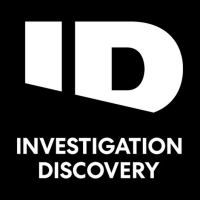 ID Channel Announces MURDAUGH MURDERS: DEADLY DYNASTY Series
by Michael Major - June 07, 2022

ID announced today the world premiere of the three-part docuseries MURDAUGH MURDERS: DEADLY DYNASTY, which provides a gripping, inside look into the headline-making tragedies surrounding the Murdaugh ...
---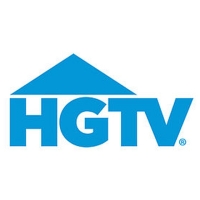 HOME TOWN KICKSTART PRESENTED BY PEOPLE Delivers Strong First Season Performance For HGTV
by Michael Major - June 03, 2022

The six-episode season, which averaged a .51 live plus three-day rating among P25-54 and a .65 live plus three-day rating among W25-54, documented teams of top HGTV stars who provided emotional renova...
---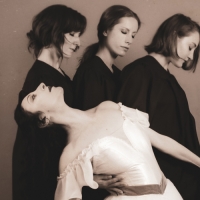 Holocaust Drama THE FINAL VEIL To Run At The Cell Theatre, July 14-31
by A.A. Cristi - June 02, 2022

Nancy Manocherian's the cell theatre will present the premiere of THE FINAL VEIL, a unique blend of theater, opera and dance. It tells the true story of Franceska Mann, a Polish-Jewish dancer who demo...
---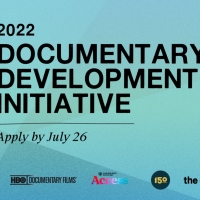 HBO Documentary Films And The Gotham Film & Media Institute Announce New Documentary Development Initiative
by Michael Major - June 02, 2022

HBO and The Gotham will provide resources and mentorship to support the development of documentary projects and select grantees will have the opportunity to receive additional funding. Funding for the...
---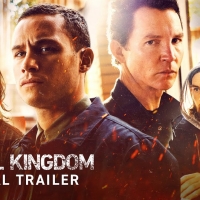 VIDEO: TNT Releases Trailer for the Final Season of ANIMAL KINGDOM
by Michael Major - June 02, 2022

In the final season of TNT's crime drama, the Cody boys discover that they can't outrun their past. With their empire expanding, a cold case investigation sets off a series of events that puts the ent...
---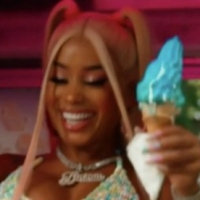 VIDEO: Dreamdoll Drops 'Ice Cream Dream' Music Video Featuring French Montana
by Michael Major - May 25, 2022

In the visual, DreamDoll pulls up to a park in a custom ice cream truck. Wearing a candy bikini, she instantly turns heads in the cheeky clip. Heating up the screen dripping ice cream, she and French ...
---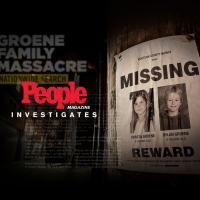 ID Channel Announces PEOPLE MAGAZINE INVESTIGATES
by Michael Major - May 23, 2022

Each hour-long episode is captured through the lens of PEOPLE's renowned journalists, taking viewers to the scene of the crime and revealing shocking twists and surprising new details through exclusiv...
---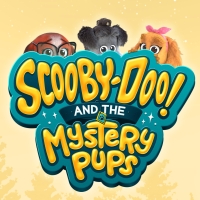 HBO Max and Cartoon Network Greenlight New SCOOBY DOO Series
by Michael Major - May 23, 2022

HBO Max and Cartoon Network announced today the first-ever Scooby-Doo preschool series, Scooby-Doo! And the Mystery Pups. Produced by Warner Bros. Animation, the CGI-animated adventure comedy series f...
---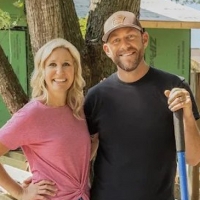 HGTV Picks Up 16 New Episodes of FIXER TO FABULOUS Starring Dave and Jenny Marrs
by Michael Major - May 19, 2022

The series, which attracted more than 31 million viewers during its previous run, spotlights the husband-wife team as they renovate homes while raising five young children and managing their family fa...
---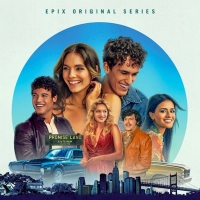 EPIX Announces Return of BRIDGE & TUNNEL Series
by Michael Major - May 19, 2022

Written, directed and produced by Edward Burns (Saving Private Ryan, Public Morals) - who also stars - this six-episode, half-hour romantic comedy series set in the early 1980's revolves around a grou...
---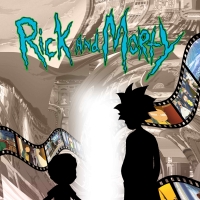 Adult Swim Greenlights RICK AND MORTY: THE ANIME and NINJA KAMUI
by Michael Major - May 18, 2022

Adult Swim, the leader in adult animation and #1 destination for young adults, announced the greenlight of two all-new anime series: Rick and Morty: The Anime from director Takashi Sano (Tower of God)...
---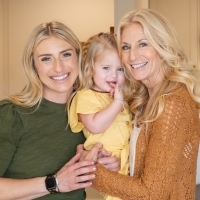 HGTV Launches First-Ever TikTok Original Series
by Michael Major - May 06, 2022

GTV will debut its first-ever TikTok original series starring Help! I Wrecked My House host, Jasmine Roth. The Mother's Day-inspired series will kick off with new episodes dropping daily through Sunda...
---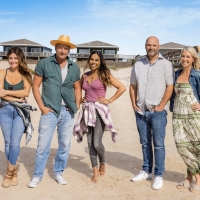 HGTV Announces New Season of BATTLE ON THE BEACH
by Michael Major - May 05, 2022

With six fresh episodes shot in sunny Surfside Beach, Texas, will spotlight three skilled teams of up-and-coming home renovators who, coached by celebrated mentors and design experts Taniya Nayak (Bui...
---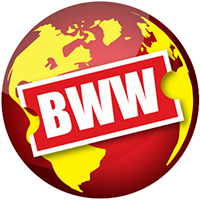 SO I MARRIED A MANGIACAKE, Written And Performed By Guido Cocomello, Announced at the Arts Court Theatre
by A.A. Cristi - May 04, 2022

Amor Fati Entertainment will present its hit show So I Married a Mangiacake for two performances at the Arts Court Theatre in Ottawa on June 4, 2022, before hitting The York Theatre in Vancouver on Ju...
---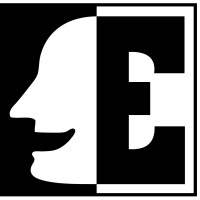 World Premiere of DINNER AND CAKE & More Announced for Everyman Theatre's 2022/2023 Season
by Chloe Rabinowitz - May 04, 2022

The seven-play season marks the organization's 32nd, with a varied roster featuring stories from a wide range of playwrights and perspectives. The distinctive, LIVE theatre experience for Everyman pa...
---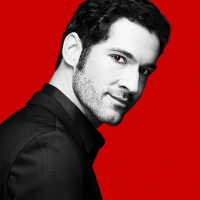 TNT Acquires First Three Seasons of LUCIFER
by Michael Major - May 04, 2022

"Lucifer," is the story of the original fallen angel. Bored and unhappy as the Lord of Hell, Lucifer Morningstar (Tom Ellis) abandoned his throne and retired to the city of Angels, where he meets and ...
---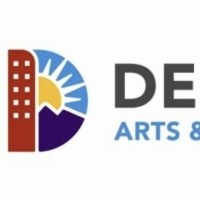 Denver Arts & Venues Announces Performers for Five Points Jazz Festival
by Marissa Tomeo - April 30, 2022

In honor of International Jazz Day, April 30, Denver Arts & Venues is pleased to announce the performers for the annual Five Points Jazz Festival returning in-person, Saturday, June 4, noon to 11 p.m....
---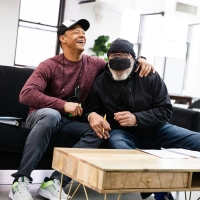 Photos: Go Inside Rehearsals for the World Premiere of ...WHAT THE END WILL BE at Roundabout
by Chloe Rabinowitz - April 27, 2022

Roundabout Theatre Company will present the world premiere of …what the end will be by Mansa Ra, directed by Margot Bordelon.
---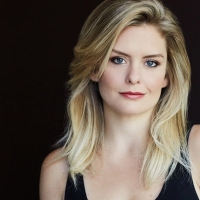 Listen: Kathleen Monteleone Talks GREASE: YOU'RE THE ONE THAT I WANT and More on LITTLE KNOWN FACTS
by Little Known Facts w/ Ilana Levine - April 25, 2022

Little Known Facts is a weekly podcast hosted by stage and film actress Ilana Levine. Today's episode features Kathleen Monteleone! Monteleone talked about her experience on the reality show Grease: Y...
---
Current Shows on TNT