Latest Articles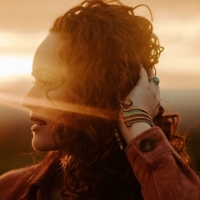 Megan Brickwood Shares 'Trinity River Blues' From Upcoming EP 'Fifth Mile'
by Michael Major - January 26, 2023
Born and raised in rural Northern California, Megan Brickwood's artistic journey has taken her across the West Coast, from Shasta County to Los Angeles to the Seattle area in search of new sounds and musical ventures. Her debut EP, Where the Wind Lays Heavy, was recorded at Death Star Studios in Kor...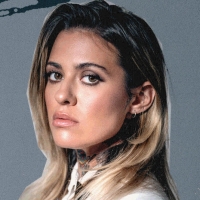 Morgan Wade Announces UK & Ireland Acoustic Headline Tour
by Michael Major - January 24, 2023
Kicking off early May in the US, the tour will hit the UK and Ireland for five-dates starting May 16th at Glasgow's Old Fruitmarket and finishing at Whelan's, Dublin on May 24th. Morgan will also play the inaugural Highways Festival at London's Royal Albert Hall on May 20th....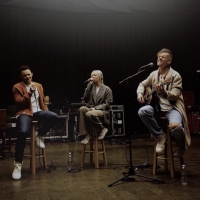 Tauren Wells Releases Multi-Track Single 'J.I.T.M.'
by Michael Major - January 20, 2023
Tauren Wells has dropped the multi-track single "J.I.T.M.," which includes a powerful new collaboration with Elevation Worship – a group known for such Platinum singles as "Do It Again," "Graves into Gardens" and  "Jireh," which appeared on 2022's Old Church Basement, their GRAMMY®-winning collabora...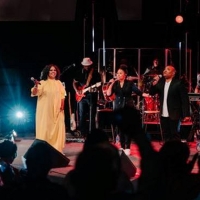 CeCe Winans' 'BELIEVE FOR IT' Tour Returns This Spring
by Michael Major - January 18, 2023
The chart-topping soloist completed a national sold out tour; released her 6th book- "Believe For It: Passing on Faith To The Next Generation" (K-LOVE Books), taped 10 episodes for season two of her popular YouTube Show, Generations; hosted her first annual Generations Women's Conference that drew t...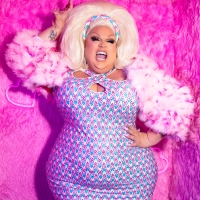 Watch: Eureka O'Hara Premieres Video to Body-Positive Empowerment Anthem 'Big Mawma'
by Chloe Rabinowitz - December 22, 2022
Watch Eureka O'Hara's video to her biggest and boldest single yet, "Big Mawma."...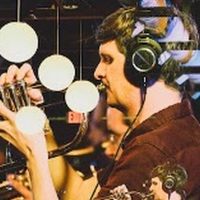 VIDEO: Snarky Puppy Debuts Live-In-Studio Video for Latest Single 'Pineapple'
by Michael Major - December 19, 2022
The band is publicly releasing their new podcast Transmissions from Deep Ellum. Produced by Osiris Media and distributed by NPR affiliate WBGO FM, the podcast documents the writing, recording and creative process behind the new record. The podcast is available via podcast platforms, including Spotif...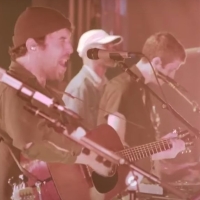 VIDEO: Fleet Foxes Release 'Live on Boston Harbor' Full Concert Performance
by Michael Major - December 14, 2022
Fleet Foxes released their second ever ticketed official livestream Live on Boston Harbor as a year end gift to fans to celebrate 2022's Shore world tour. The livestream video originally aired in September as a way to celebrate the Autumnal Equinox and second anniversary of the critically acclaimed,...