Latest Articles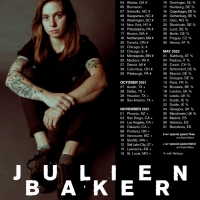 Julien Baker Announces 2021/22 North American & European Tour
by TV News Desk - April 07, 2021
Julien Baker released Little Oblivions in February to world-wide critical acclaim. The album officially landed Baker her highest career chart position coming in the top 40 on the Billboard 200....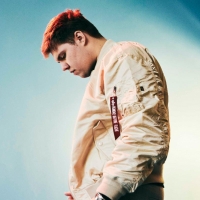 Livingston Debuts New Single 'The Giver'
by TV News Desk - April 07, 2021
Last summer, the self-taught singer, songwriter, producer and engineer shared his debut EP Lighthouse, praised as "uplifting and inspiring" by PopularTV and earning Livingston the title of "pop star in the making" from Ones To Watch....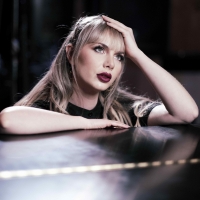 Kandle Finds Clarity On 'Misty Morning'
by TV News Desk - April 07, 2021
For the video, Kandle reconnects with 'Honey Trap" director, Brandon William Fletcher, to create classic 40s noir-inspired cine-magic, filmed along the Vancouver coastline and within the lush landscape of Stanley Park....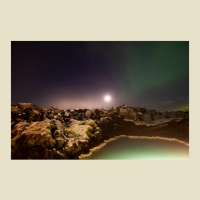 Page McConnell to Release Ambient Electronic Solo Album This Friday
by TV News Desk - April 06, 2021
The release is preceded by today's premiere of the album's first song, "Radio Silence," which David Fricke called in his album notes "an overture of slowly dawning arpeggios that dot the void like hopeful transmissions."...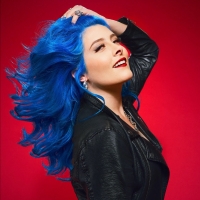 Diamante Returns With New Album 'American Dream'
by TV News Desk - April 05, 2021
With her sapphire hair, a show-stopping voice, runway-ready fashion swagger, and empowering message, the Boston-raised and Los Angeles-based Mexican-Italian-American siren brings a new (and blue) fire to rock and alternative music.  ...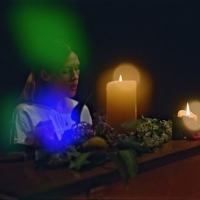 Lia Ices Shares Aura Video for 'Family Album'
by TV News Desk - April 02, 2021
The final music video is an unedited, 500 ft. mag of 35mm 4-perf film, quadruple exposed at Step + Direction, Sonoma and developed and scanned at Fotokem, Burbank.  ...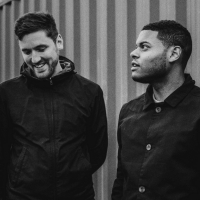 Kassian Remixes New York Producer Mishegas
by TV News Desk - April 01, 2021
In a year void of nightlife, Mishegas also dropped the Pan Dulce Mix this week, which features dance-ready tracks from Bad Turner, Poté, Daphni, Fred Again, Vegyn, and more....
Will Stratton Shares New Track 'When I've Been Born (I'll Love You)'
by BWW News Desk - March 30, 2021
With his new album The Changing Wilderness due for release on May 7th via Bella Union, and having previously shared lead track 'Tokens', today Will Stratton has shared new single 'When I've Been Born (I'll Love You)' and its accompanying visualizer. Watch and listen HERE....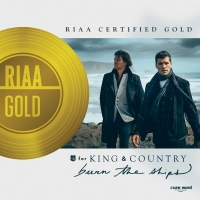 for KING & COUNTRY Celebrate Gold Certification for 'Burn the Ships'
by TV News Desk - March 30, 2021
To coincide with the announcement, the duo today released a special gold branded version of Burn The Ships (Deluxe Edition: Remixes & Collaborations) – the deluxe edition of the duo's newly certified album....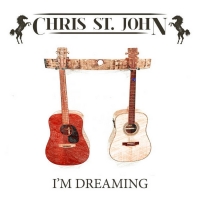 Chris St. John Releases Highly Anticipated Debut Album 'I'm Dreaming'
by TV News Desk - March 29, 2021
His instantly satisfying first single from the record "I Called You Rose," hit Number #3 on the Euro Indie Music Charts and #8 on the World Indie Music Charts - with a second tune "I'd Send You My Heart" - hitting the airwaves now....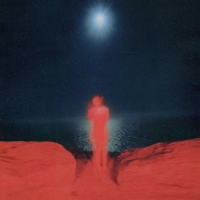 Phoebe Bridgers Joins Luminous Kid for New Single 'Mountain Crystals'
by TV News Desk - March 26, 2021
Recently named among The Line of Best Fit's "50 Artists On The Rise In 2021," Luminous Kid – a.k.a. acclaimed Swedish photographer/visual artist Olof Grind – first collaborated with Bridgers while shooting the striking cover to 2020's Punisher....