Latest Articles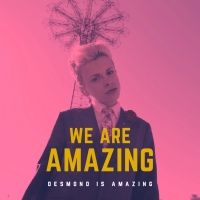 Desmond is Amazing Releases Debut Single 'We Are Amazing'
by BWW News Desk - April 30, 2021
Desmond Napoles (stage name: Desmond is Amazing) America's teen drag superstar and LGBTQ+ advocate has released their debut single "We Are Amazing" HERE today.  The track was written by Desmond, Ashley Levy, and Tomas Costanza and produced by Tomas Costanza. ...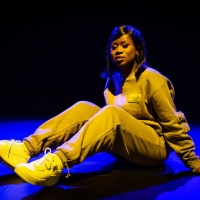 Sophiegrophy x Walker and Royce Debut 'Cringe/You're The Boss'
by BWW News Desk - April 30, 2021
Stepping up to the plate again for her third outing with NY's house production supreme team Walker & Royce, three is the lucky number after the trio's previous bangers "My Own Thang" (released on Dirtybird) and "All for the Gram" (on Chris Lake's Black Books) made their way into chart topping dance ...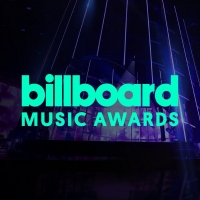 2021 Billboard Music Awards Finalists Revealed
by BWW News Desk - April 29, 2021
dick clark productions and NBC today announced the finalists for the "2021 Billboard Music Awards", which honor the year's most successful artists in 51 categories across all genres of music. The BBMAs will broadcast live from the Microsoft Theater in Los Angeles on Sunday, May 23 at 8 p.m. ET / 5 p...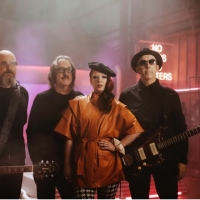 Garbage Unveil New Single & Video 'No Gods No Masters'
by TV News Desk - April 28, 2021
"No Gods No Masters" was inspired by a trip the band's iconic frontwoman Shirley Manson took to Santiago, Chile during the city's ongoing protests against corruption and inequality in the country....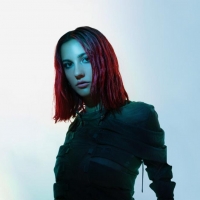 CLOVES Announces New Album, Shares Single 'Nightmare'
by TV News Desk - April 28, 2021
Alongside the announcement of Nightmare On Elmfield Road, CLOVES teased her upcoming release with a new single - the pensive and downtempo, "Nightmare." ...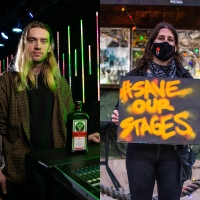 NIVA and Jägermeister Launch 2nd Wave of Partnership
by TV News Desk - April 28, 2021
As part of Jägermeister's global Save the Night initiative, 'Our Stages, Our Stories' spotlights industry staff — the bartenders, audio engineers, door staff, ticket-takers, the DJs, and more — as they contemplate one year away from nightlife and the possibility of its return....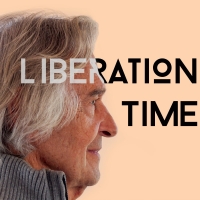 JOHN MCLAUGHLIN Releases First New Music Recorded During Lockdown
by TV News Desk - April 28, 2021
With vaccination campaigns now in full effect and a more promising tomorrow coming into view, Liberation Time's title track can be felt as visceral anticipation -- a rousing glimpse into an unbound future rich with possibilities....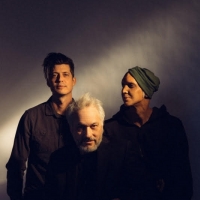 Ceramic Dog Announces New Album 'Hope' Out June 25
by TV News Desk - April 28, 2021
By May 2020, Marc Ribot had begun to find being depressed depressing. The guitarist and his Ceramic Dog trio—bassist/multi-instrumentalist Shahzad Ismaily and drummer Ches Smith—hadn't played for months....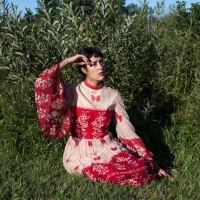 Half Waif Announces New Album 'Mythopoetics'
by TV News Desk - April 28, 2021
The video, which co-stars Rose's mother, rounds out the storyline started in 'Orange Blossoms,' 'Party's Over,' and 'Take Away The Ache,' videos released earlier this year....