Latest Articles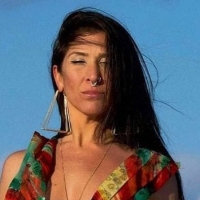 VIDEO: Kirsty Rock (Easy Star All Stars Vocalist) Drops Music Video For 'Light It Up'
by Michael Major - June 27, 2022
Kirsty Rock is best known around the world as a member of the internationally renowned reggae super group Easy Star All-Stars. The release coincides with an official video release of the title track, which was a collaboration between acrobatic dancer Julia Baccellier, Rock, and Rock's long standing ...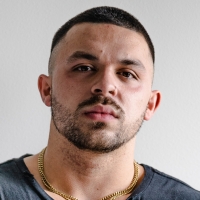 Kai Wachi Releases Highly-Anticipated 'SKINS' EP
by Michael Major - June 10, 2022
Fans and listeners alike can now finally revel in the cinematic and heady bass offering. The monumental release follows Wachi's previous lead singles such as last month's 'Eternity' with Calivania and April's 'All Your Lies' with Lexi Norton, as well as a collaboration with Black Tiger Sex Machine r...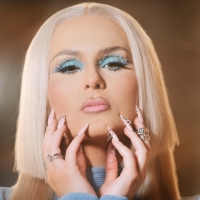 VIDEO: Ashlee Keating Releases New Single 'Saucy'
by Michael Major - June 08, 2022
Ashlee wrote the entire song over Zoom during the pandemic with multi-platinum producer Tommy Brown who has produced hits for Ariana Grande, The Weeknd, Justin Bieber, J.Lo, Cardi B, Meg Thee Stallion, and many more. The track was released alongside a new music video....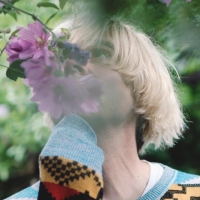 Tim Burgess Announces New Solo Album 'Typical Music'
by Michael Major - June 06, 2022
Produced at Wales' famed Rockfield Studio by Daniel O'Sullivan (Grumbling Fur, Sunn O))), Ulver), TYPICAL MUSIC includes the captivating new single and title track, "Typical Music," available today at all DSPs and streaming services. A music video – directed by 7x MTV Video Music Awards-winner Kevin...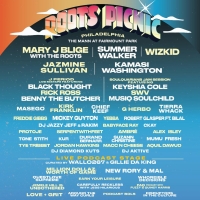 Mary J. Blige, Summer Walker & More Join Roots Picnic Lineup
by Michael Major - May 26, 2022
The festival concourse will be rounded out by the Toyota SoundStage featuring performances by Mary J. Blige with the Roots, Summer Walker, WizKid, Kirk Franklin, Jazmine Sullivan and more; the CIROC and DeLeón VIP Experience, Everything Legendary Stage, Picnic Village with local businesses and non-p...