Latest Articles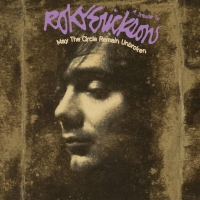 Light in the Attic Announces First Posthumous Tribute to Roky Erickson
by TV News Desk - April 08, 2021
This tribute to the late singer was produced by Bill Bentley (executive producer of the 1990 Erickson tribute album, Where The Pyramid Meets The Eye, on Sire Records) with associate producers Matt Sullivan (co-founder/co-owner of Light in the Attic Records) and Wyatt Bentley...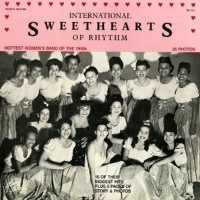 Urban One Pays Tribute To Black Women Leading The Change
by TV News Desk - April 05, 2021
Each musical selection will commemorate electrifying performances of the jazz and soul ensemble's hit singles with a modern twist. The ceremony will also feature with talented, contemporary, female performers including Jazmine Sullivan, Da Brat, Le'Andria Johnson, Avery Sunshine, and the all-female ...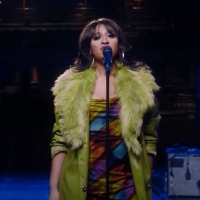 VIDEO: Jazmine Sullivan Performs 'Pick Up Your Feelings' on THE TONIGHT SHOW
by Stage Tube - March 30, 2021
Jazmine Sullivan performs the song Pick Up Your Feelings on Jimmy Kimmel Live. ...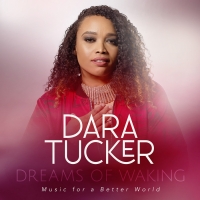 Dara Tucker Announces The Release Of New Album DREAMS OF WAKING: MUSIC FOR A BETTER WORLD
by BWW News Desk - March 25, 2021
Green Hill Music has announced the May 28th, 2021 release of Dreams of Waking: Music For a Better World, the new album by consummate vocalist, songwriter and bandleader Dara Tucker. Tucker's powerful new release gives voice to the cry for social justice and change that has swept across the United St...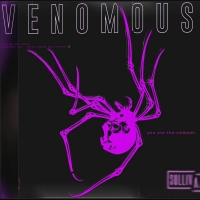 Sullivan King Drops New Single Featuring Spencer Charnas Of Ice Nine Kills
by TV News Desk - March 12, 2021
"Venomous" follows up December's release "Dark Love" the heavy-hitting single featuring Underoath vocalist Aaron Gillespie.  ...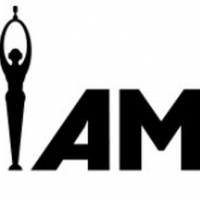 Podcast Academy Unveils Nominees for Inaugural Awards for Excellence in Audio
by TV News Desk - March 04, 2021
The ceremony will be streamed LIVE on YouTube, Twitch and other platforms on Sunday, May 16, 2021 from Los Angeles, CA at 5PM PT/8PM ET, with a pre-show starting at 4:30PM PT/7:30PM ET. ...