Latest Articles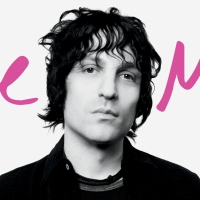 Jesse Malin to Reissue Lost Album 'Glitter in the Gutter'
by Michael Major - August 17, 2022
Originally released in 2007, this "lost album" features a new version of the Bruce Springsteen duet "Broken Radio," titled "Broken Radio '22" and an unreleased bonus song from that era, "The Angel to the Slave." Watch the re-edited video for "Broken Radio '22," featuring Malin and Springsteen, filme...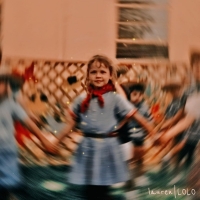 SPRING AWAKENING Star Lauren Pritchard Debuts New Album 'lauren|LOLO'
by Michael Major - August 15, 2022
The Spring Awakening alum is is joined by songwriters Eg White (Adele, Dua Lipa, John Legend), Jacob Sinclair (Taylor Swift, Pink, Panic! At the Disco), Mike Viola (Ryan Adams, Shania Twain, Mandy Moore), Derek Fuhrmann (Kygo, Iggy Azalea), Justin Parker (Rihanna, Keith Urban, Sia) and Søren Hansen ...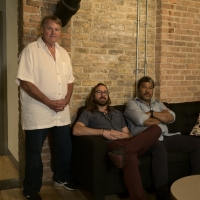 Ink To Spill Releases New Single 'Julie Julie'
by Chloe Rabinowitz - June 24, 2022
Off the heels of a wide range of conceptual releases in 2021, Indie rock band Ink to Spill is back with a new, heartfelt new track entitled 'Julie Julie''. Inspired by a true story, 'Julie Julie' shares a unique juxtaposition of raw heart-on-sleeve lyrics and upbeat instrumentation. ...
Find Out Who Won at the 2022 GRAMMY Awards - All the Winners!
by Michael Major - April 21, 2022
The 64th Annual GRAMMY Awards featured a tribute to Stephen Sondheim, a win for Barlow and Bear's 'Unofficial Bridgerton Musical,' Lady Gaga and Tony Bennett for their 'Love For Sale' Cole Porter duets album, Olivia Rodrigo, and more. Check out the full list of winners now!...