Latest Articles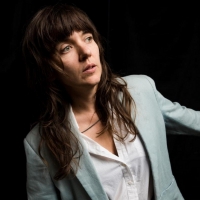 Courtney Barnett Announces 2021/2022 North American Tour Dates
by Sarah Jae Leiber - June 17, 2021
Barnett has a brand-new album due for release in late 2021....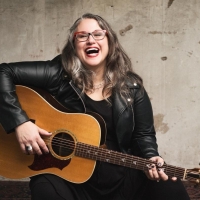 Singer-Songwriter Jenn Hartmann Luck Premieres Charity Single 'Kids Can Save Animals'
by Alexa Criscitiello - June 14, 2021
Austin-based singer/songwriter Jenn Hartmann Luck and 11-year-old founder of Kids Can Save Animals Kate Gilman Williams announce the premiere of the single "Kids Can Save Animals." This is the first single from Hartmann Luck's forthcoming album to be released later this year, which will feature song...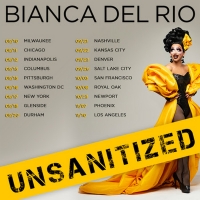 Bianca Del Rio Adds Dates to 'Unsanitized' Comedy Tour
by Sarah Jae Leiber - June 14, 2021
All along her Unsanitized Comedy Tour, America's funniest drag superstar and self-proclaimed "clown in a gown" will bring her snarky frankness, impeccable timing and politically incorrect humor for a comedy show like no other. ...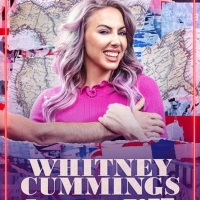 Whitney Cummings Announces 'Touch Me' Comedy Tour
by TV News Desk - June 14, 2021
Tickets for the "Touch Me" tour will go on sale on Friday, June 18th at 10AM local time. Pre-sale tickets will be available to fans on Wednesday, June 16 at 10am - Friday, June 18 at 9:59am local time for those following Whitney on her various social platforms....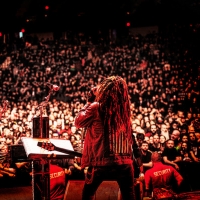 Ministry Announces Touring Band Lineup For The Industrial Strength Tour Starting October 3
by Sarah Jae Leiber - June 10, 2021
Show dates will also include brand-new material from Ministry's upcoming 15th studio album, with news to be announced soon about its release....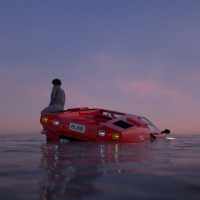 Josh Johnson Shares Final Tracks From 'ELUSIVE' Mixtape
by TV News Desk - June 09, 2021
Next week, Johnson's debut one-hour stand-up special, Trevor Noah Presents Josh Johnson: # (Hashtag) will premiere Friday, June 18th at 11:00 PM ET/PT on Comedy Central....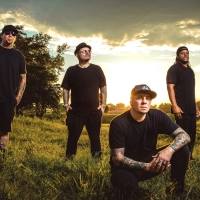 P.O.D. Announce 2021 Headline 'Satellite' 20th Anniversary Tour
by TV News Desk - June 08, 2021
After debuting at #6 on the Billboard 200, SATELLITE went on to sell more than seven million copies worldwide, including three million in the U.S. The record generated four singles: the title track, 'Alive,' 'Youth of the Nation,' and 'Boom.'...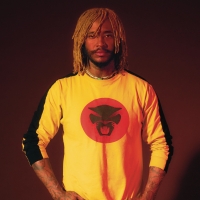 Thundercat Announces Fall 2021 North American Tour
by TV News Desk - June 08, 2021
Later this month, he'll make his live return alongside friend and frequent collaborator Flying Lotus at the Hollywood Bowl on 6/12, a performance dedicated to essential and front-line workers....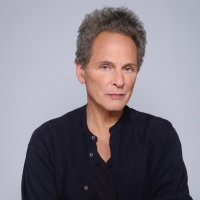 Lindsey Buckingham Announces First Solo Album in a Decade
by Sarah Jae Leiber - June 08, 2021
Buckingham will be returning to the stage with a 30-city 2021 U.S. tour, marking his first in-person shows following a life-saving open-heart surgery in 2019....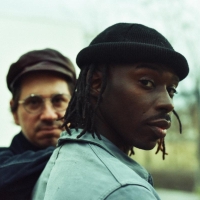 Black Pumas Announce 2021-2022 U.S. & International Tour
by TV News Desk - June 07, 2021
The tour includes four nights at NYC's Brooklyn Steel in September - 3 already sold-out and the fourth going fast - Los Angeles' Performance Venue at Hollywood Park, and multiple shows in Chicago, Seattle, Portland, and Denver. ...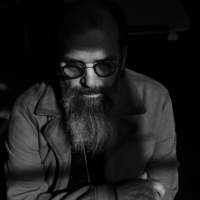 Steve Earle & The Dukes Announce US Tour
by Sarah Jae Leiber - June 03, 2021
Camp Copperhead, Steve Earle's songwriting camp, featuring various workshops, private performances, and collaboration opportunities, is also resuming this year from September 7 – 10 at Full Moon Resort in Big Indian, NY. This will be the camp's seventh year and will also feature Anders Osborne & Ana...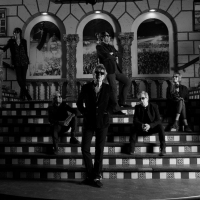 The Psychedelic Furs Announce Headlining 'Made Of Rain' Tour
by Sarah Jae Leiber - June 01, 2021
Special guests throughout the tour will include Royston Langston, lead singer and songwriter of Spacehog (October 16-November 20)....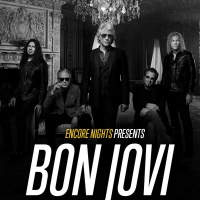 BON JOVI Announce Global Concert Experience Coming to Cinemas This June
by Sarah Jae Leiber - May 18, 2021
Following cancelled tour dates due to COVID, the legendary live performers wanted to reach fans globally and give us all a taste of what we have to look forward to as live music returns....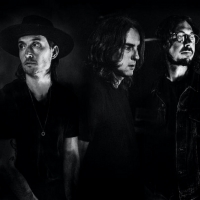 My Morning Jacket Unveil First US Headline Tour in 5 Years
by Sarah Jae Leiber - May 18, 2021
My Morning Jacket will present a wide-ranging live set encompassing new music alongside fan favorites and classic greatest hits from their epic catalog....