Latest Articles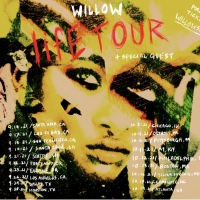 WILLOW Announces 2021 lifE Tour & Touring with Billie Eilish in 2022; Full Tour Schedule
by Sarah Jae Leiber - August 19, 2021
WILLOW will also play Life Is Beautiful Festival in Las Vegas on Friday, September 17th. View all the tour dates here....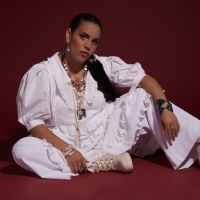 Xenia Rubinos Announces New Album 'Una Rosa', Shares New Single
by TV News Desk - July 13, 2021
Una Rosa, Xenia's first full length album in five years, was visually structured before all of the music was done- it's a cinematic obra- an imagined night time space where you're transported through the lives of various characters, all of whom are sonically painted in each track....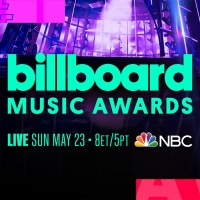 BTS, The Weeknd, Pop Smoke, and More Take Home Off-Air 2021 Billboard Music Awards
by Stephi Wild - May 23, 2021
The list of off-air winners was revealed this morning on the BBMAs Instagram Live hosted by Matthew Hoffman. Pop Smoke, who received record-breaking posthumous recognition as a finalist in 10 categories, dominated four of those categories, while Gabby Barrett, a first-time finalist and the female ar...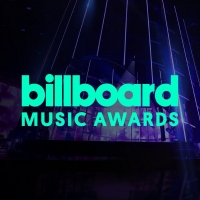 2021 Billboard Music Awards Finalists Revealed
by Chloe Rabinowitz - April 29, 2021
dick clark productions and NBC today announced the finalists for the "2021 Billboard Music Awards", which honor the year's most successful artists in 51 categories across all genres of music. The BBMAs will broadcast live from the Microsoft Theater in Los Angeles on Sunday, May 23 at 8 p.m. ET / 5 p...