Latest Articles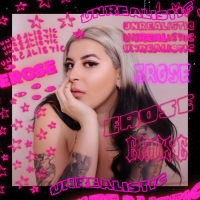 Erose Unveils 'Unrealistic' EP Out Aug. 27
by TV News Desk - July 28, 2021
Opener "Cheatin' On My Heartbreak" sees Erose choosing to distract herself from thinking about her broken heart over an infectious trappy beat. ...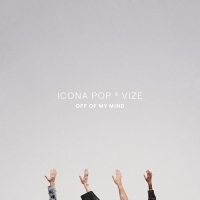 Icona Pop Joins Vize on New Song 'Off of My Mind'
by Sarah Jae Leiber - July 09, 2021
Pulsating with serious summer anthem energy, 'Off Of My Mind' looks to kick off summer festival season with a real bang....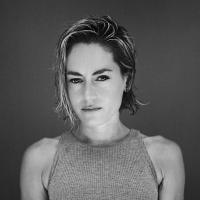 Jennifer Decilveo Partners With Kobalt Music On Publishing Company, Manzanita Lane
by Sarah Jae Leiber - July 08, 2021
"I couldn't be happier to be part of Kobalt," said Decilveo. "I've watched them nurture some fantastic creatives over the years and look forward to working with them on our entire Manzanita Lane roster."...
Cruzados Return With New Album 'She's Automatic'
by TV News Desk - June 28, 2021
The new release, featuring 11 songs written or co-written by Tony Marsico, the bassist and co-writer for the Cruzados and a member of the band's punk-era precursor the Plugz, will be issued on CD on August 13, 2021 on Marsico's imprint Scamco; an LP edition will follow in the fall....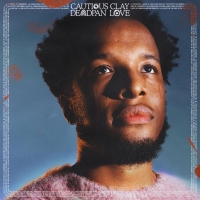 Cautious Clay Drops Debut Album 'Deadpan Love'
by Sarah Jae Leiber - June 25, 2021
With his live return slated for this summer's Lollapalooza, Cautious Clay will embark on the Karma & Friends Tour of North America and Europe in 2022 with dates in New York, Los Angeles, London, Paris, Barcelona and more....
43rd Annual BRIC CELEBRATE BROOKLYN! Festival Announces Lineup
by Sarah Jae Leiber - June 02, 2021
The 2021 BRIC Celebrate Brooklyn! Festival will also offer a movie night featuring the 1973 documentary Wattstax, which highlights the 1972 Watts Summer Festival, as well as an evening dedicated to dance co-conceived by Tatiana and BRIC featuring the Passion Fruit Dance Company with DJ sets by Soul ...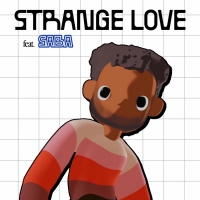 Cautious Clay & Saba Link Up on 'Strange Love'
by Sarah Jae Leiber - June 01, 2021
Furthermore, Cautious will make his live return at this summer's Lollapalooza, July 29-August 1 in Chicago. More shows are to be announced soon. ...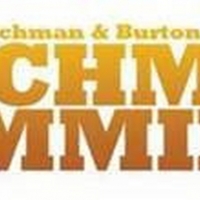 Bachman Cummings Reunite for TOGETHER AGAIN, LIVE IN CONCERT
by Alexa Criscitiello - May 28, 2021
Danny Zelisko Presents and One Eleven Productions welcome legendary Canadian musicians and songwriters Randy Bachman and Burton Cummings with their reunion tour entitled Together Again, Live in Concert to the Kauffman Center on Wednesday, August 18, 2021 at 7:30 p.m....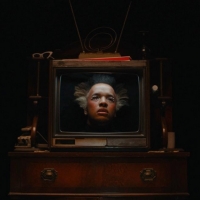 Cautious Clay Debuts Introspective 'Wildfire' Video
by Sarah Jae Leiber - May 20, 2021
Deadpan Love, which includes previously released singles 'Karma & Friends,' "Roots," "Dying In The Subtlety," and "Agreeable," wraps influences from R&B, hip hop and indie pop in Cautious' trademark sophisticated songwriting and jazz- and blues-inflected instrumentation....
Matty Marz Embraces Technicolor Pop In 'Pretty'
by Sarah Jae Leiber - May 20, 2021
Pretty sees Matty Marz blend pop-punk sensitivities on a track with dreamy, shimmery vocals, gritty beats, and a pinch of sparkling 60s guitar-pop for good measure.  ...