Latest Articles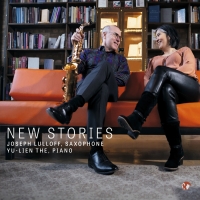 Classical Saxophonist Joseph Lulloff And Pianist Yu-Lien The Convey 'New Stories' On Album Arriving March 17
by A.A. Cristi - March 15, 2023
Classical saxophonist Joseph Lulloff, a critically acclaimed concert artist and award-winning educator, and pianist Yu-Lien The, his frequent recital collaborator, offer world premiere recordings of works by four prominent, living American composers on New Stories, available March 17, 2023 (Blue Gri...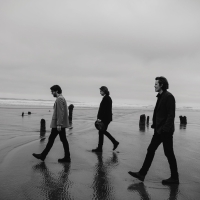 Half Moon Run Return With New Song 'You Can Let Go'
by Michael Major - March 03, 2023
The trio— Devon Portielje, Conner Molander, and Dylan Phillips—are also the band's founding trio and the foundation moving forward. The new track, was produced by Conner Seidel at Treehouse Studio. The lyric video was directed by Alex Tomlinson....