Latest Articles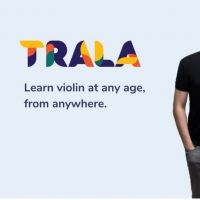 Music Education App Trala Partners With Superstar Violinist Joshua Bell
by Sarah Jae Leiber - August 18, 2021
The majority of Trala's students are adults, many of whom are learning violin for the first time....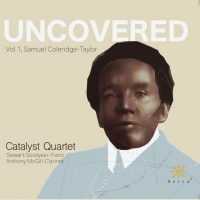 Catalyst Quartet to Release UNCOVERED Vol. 1, Featuring The Works Of Samuel Coleridge-Taylor and More
by Chloe Rabinowitz - January 12, 2021
The first of a multi-volume set, Volume 1 features the works of Samuel Coleridge-Taylor including his Quintet in G minor for Piano and Strings with pianist Stewart Goodyear, Fantasiestück, and Quintet in F sharp minor with clarinetist Anthony McGill....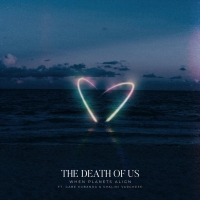 Global Conjunction WHEN PLANETS ALIGN Returns January 21 With 'The Death Of Us"
by Chloe Rabinowitz - January 11, 2021
International collective When Planets Align return January 21 with the title track to their forthcoming operatic opus, The Death of Us, an unflinching first-person account of earth-shattering love, loss, grief and redemption....