| | |
| --- | --- |
| BIO: Inner Circle are a Jamaican reggae group. The group was originally called The Inner Circle Band and formed in 1968. The band achieved major success in the 1970s with Jacob Miller as their lead singer, but split up after his death in 1980. They reformed in 1986 and had a major hit with the 1987 song "Bad Boys", which serves as the theme song for Fox Network's long-running television program COPS.[1] The band is known for blending pop and rock with reggae. | |
Latest Articles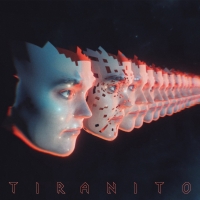 Calva Louise Release New Single 'Tiranito'
by Sarah Jae Leiber - May 28, 2021
Explaining the track further, Jess states: "The song touches upon the tyrants that we encounter in our day to day life, but it's really about recognising 'the real tyrant' that is inside each of us." ...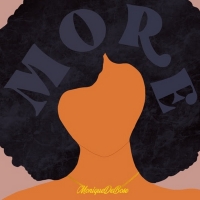 Monique Debose Empowers Women To Ask For "More" New Single Out Today
by Alexa Criscitiello - October 23, 2020
Los Angeles based artist and activist Monique DeBose is inspiring women to choose  "MORE," with her powerful new single released today. "MORE has always been my personal anthem that I quietly kept in the back of my head for years," Monique told Black Girl Nerds on her IG Live conversation  with the ...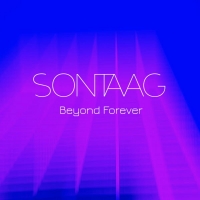 Prog Rock Visionaries SONTAAG Release New Single 'BEYOND FOREVER'
by Sarah Jae Leiber - September 18, 2020
International rock collective Sontaag, whose eponymous debut album is a multi-generic collision of progressive space opera, cinematic ambience and sci-fi storytelling that arrived to significant critical acclaim in 2014, are set to return into 2020's dystopian new normal.  ...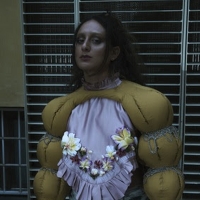 Nadia Tehran Unveils 'Down'
by Sarah Jae Leiber - September 02, 2020
Iranian-Swedish musician and multi-disciplinary artist Nadia Tehran premieres a new interpretation of her song "Down" today from labelmate and producer Merely—listen below. ...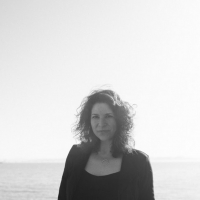 Kris Delmhorst Releases 'Wind's Gonna Find A Way' & Announces Album Release
by Kaitlin Milligan - June 16, 2020
You don't have to believe in anything mystical to feel the molecules around you shift just a little when you listen to Kris Delmhorst. Her songs shapeshift like breath turning to mist on a cold, clear night; the inner made visible....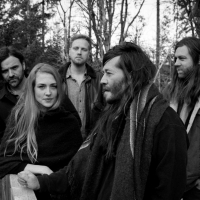 Other Lives Release New Single 'Hey Hey I'
by Kaitlin Milligan - March 16, 2020
Other Lives are set to release their long-awaited new album For Their Love on ATO Records on April 24, and today the band shares their new single "Hey Hey I." The track comes via a striking black-and-white video shot in the A-frame house studio in the Oregon mountains where the band recorded For The...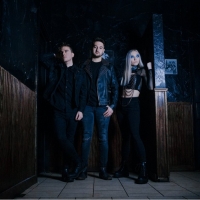 VISTA Share Music Video for 'Dirty Laundry'
by Sarah Jae Leiber - March 02, 2020
Electronic alt-rock trio VISTA have shared the music video for 'Dirty Laundry.' The track is taken from their new EP The Repair, which can be streamed or downloaded....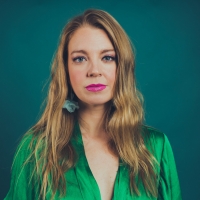 Aubrey Johnson's Debut UNRAVELED Out This March
by Alexa Criscitiello - February 03, 2020
More than a decade into a creatively charged career, Aubrey Johnson is proud to announce the March 20th release of her debut album, Unraveled. Due out on Outside in Music, Unraveled marks this consummate jazz vocalist's arrival as a composer, arranger, and bandleader with a captivating vision of her...