Latest Articles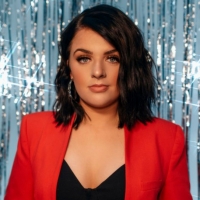 Maddie Poppe Announces Acoustic Christmas Tour
by Michael Major - November 09, 2021
Hoping to brighten the 2020 holiday season, Maddie released a holiday EP in November 2020, aptly titled Christmas From Home. She followed the release with a near-sold out Acoustic Christmas Tour.  This November, Maddie will return with her Acoustic Christmas Tour hitting select cities across the U.S...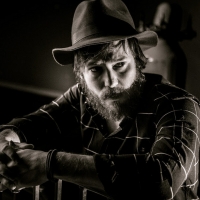 John Gallagher Jr. Shares New Folk Single 'Wurlitzer in Space' From Upcoming Album
by Michael Major - October 01, 2021
Out today, second single 'Wurlitzer in Space' shows off Gallagher's folkier roots, supplying a trippy, heartfelt ode to his object of affection, floating just beyond his reach. ...