Latest Articles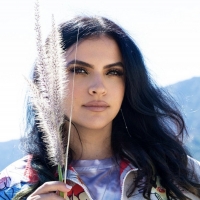 Vassy Releases 'Don't Wanna be Right' With Vinny Vibe
by Chloe Rabinowitz - September 24, 2021
Award-winning artist VASSY released her new single, 'Don't Wanna Be Right' with Vinny Vibe today on all digital streaming platforms. The single will be the first new song released by VASSY since her latest dance-pop anthem, 'CHASE' feat. Bonka....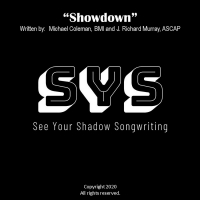 See Your Shadow Songwriting Releases New Single 'Showdown'
by Chloe Rabinowitz - September 24, 2021
With more than 500K Youtube views, 250K Spotify streams and 4 #1 international iTunes hits, one could say that any new release from See Your Shadow Songwriting is a sure bet. The recent Prayze Factor Gospel Awards winner (for 'I Will Tell Jesus You Said Hello') is raising the stakes by dealing a bra...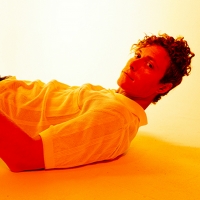 Artist & Songwriter iamnotshane Debuts New Single 'Don't Say That'
by A.A. Cristi - September 22, 2021
Today, Los Angeles-based artist and songwriter iamnotshane has released a new single titled, 'Don't Say That,' out now via Snafu Records. Listen to the song everywhere now here + watch the official video here....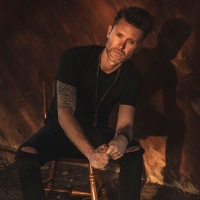 Singer/Songwriter Andrew Allen Releases 'Linger'
by Chloe Rabinowitz - September 21, 2021
New love can be so intoxicating that we want to slow down every single moment, draw it out, and savor it, making the feeling last forever. And Vernon, BC singer-songwriter Andrew Allen's new single 'Linger' - available now - captures just that: the slowing down, to the point that a lover's every bre...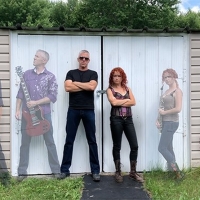 The Red Dirt Skinners Release New Single 'Wolf In The Woods'
by Chloe Rabinowitz - September 21, 2021
With a discovery straight out of a storybook, and enumerated accolades from the UK, The Red Dirt Skinners have grown into their sonic skin and surroundings with recent world events, fleshing out new riffs and lyrics; their new single 'Wolf In The Woods' among them, and available now....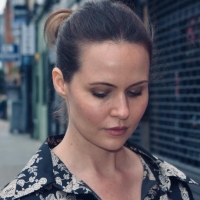 Jess Chalker Shares New Single 'Stupid Trick' Ahead of Album Release
by Michael Major - September 21, 2021
The '80s-inspired track from the London-based Australian performer and songwriter features lighthearted, upbeat vibes and lyrics that emote the innocence of young love, like the intense feelings you had as a teenager before learning what love really means....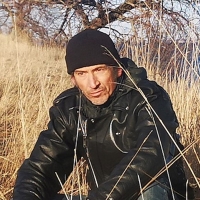 Author and Singer/Songwriter Steve Heighton Releases 'Don't Remember Me'
by Stephi Wild - September 18, 2021
After recovering from a near-fatal accident, the Governor General's Award for Poetry winner returned to his songwriting roots to create and release his debut album, The Devil's Share, and the new single, 'Don't Remember Me' - both available now. ...