Hannah Cruz Broadway and Theatre Credits
Bio:
Hannah Cruz is currently playing Eliza on the 1st National Tour of Hamilton She is represented by KMR and Whole Artist Management. Instagram: @thisishannahcruz
(read complete bio)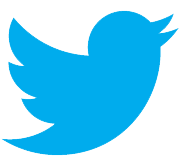 TWITTER WATCH
@heyhannahcruz - 10/29/20 05:00pm Ummmm I am *honored* to be on this list. ?
@heyhannahcruz - 10/28/20 11:43am A period piece updo courtesy of @thebootsielefaris ?? @ Brooklyn, New York https://
MORE TWEETS
Latest News on Hannah Cruz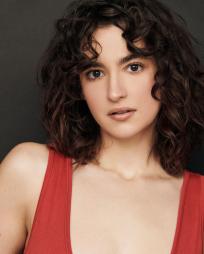 Bio:
Hannah Cruz is currently playing Eliza on the 1st National Tour of Hamilton She is represented by KMR and Whole Artist Management. Instagram: @thisishannahcruz
(read complete bio)
Latest News on Hannah Cruz
Hannah Cruz Stage Credits
Performances
[US Tour]
First National Tour, 2017
Eliza Hamilton [Replacement]
Stage


Performances
[US Tour]
First National Tour, 2017
Eliza Hamilton [Replacement]