COLUMBUS VIDEO COVERAGE PAGE 1
The latest videos from live + streaming theatre in Columbus.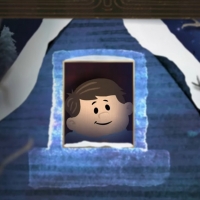 VIDEO: Drag Icon Nina West Teams with Columbus Gay Men's Chorus for 'Santa Will Be Gone' Video
by Stage Tube - December 08, 2020
It's no secret that Drag Icon Nina West loves Christmas. This year she is counting down the days with a new Advent Calendar themed video for her song "Santa Will Be Gone" featuring the Columbus Gay Men's Chorus VOX Ensemble from her debut Christmas EP "The West Christmas Ever!". Watch the new music ...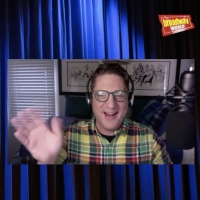 VIDEO: Christopher Sieber Visits Backstage LIVE with Richard Ridge- Watch Now!
by Backstage With Richard Ridge - November 05, 2020
Tune in right here as he chats with one of Broadway's most beloved actors, Christopher Sieber, who will perform a very special concert tonight, November 5 (7pm), as a part of the Radio Free Birdland series....