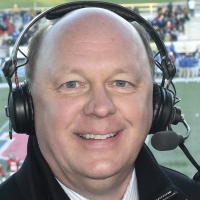 Tennessee Shakespeare Company Appoints Memphis Grizzlies' Pete Pranica as Newest Board Member
June 23, 2020

Tennessee Shakespeare Company today announced that at its recent Annual Board meeting last week the Directors appointed the NBA Memphis Grizzlies' television broadcaster Pete Pranica as a Board member...
---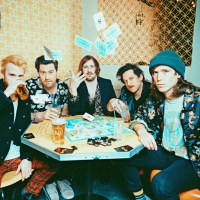 The Unlikely Candidates Release New Single 'High Low'
June 09, 2020

Alternative radio chart toppers The Unlikely Candidates release their new single 'High Low' today with The Orchard. Listen to the song, which was recorded in the closet of lead singer Kyle Morris' Tex...
---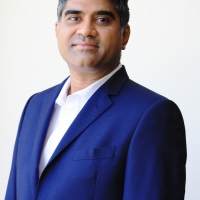 WarnerMedia Hires New Head Of Marketing For SE Asia, Australia & NZ
May 11, 2020

WarnerMedia Entertainment Networks & Sales has appointed Athreyan Sundararajan as its Vice President a?' Marketing & Brand Services for its business in Southeast Asia and the Pacific region (SEAP).
---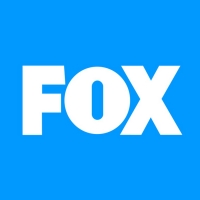 FOX Announces 2020 Fall Schedule, Featuring NEXT, COSMOS, and More!
May 11, 2020

Responding to real-time shifts in the marketplace, FOX, this season's #1 network among Adults 18-49, and the only network to experience year-to-year growth in the demo and Total Viewers, is announcing...
---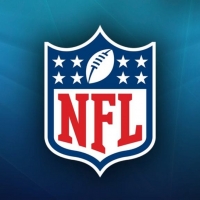 NFL and Amazon Renew and Expand Streaming Partnership
April 29, 2020

The National Football League (NFL) and Amazon  announced today they have reached a multi-year agreement to renew their exclusive partnership to deliver a live digital stream of Thursday Night Football...
---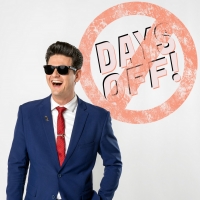 Andy Matchett to Present NO DAYS OFF, A Live Stream Telethon For Working Orlando Performers
March 16, 2020

In partnership with local video production powerhouse Blackburst Entertainment, Orlando-Based Musician, Playwright, Actor and Director Andy Matchett is coordinating a web-based, live-streaming variety...
---