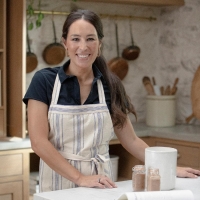 Sneak Peek of THE MAKING OF MAGNOLIA TABLE Will Premiere Jan. 3
December 28, 2020

Mark your calendars, on January 3rd fans of Chip and Joanna Gaines will get the opportunity to see a little more of what the couple has been working on for their new Magnolia Network when two specials...
---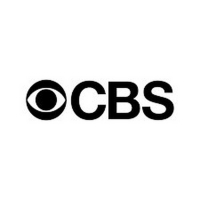 CBS Orders SECRET CELEBRITY RENOVATION to Series
December 14, 2020

CBS has ordered SECRET CELEBRITY RENOVATION, a new one-hour reality series that gives celebrities in sports, music and entertainment the chance to gift a surprise home renovation to a meaningful perso...
---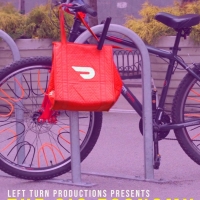 Past Billy Joel Band Members and GIG ECONOMY Director Up Next On Tom Needham's SOUNDS OF FILM
August 18, 2020

Billy Joel Band's Liberty DeVitto and Richie Cannata, and THE GIG ECONOMY's Keif Roberts are Tom Needham's special guests this Thursday on WUSB's SOUNDS OF FILM.
---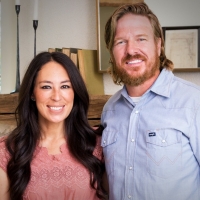 FIXER UPPER to Return on Magnolia Network in 2021
August 04, 2020

Fixer Upper is set to return for a new season on the Magnolia Network
---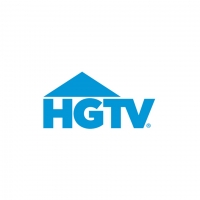 HGTV Greenlights New Series REHAB ADDICT RESCUE Starring Nicole Curtis
July 01, 2020

​​​​​​​HGTV has picked up six one-hour episodes of the new series Rehab Addict Rescue, starring popular home renovator and preservationist Nicole Curtis. A self-taught home rehabber, real estate exper...
---
Ricki Lake and SICK SCHOOL Director Share Shocking Cancer Stories On Tom Needham's SOUNDS OF FILM
January 24, 2020

The director of SICK SCHOOL, Keif Roberts, and Ricki Lake, the producer of WEED THE PEOPLE, are Tom Needham's exclusive guests this Thursday on WUSB's THE SOUNDS OF FILM.
---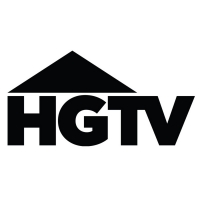 Eve Plumb of A VERY BRADY RENOVATION to Star in HGTV Pilot GENERATION RENOVATION
December 18, 2019

This Christmas Eve, HGTV has a special pre-holiday gift for Brady Bunch fans and everyone who made A Very Brady Renovation the highest-rated series on the network. Eve Plumb will be back to star in Ge...
---