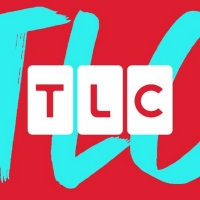 7 LITTLE JOHNSTONS Returns with a Season of Love on Tuesday, Dec. 29
November 23, 2020

The Johnstons may be little, but the kids are all grown up when 7 LITTLE JOHNSTONS premieres with new episodes on Tuesday, December 29 at 8PM ET/PT.
---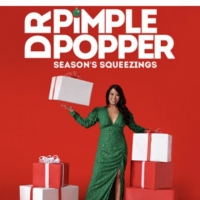 TLC Spreads Holiday Cheer with Two New Themed Episodes of DR. PIMPLE POPPER & MY FEET ARE KILLING ME
November 20, 2020

This December your favorite doctors are in the holiday spirit and it's time to celebrate. DR. PIMPLE POPPER and MY FEET ARE KILLING ME will deliver all of the good holiday feels and give viewers the n...
---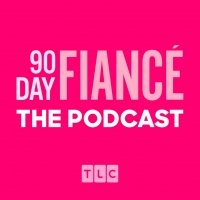 TLC Launches 90 DAY FIANCE: THE PODCAST
November 19, 2020

TLC is giving fans of the juggernaut 90 Day Fiancé franchise even more to love with the launch of 90 DAY FIANCÉ: THE PODCAST.
---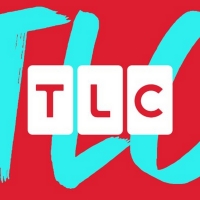 TLC's UNEXPECTED Returns Sunday, Dec. 20
November 16, 2020

TLC's UNEXPECTED returns with an eye-opening look at teenage pregnancy and parenthood on Sunday, December 20 at 10pm ET/PT.
---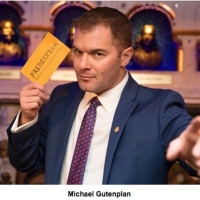 Magician & Psychic Michael Gutenplan to Presents A Virtual Interactive Show
November 11, 2020

Master magician, mentalist and psychic entertainer Michael Gutenplan will present his interactive family-friendly, virtual magic and mentalism show, live, on Wednesday, November 25, at 8:00 PM ET/ 5:0...
---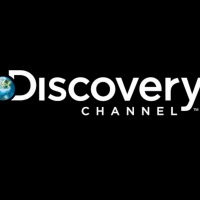 Discovery and Science Channel Partner with The Washington Post to Capture Historic NASA and SpaceX Launch
November 11, 2020

Discovery and Science Channel announced today it will take viewers inside one of the most pivotal moments in space exploration.
---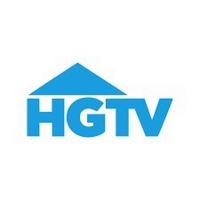 Instagram Sensation CHEAP OLD HOUSES Gets Greenlight for New HGTV Series
November 11, 2020

Each month, their uber popular Instagram feed racks up millions of views with images of surprising property bargains that are architecturally intact and available for under $150,000.
---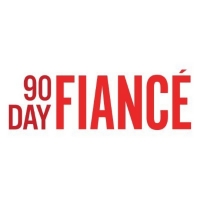 Seven Couples Hope for Love on a New Season of 90 DAY FIANCE
November 10, 2020

Four new and three returning couples from the 90 Day franchise are ready to put it all on the line for what they believe to be true love in a brand-new season of 90 DAY FIANCÉ.
---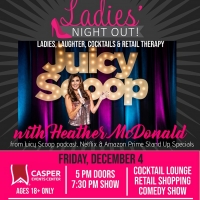 Nightingale College Presents LADIES NIGHT OUT with Heather McDonald
November 05, 2020

Spectra Venue Management has announced Nightingale College Presents 'Ladies Night Out' with Heather McDonald at the Casper Events Center on Friday, December 4th. This ultimate ladies' night out will b...
---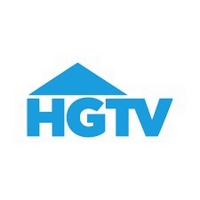 DESIGN STAR: NEXT GEN in Production as HGTV Searches for America's Newest Home Renovation Superstar
November 02, 2020

HGTV is on the lookout for America's next home renovation superstar.
---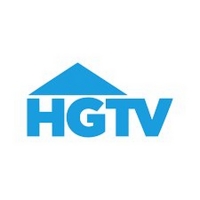 HGTV Taps Eleven Superstar Property and Design Experts to Judge ROCK THE BLOCK
October 30, 2020

It's not too early for renovation competition superfans to set their DVRs because HGTV has announced the cavalry of design and renovation experts who will scrutinize finished spaces in the second seas...
---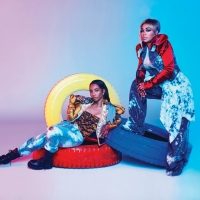 A&E Network Greenlights New Documentary Special BIOGRAPHY: TLC
October 29, 2020

A&E Network has greenlit the new two-hour documentary special "Biography: TLC" (wt) chronicling the journey of the top selling American female group of all-time who led the way with their music, their...
---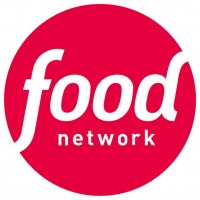 Buddy Valastro Returns To Food Network and TLC This Holiday Season
October 26, 2020

Buddy Valastro embarks on an extraordinary new Christmas-themed competition.
---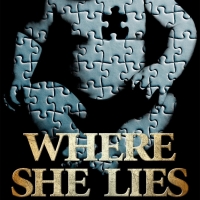 WHERE SHE LIES Documentary Opens Nov. 10
October 21, 2020

WHERE SHE LIES is the gripping new documentary directed by Zach Marion, a two-time student recipient of the Hollywood Foreign Press Association Directing Award.
---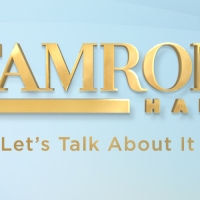 RATINGS: TAMRON HALL Grows Week to Week in Households and Total Viewers
October 21, 2020

During the week of Oct. 5, 2020, "Tamron Hall" grew over the prior week by 14% in Households (0.8 rating vs. 0.7 rating) and by 4% in Total Viewers (1.079 million vs. 1.035 million), while holding eve...
---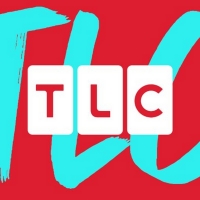 DR. PIMPLE POPPER Returns for Brand-New Season December 21st
October 21, 2020

Back by popular demand, new episodes of fan-favorite DR. PIMPLE POPPER will premiere on TLC Monday, December 21 at 9pm/ET/PT with a holiday-themed special.
---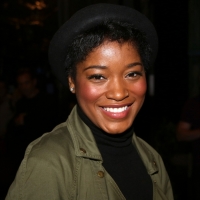 Keke Palmer Will Host NICK NEWS: KIDS PICK THE PRESIDENT
October 20, 2020

Nickelodeon is letting kids' voices be heard this election season with the return of its bellwether 'Kids' Vote' poll and a brand-new Nick News: Kids Pick the President special hosted by entertainment...
---
EPIX's Stand-Up Series UNPROTECTED SETS Returns Oct. 16
October 13, 2020

Unprotected Sets returns for a second season, with an all new class of killer comedians.
---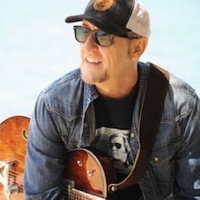 Cary Park Releases New Single 'You Matter To Me'
October 13, 2020

In any other time, Cary Park's stunning new single "You Matter to Me" might be just another beautiful heartfelt love song, an outpouring of personal affection towards a cherished romanticpartner, frie...
---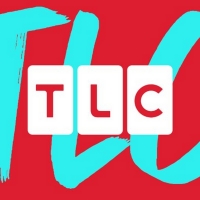 Shaun Robinson Hosts TLC's GIVE A LITTLE Initiative
October 12, 2020

TLC's fourth annual GIVE A LITTLE event, presented in partnership with Love Is Louder, a project of The Jed Foundation, will go virtual this year with a panel discussion featuring past honorees on Oct...
---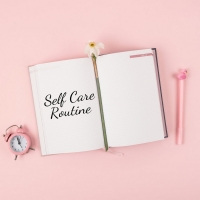 BWW Blog: The A-Z Self-Care List
by Student Blogger: Leah Packer - October 12, 2020

Hello Broadway lovers, theatre students and creators around the world!! Happy October, and for a lot of us that means fall!! a??And midterm seasons.
---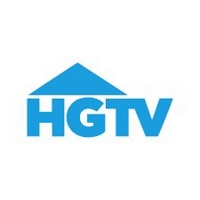 Tamara Day Returns for Six New Episodes of HGTV's BARGAIN MANSIONS
October 12, 2020

Home renovator Tamara Day gives more crumbling Kansas City estate homes massive overhauls and stunning style in six new one-hour episodes of HGTV's Bargain Mansions, premiering Monday, Nov. 9, at 9 p....
---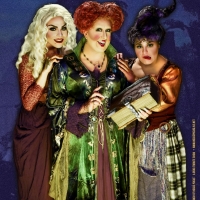 IT'S JUST A BUNCH OF HOCUS POCUS Returns To The Kelsey Theater, October 30-31
October 06, 2020

South Florida's favorite Halloween show, IT'S JUST A BUNCH OF HOCUS POCUS* (previously Hocus Pocus Live) is landing at The Kelsey Theater in Lake Park for two nights of holiday fun on October 30 and 3...
---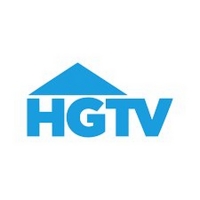 Nine Home Renovation Superstars Sign on for Season Two of HGTV's ROCK THE BLOCK
October 06, 2020

Let's get ready to rock! HGTV has announced the challengers for the second season of its hit competition series Rock the Block.
---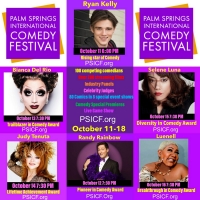 Palm Springs International Comedy Festival Launches Virtually
October 06, 2020

Palm Springs International Comedy Festival launches on October 11 with over 200 streaming films, over 180 comedians, over 75 celebrities.
---