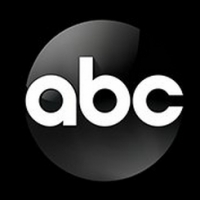 ABC to Simulcast Two December ESPN 'Monday Night Football' Games
November 30, 2020

In anticipation of the NFL postseason, ABC will simulcast two of ESPN's "Monday Night Football" contests in December with the Buffalo at San Francisco game on DEC. 7 and Buffalo at New England game on...
---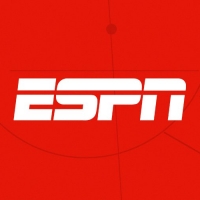 ESPN Unveils 35-Game College Football Bowl Season Schedule for 2020-21
October 30, 2020

ESPN will televise a 35-game college football bowl season schedule in 2020-21.
---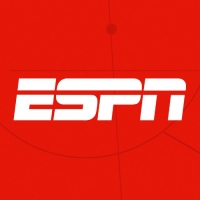 ESPN to Exclusively Televise Seven of Eight MLB Wild Card Series Starting September 29
September 29, 2020

ESPN will exclusively televise seven of the eight 2020 Major League Baseball Wild Card Series.
---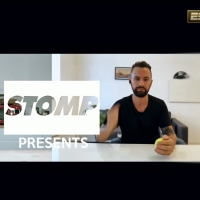 BWW TV: Check Out STOMP's Unique Piece Created for the US Open!
by BroadwayWorld TV - September 11, 2020

ESPN producer Jamie Reynolds was looking for a sonic experience for fans at home. STOMP creators, Luke Cresswell and Steve McNicholas, ESPN, and The US Open collaborated to produce unique video pieces...
---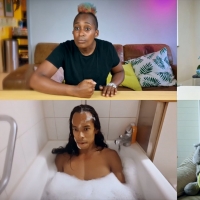 BWW TV: STOMP Creates Piece Inspired by US Open
by BroadwayWorld TV - September 11, 2020

Watch STOMP perform a new piece inspired by the US Open!
---
Booger McFarland Returns to ABC Saturdays This Fall as ESPN Unveils 2020-21 College Football Studio Lineup
September 02, 2020

Booger McFarland will return to ESPN's college football coverage this fall, joining host Kevin Negandhi and analyst Mark Sanchez on ABC as part of the studio lineup for the 2020-21 season.
---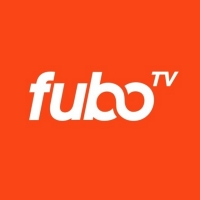 Disney Media Networks and fuboTV Announce Distribution Agreement
June 24, 2020

FaceBank Group, Inc. (d/b/a fuboTV) (OTCQB: FUBO) and Disney Media Networks today announced a comprehensive distribution agreement to deliver Disney's robust lineup of premier news, sports and enterta...
---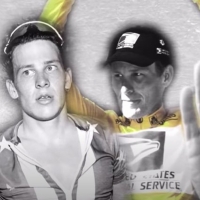 ESPN Films' Latest 30 for 30 LANCE to Premiere on ESPN & ESPN2
May 19, 2020

ESPN will air two versions of the 30 for 30 documentary 'LANCE' over the next two Sundays (Part 1 on May 24th and Part 2 on May 31st). As with 'The Last Dance,' a version containing strong adult langu...
---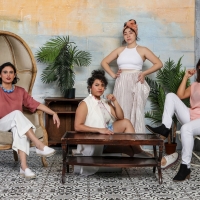 Pan-American Supergroup LADAMA Releases New Album
April 27, 2020

South American and United States-based collective LADAMA release an urgent declaration to women across the globe with its electrifying sophomore studio album, OYE MUJER (Six Degrees Records, Release D...
---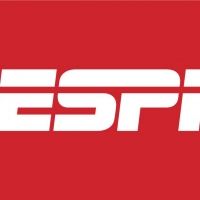 ESPN Will Air Two Versions of Documentary Series THE LAST DANCE
April 15, 2020

To maintain the authenticity of interviews and footage throughout the upcoming documentary series 'The Last Dance,' ESPN will air two versions of the highly anticipated 10-part project about Michael J...
---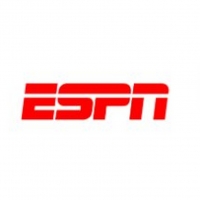 ABC and ESPN Debut SportsCenter Special Commemorating the US Hockey Team's 'Miracle on Ice' 40th Anniversary
February 11, 2020

On Sunday, Feb. 23, ABC and ESPN will commemorate the 40th anniversary of the iconic "Miracle on Ice"—when the United States hockey team defeated the heavily favored then Soviet Union on Feb. 22, 1980...
---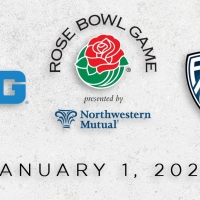 RATINGS: ROSE BOWL Game Presented by Northwestern Mutual Generates Audience North of 16.3 Million Viewers
January 02, 2020

The Rose Bowl Game Presented by Northwestern Mutual featuring Oregon vs. Wisconsin (January 1 at 5 p.m. ET) generated a multi-network audience of 16,304,000 viewers, the second most-watched non-Semifi...
---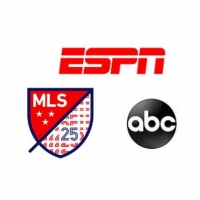 ESPN and ABC to Televise 31 Regular Season Matches During Major League Soccer's 25th Season
December 19, 2019

ESPN networks and ABC will combine to televise 31 regular season matches during Major League Soccer's 25th anniversary season. ESPN – an MLS broadcaster since the league's inaugural year in 1996 – wil...
---
Current Shows on ESPN2