Latest Articles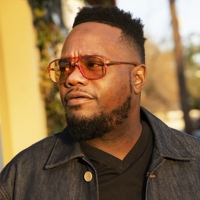 Derrick Freeman & Smokers World Release 'Who's Next' Single From 'WhiteSplain'
by Michael Major - June 20, 2022
The new single features mellow guitars and smooth keyboards played over a laid-back hip-hop beat to set up a rap verse that references Trayvon Martin, Ahmaud Arbery and other victims. Freeman's rap contrasts white privilege with the lives of working-class Blacks, adding a reference to Rosa Parks and...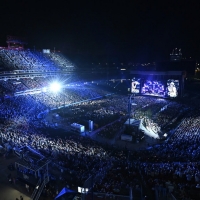 CMA Fest Returns to Nashville With More Than 80,000 Fans
by Michael Major - June 13, 2022
Fan reaction was deafening in the house on Sunday night when Billy Ray Cyrus took the stage alongside Dierks Bentley for "Achy Breaky Heart," followed by Elle King stepping in with Bentley during "Devil Went Down To Georgia." Elle King also hit the stage to perform "Ex's and Oh's" with Ashley McBryd...
Indie Rock Singer / Songwriter Alpha Cat Releasing EP of Vintage Recordings
by Michael Major - May 26, 2022
Elizabeth McCullough formed the band Alpha Cat to support a notable success with the first Alpha Cat record, Real Boy, which was produced by Fred Smith of Television. But as often happens, the band fell apart after recording the follow up, Pearl Harbor, yet the Alpha Cat name stuck. ...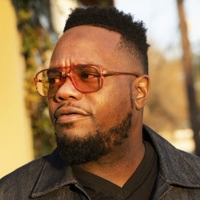 Derrick Freeman & Smokers World Releases 'HoTel' Single from 'WhiteSplain'
by Michael Major - May 19, 2022
Derrick Freeman & Smokers World released their latest single, "HoTel" from the politically charged album, WhiteSplain. The cleverly titled track, "HoTel" is a fun, bluesy parody with a cheeky play on words. Freeman's creativity and versatility in the lyrics balances the heavy social commentary on th...