BUFFALO VIDEO COVERAGE PAGE 1
The latest videos from live + streaming theatre in Buffalo.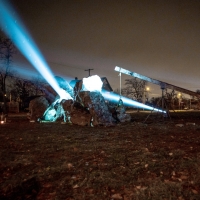 VIDEO: Torn Space Theater Completes Million Dollar Renovation
by Alan Henry - June 28, 2021
Thanks in part to funding by New York State, The Tom Space Theater has now undergone a $1 million dollar renovation. ...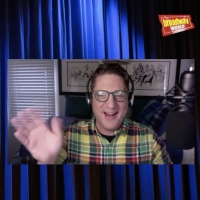 VIDEO: Christopher Sieber Visits Backstage LIVE with Richard Ridge- Watch Now!
by Backstage With Richard Ridge - November 05, 2020
Tune in right here as he chats with one of Broadway's most beloved actors, Christopher Sieber, who will perform a very special concert tonight, November 5 (7pm), as a part of the Radio Free Birdland series....